Digital Classroom Resources
Explore classroom-ready resources created by the Museum and through the "For Educators, by Educators" initiative.  There are lesson plans, biographies, posters, primary sources, and more. You can search by topic, theme, or resource type. 
General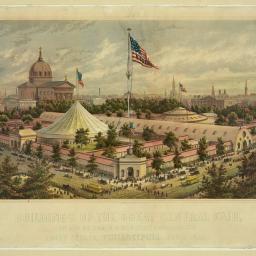 During the Civil War, reformers focused on the war effort rather than organizing women's rights meetings.
READ MORE
Primary Source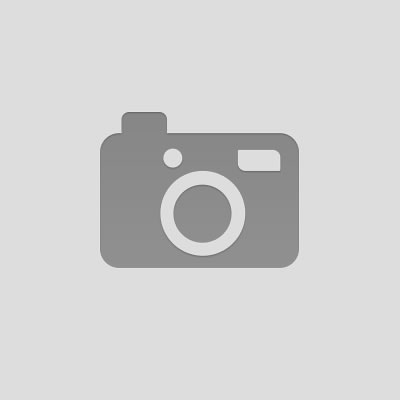 The text of the first state law passed to protect rights of married women to control their property.
READ MORE