Triumph & Tragedy in History
What's Your Topic?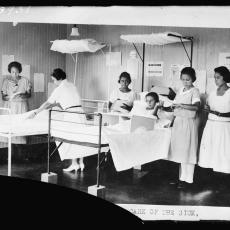 Explore by the event, topic, or movement your National History Day project focuses on. 
Triumph & Tragedy
Women played an active role in American history. Explore some of the women and events that impacted our nation through triumph and tragedy. 
Resources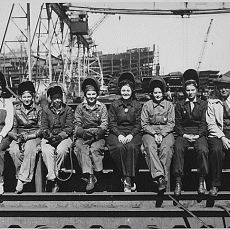 Explore all of the resource the National Women's History Museum has created.  There are lesson plans, biographies, posters, primary sources, and more. You can search by topic, theme, or resource type.