Curated Recommendation
Braiding Sweetgrass: Indigenous Wisdom, Scientific Knowledge, and the Teachings of Plants by Robin Wall Kimmerer (Milkweed Editions, 2020)
In Braiding Sweetgrass: Indigenous Wisdom, Scientific Knowledge, and the Teachings of Plants, professor and botanist Robin Wall Kimmerer addresses all forms of ecological unbalance told through the language of plants, animals, minerals, and elements. She pairs science with Indigenous wisdom, principles, and storytelling drawn from her Potawatomi heritage, advocating for a renewed connection between humankind and nature.
Each time a girl opens a book and reads a womanless history, she learns she is worth less.

Myra Pollack Sadker

Professor, Author, Researcher, and Activist
Articles & Features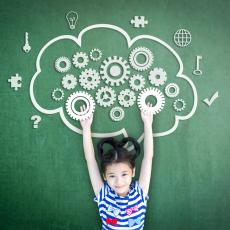 Meet three collegiate undergraduates who are rising STEM stars – confident, fearless young women already excelling in fields still largely dominated by men. Their contributions and achievements illustrate what is possible when girls can access high quality STEM education.
Fab Five Biographies
To celebrate Earth Day on April 22, the women featured in this month's Fab Five are environmentalists who have fought to conserve Earth's many natural resources for the sake of their communities as well as generations to come! 
If we want our girls to benefit from the courage and wisdom of the women before them, we have to share the stories.

Shireen Dodson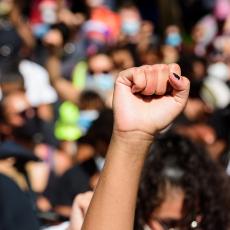 Many of us are not sure how to counter racism when we witness it and don't know what to say when people we know downplay or trivialize the hate, prejudice and discrimination that people of color experience in our country.
Being an ally in the struggle for racial justice and equity goes beyond simply not being racist. We hope this list of resources help to educate and motivate you to take action.
Students and Educators
Discover our educational resources. Find lesson plans, biographies, posters, timelines, videos, and more on a wide variety of women's history topics. 
Museum News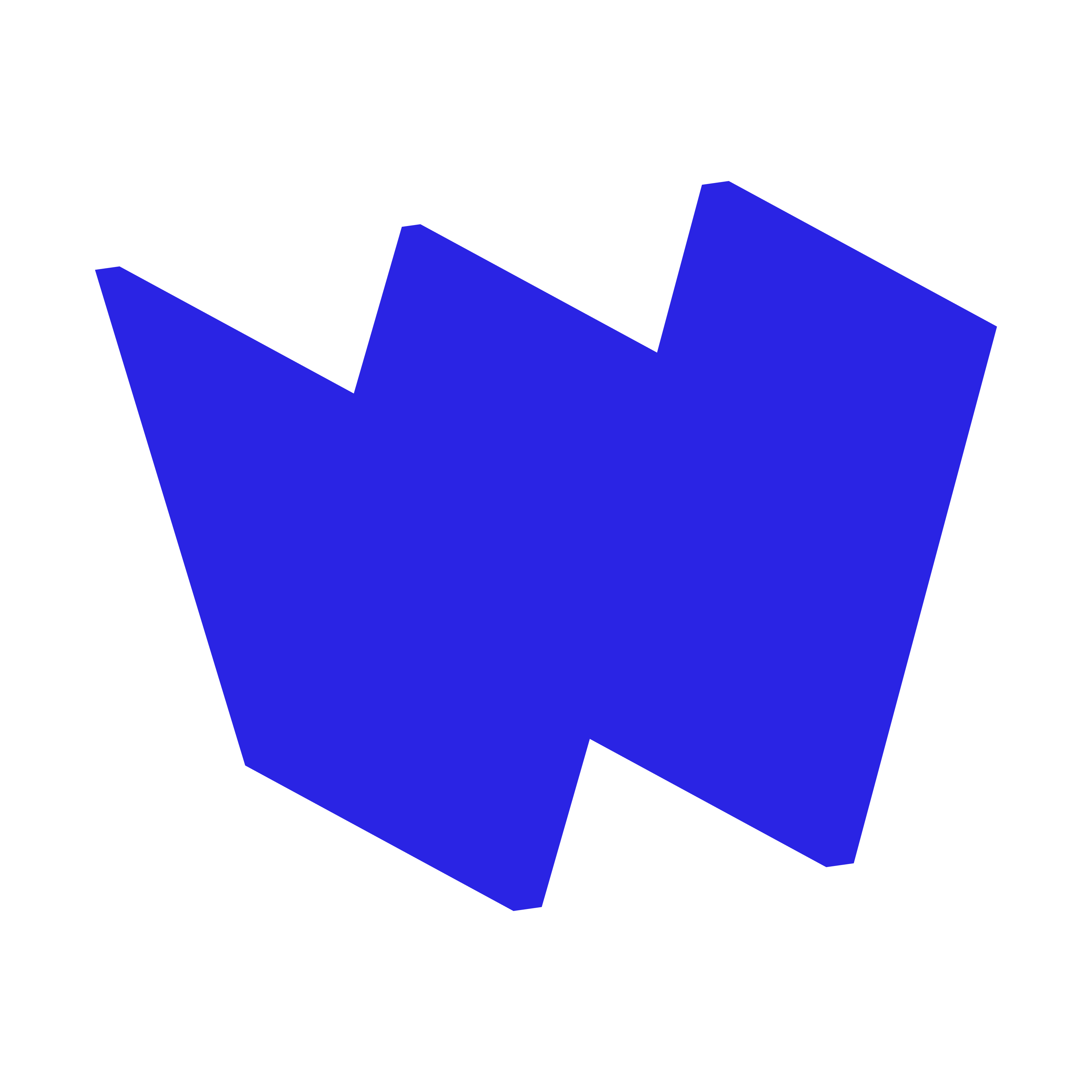 NWHM Debuts New Visual Identity by Paula Scher
NWHM's new brand identity was created by Paula Scher, one of the most influential graphic designers in the world and a partner at the multi-disciplinary, independently-owned design studio, Pentagram.
READ MORE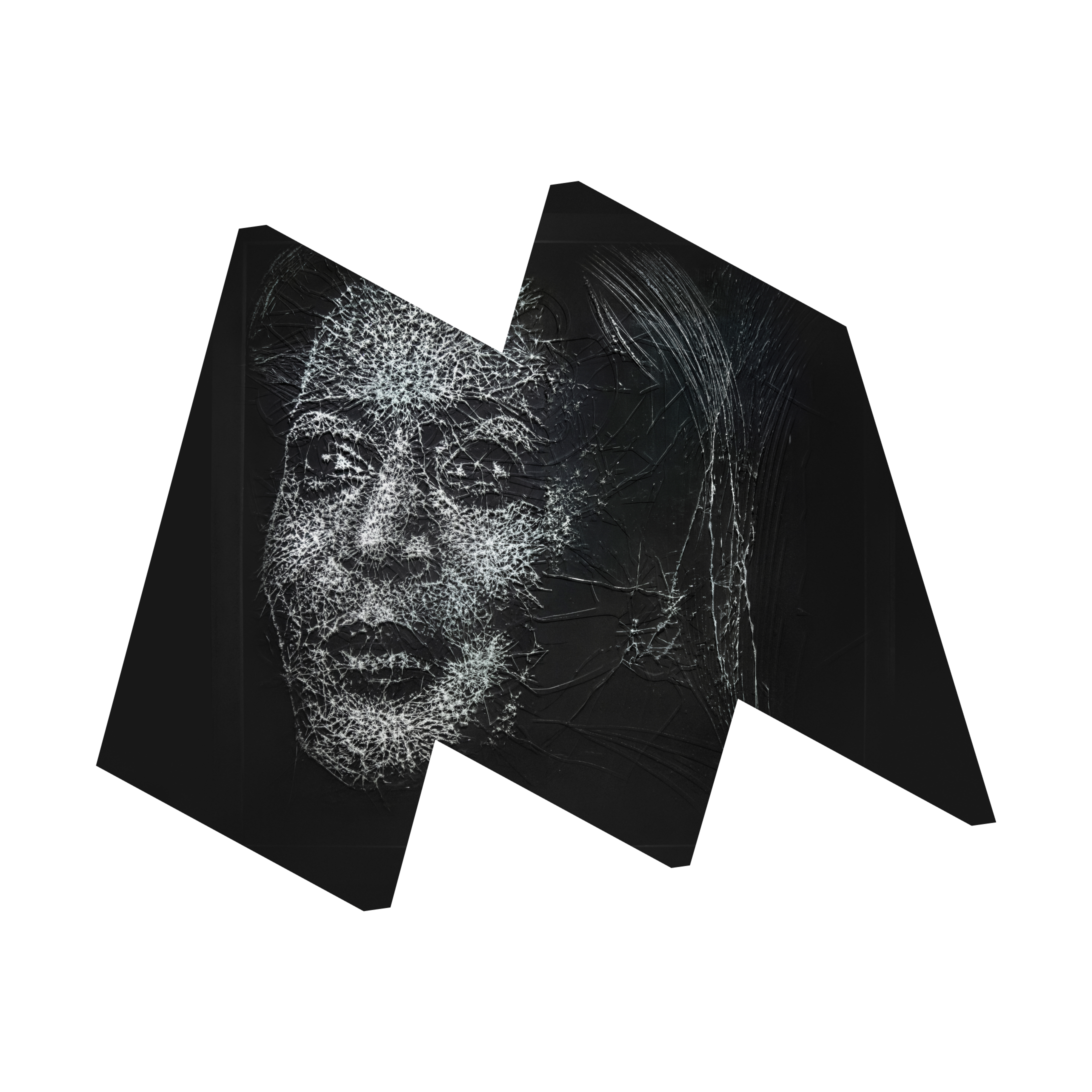 Glass Portrait of Vice President Kamala Harris at Lincoln Memorial Celebrates Her Shattering of Historic Glass Ceiling
In partnership with Chief and BBH New York, NWHM honors Vice President Kamala Harris changing the narrative of our nation. And for all the changes to come as more glass ceilings are broken.
READ MORE