Curated Recommendation
From Our Friends at Bluestockings Cooperative
The Howe Dynasty: The Untold Story of a Military Family and the Women Behind Britain's Wars for America by Julie Flavell (WW Norton, July 20th 2021)
Finally revealing the family's indefatigable women among its legendary military figures, The Howe Dynasty recasts the British side of the American Revolution.
In December 1774, Benjamin Franklin met Caroline Howe, the sister of British Admiral Richard and General William Howe, in a London drawing room for "half a dozen Games of Chess." As Julie Flavell reveals, the games concealed a matter of the utmost diplomatic urgency, a last-ditch attempt to forestall the outbreak of war.
Aware that the Howes, both the men and the women, have seemed impenetrable to historians, Flavell investigated the letters of Caroline Howe, which have been overlooked for centuries. Using these revelatory documents, Flavell provides a compelling reinterpretation of England's famous family across four wars, centering on their enigmatic roles in the American Revolution. The Howe Dynasty interweaves action-packed stories of North American military campaigns—including the Battles of Bunker Hill and Long Island—with parlor-room intrigues back in England, creating a riveting narrative that brings alive the influence of these extraordinary women in both peacetime and war.
Pre-order The Howe Dynasty from Bluestockings Cooperative today!
Each time a girl opens a book and reads a womanless history, she learns she is worth less.

Myra Pollack Sadker

Professor, Author, Researcher, and Activist
Articles & Features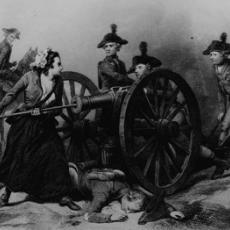 We all can picture the Founding Fathers, gathered in Independence Hall in Philadelphia, debating what to do about tyrannical Britain, and finally signing their names onto the Declaration of Independence. But what about the Founding Mothers? Often the women of revolutionary America are entirely forgotten.
Fab Five Biographies
In celebration of Independence Day, this month's Fab Five celebrates five "revolutionary" women!
If we want our girls to benefit from the courage and wisdom of the women before them, we have to share the stories.

Shireen Dodson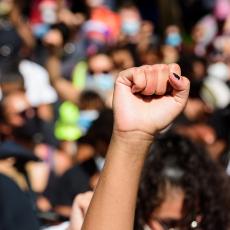 Many of us are not sure how to counter racism when we witness it and don't know what to say when people we know downplay or trivialize the hate, prejudice and discrimination that people of color experience in our country.
Being an ally in the struggle for racial justice and equity goes beyond simply not being racist. We hope this list of resources help to educate and motivate you to take action.
Students and Educators
Discover our educational resources. Find lesson plans, biographies, posters, timelines, videos, and more on a wide variety of women's history topics. 
Museum News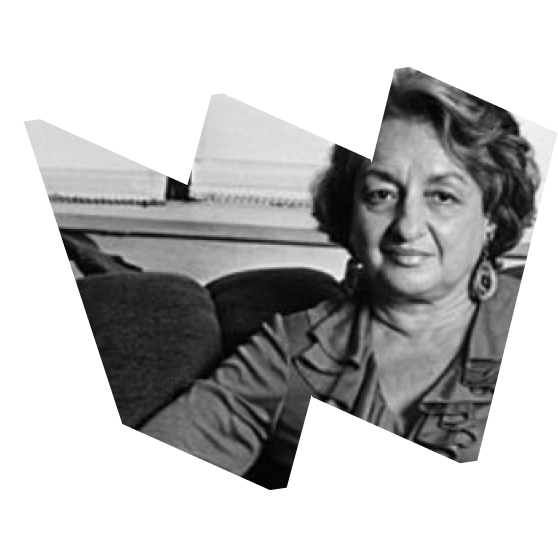 New Exhibit Explores the Second Wave of Feminism
Much like the first wave that developed during a period of social reform, the second wave of feminism also took place amidst other social and political movements. Click to view our latest exhibit, available in English and Spanish.
READ MORE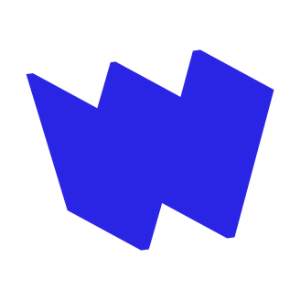 We've Moved!
Our administrative offices have moved! Please update your address books with our new address: NWHM Headquarters, 205 S. Whiting St., Suite 401, Alexandria, VA 22304
READ MORE