Each time a girl opens a book and reads a womanless history, she learns she is worth less.

Myra Pollack Sadker

Professor, Author, Researcher, and Activist
Articles & Features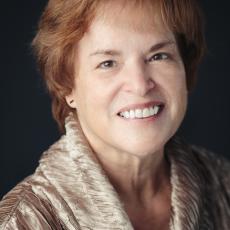 Did you know Women's History Month started as Women's History Week? Every year March is designated Women's History Month by Presidential proclamation. The month is set aside to honor women's contributions in American history.
Students and Educators
Discover our educational resources. Find lesson plans, biographies, posters, timelines, videos, and more on a wide variety of women's history topics.