Curated Recommendation
From Our Friends at East City Bookshop
One Woman, One Vote: Rediscovering the Woman Suffrage Movement, Second Edition by Marjorie J. Spruill, ed. (NewSage Press, August 17th 2021)
One Woman, One Vote was first published by NewSage Press in 1975 and is the companion book to the PBS American Experience documentary by the same name. This book continues to be the most comprehensive collection of writings — contemporary and historical — on the woman suffrage movement in America. The PBS documentary, produced by the Educational Film Center, has also been updated with an intro by Ruth Bader Ginsburg, for the 100th anniversary of the 19th Amendment.
This revised and expanded edition includes definitive writings by leading scholars that cover the full scope of the woman suffrage movement in the U.S., up to and including the outcome of the 2020 presidential election. This revised and expanded edition offers new material on the international influences for suffrage, race and racism, and regional issues that affected the suffrage movement and the struggles many women faced trying to vote — even after ratification of the Nineteenth Amendment in 1920.
Readers learn of the growing diversity of the suffrage constituency in terms of region, religion, race, class, ethnicity, and even attitude, and that the suffrage story included both a record of harmony and cooperation but also discrimination and betrayal. For many women of color the struggle to get the vote did not end in 1920, but continued for the next 100 years—and continues today.
Above all, Spruill emphasizes that the vote was not "given" to women when the Nineteenth Amendment was ratified in 1920: generations of suffragists labored long and hard to win the right to vote in the United States.
Pre-order One Woman, One Vote from East City Bookshop Today!
Each time a girl opens a book and reads a womanless history, she learns she is worth less.

Myra Pollack Sadker

Professor, Author, Researcher, and Activist
Articles & Features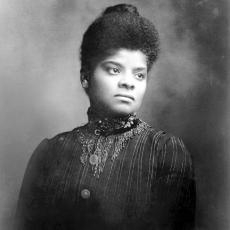 Painfully aware of the restrictions on Black male voting in the south and the social, political, and economic challenges facing their communities, Black women saw their enfranchisement as an opportunity for community uplift as well as personal recognition of citizenship.
September Fab Five Biographies
In honor of the first anniversary of United States Supreme Court Justice Ruth Bader Ginsburg's death, this month's Fab Five biography round-up elevates five women who have or are serving on the United States Supreme Court bench.
If we want our girls to benefit from the courage and wisdom of the women before them, we have to share the stories.

Shireen Dodson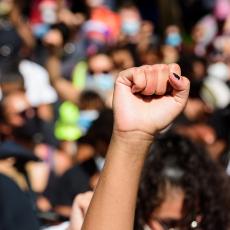 Many of us are not sure how to counter racism when we witness it and don't know what to say when people we know downplay or trivialize the hate, prejudice and discrimination that people of color experience in our country.
Being an ally in the struggle for racial justice and equity goes beyond simply not being racist. We hope this list of resources help to educate and motivate you to take action.
Students and Educators
Discover our educational resources. Find lesson plans, biographies, posters, timelines, videos, and more on a wide variety of women's history topics. 
Museum News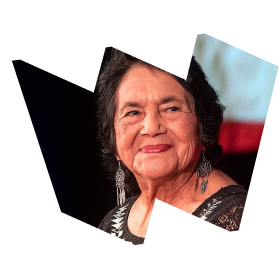 Celebrate Hispanic Heritage Month 2021!
NWHM, in partnership with Telemundo's Unstoppable Women program, is proud to present our inaugural Hispanic Heritage Month Resource Toolkit, available in English and Spanish.
READ MORE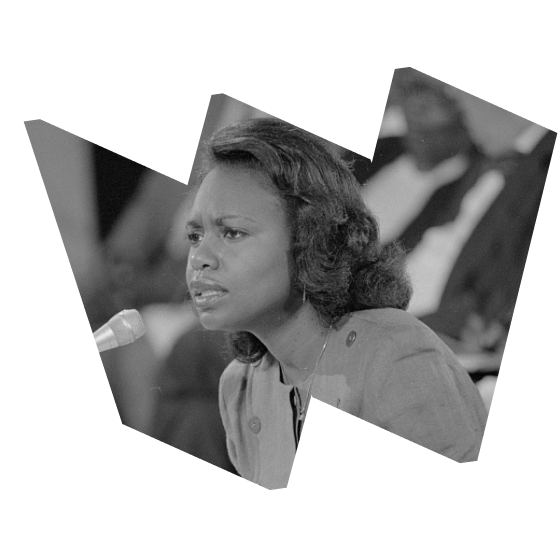 New Exhibit Explores the Third Wave of Feminism
As the third wave started in the 90s, women's rights activists longed for a movement that continued the work of their predecessors while addressing current struggles. Explore our new exhibit, Feminsm: The Third Wave, available in English and Spanish.
READ MORE