About Us
Founded in 1996, the National Women's History Museum (NWHM) is an innovative online museum dedicated to uncovering, interpreting, and celebrating women's diverse contributions to society. A renowned leader in women's history education, the Museum brings to life the countless untold stories of women throughout history, and serves as a space for all to inspire, experience, collaborate, and amplify women's impact—past, present, and future. We strive to fundamentally change the way women and girls see their potential and power.
Each time a girl opens a book and reads a womanless history, she learns she is worth less.

Myra Pollack Sadker

Professor, Author, Researcher, and Activist
Featured Digital Resource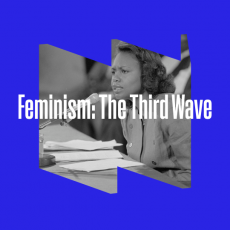 In this special virtual exhibition, explore the resurgence of women's rights activism in the 1990s as women's rights activists strived for a movement that continued the work of their predecessors while addressing their current struggles in what many scholars call the third wave of feminism. Learn more about Anita Hill's story, the Riot Grrrl Movement, and how these women strived to create a movement that was inclusive of the various challenges women from different races, classes, and gender identities were facing. 
Explore the virtual exhibition here.  
Featured Biographies for January
Each month, we feature a selection of biographies and learning resources featuring notable women from history and current newsmakers. This month, learn more about activist Mary Church Terrell, aviator Bessie Coleman, and obstetrician and civil rights activist Dorothy Boulding Ferebee in this month's featured biographies. 
Use the NWHM's compendium of online biographies to spark curiosity and dig deeper into women's impact in our shared history. Explore more here. 
If we want our girls to benefit from the courage and wisdom of the women before them, we have to share the stories.

Shireen Dodson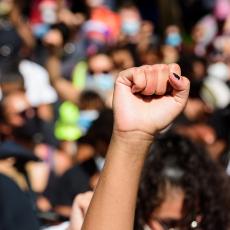 Many of us are not sure how to counter racism when we witness it and don't know what to say when people we know downplay or trivialize the hate, prejudice and discrimination that people of color experience in our country.
Being an ally in the struggle for racial justice and equity goes beyond simply not being racist. We hope this list of resources help to educate and motivate you to take action.
Students and Educators
Discover our educational resources. Find lesson plans, biographies, posters, timelines, videos, and more on a wide variety of women's history topics. 
Museum News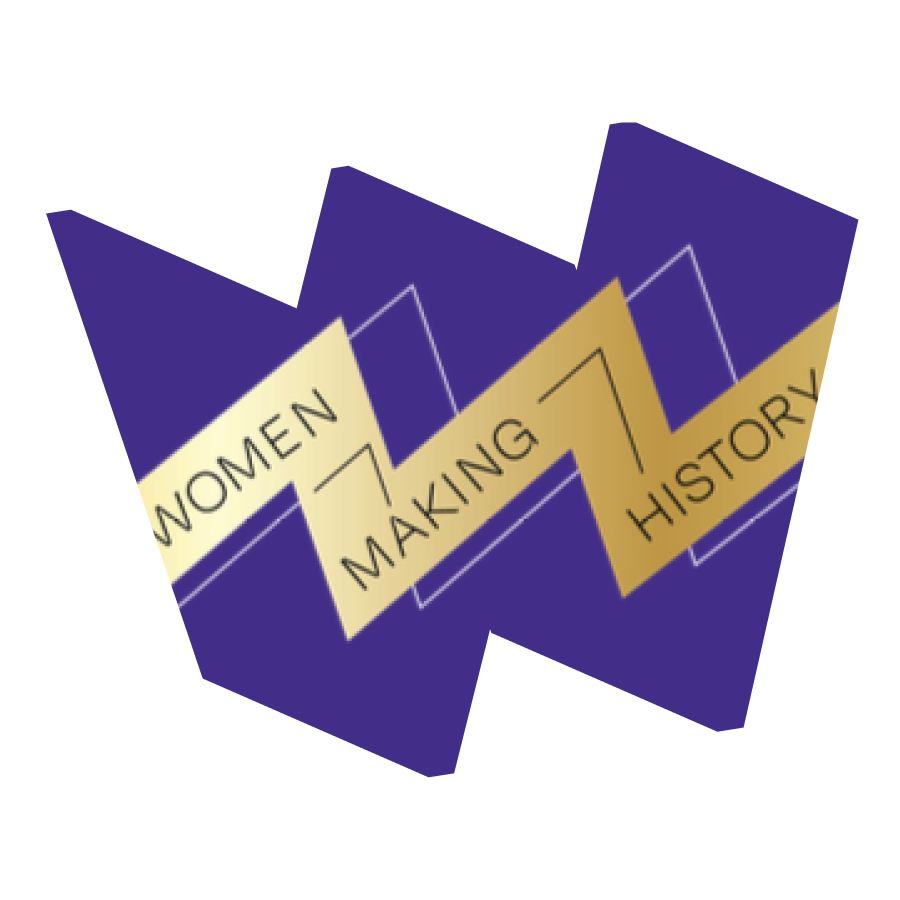 Women Making History Awards Returns to DC
Join us in Washington, DC on March 31, 2023 for our Women Making History Awards Gala.
READ MORE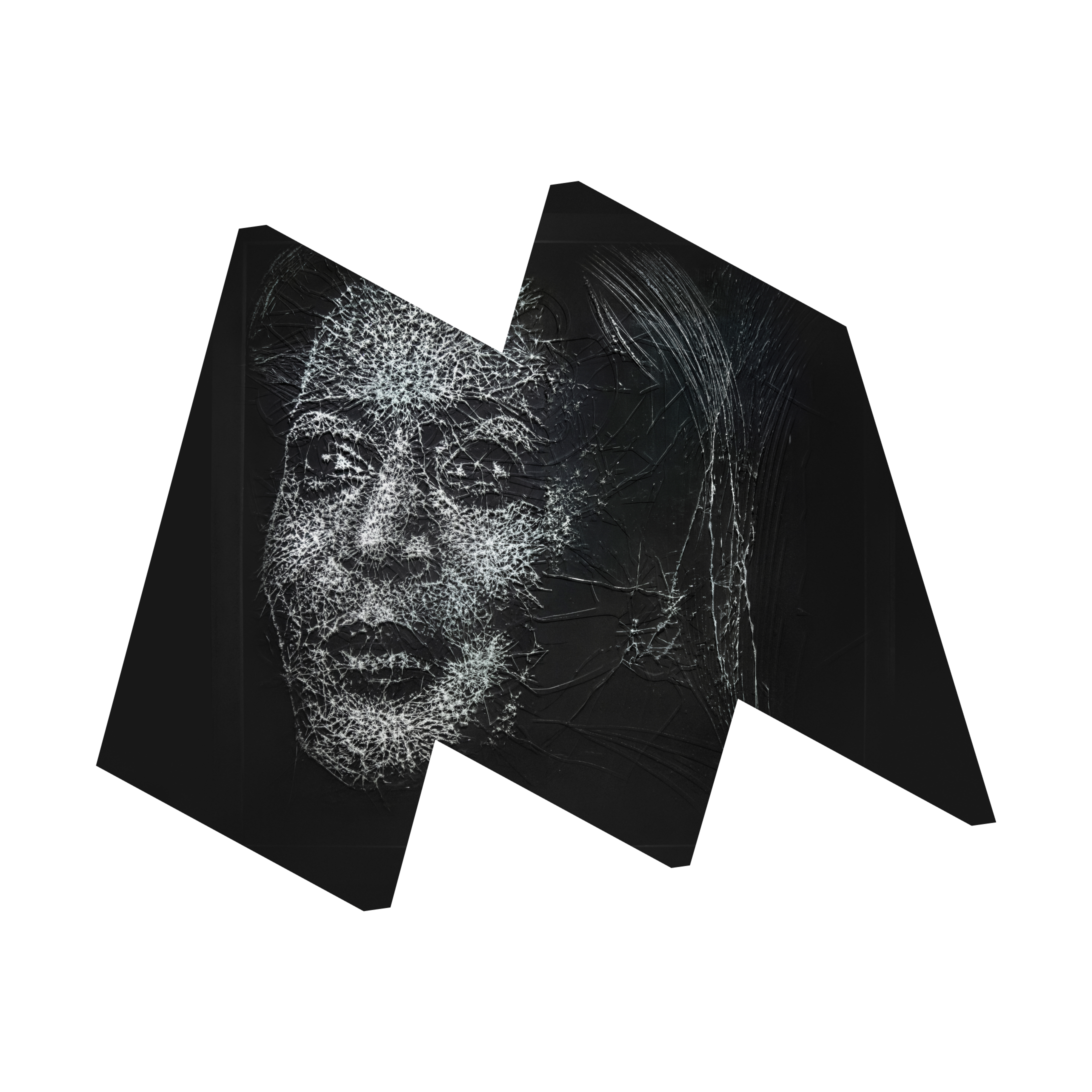 National Women's History Museum Announces Exciting Partnership with Martin Luther King Jr. Memorial Library
Partnership launches with Glass Ceiling Breaker sculpture, an homage to Vice President Harris and all women who shatter glass ceilings, previously on view at the Lincoln Memorial.
READ MORE
Opening March 2023
NWHM's first physical exhibition, We Who Believe in Freedom: Black Feminist DC, traces Black feminism in Washington, DC from the turn of the 20th century through the civil rights and Black Power movements to today.
/sites/default/files/2023-01/We%20Who%20Believe%20in%20Freedom%20Carousel.png
/sites/default/files/2023-01/We%20Who%20Believe%20in%20Freedom%20Carousel%20Mobile.png
Make History With Us.
Join us on Friday, March 31, 2023, to celebrate women's contributions—past, present and future—during the Women Making History Awards Gala in Washington, DC.
/sites/default/files/2023-01/Women%20Making%20History%20Awards%20Carousel.png
/sites/default/files/2023-01/Women%20Making%20History%20Awards%20Carousel%20%28Mobile%29.png
In Conversation with Wanda A. Hendricks
Join us on February 12 at 3 p.m. EST for a discussion about Hendricks' new book, The Life of Madie Hall Xuma: Black Women's Global Activism During Jim Crow & Apartheid. Learn more about Madie Hall Xuma's activism and her impact in both South Africa and the United States.
/sites/default/files/2022-11/Life%20of%20Madie%20Hall%20Xuma%20Carousel.png
/sites/default/files/2022-11/Life%20of%20Madie%20Hall%20Xuma%20Carousel%20Mobile.png