Curated Recommendations
Breasts and Eggs by Mieko Kawakami 
If you aren't familiar with Japanese musician, poet, and blogger Mieko Kawakami's work, Breasts and Eggs provides a wonderful entre into her oeuvre. Kawakami began her career as a singer and songwriter before making her literary debut in 2006 with My Ego, My Teeth, and the World. In 2008, she published Breasts and Eggs as a short novella. It won the Akutagawa Prize, Japan's highest literary honor. The newly expanded Breasts and Eggs, Kawakami's first novel to be published in English, recounts the intimate and inherently feminist journeys of three women as they confront oppressive mores of modern, male-dominated Japanese society and their own uncertainties on the road to finding inner peace and futures they can truly call their own.

- Lori Ann Terjesen, NWHM Director of Education
Each time a girl opens a book and reads a womanless history, she learns she is worth less.

Myra Pollack Sadker

Professor, Author, Researcher, and Activist
Articles & Features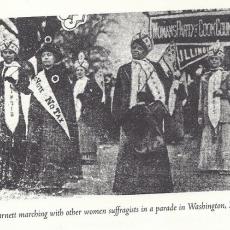 In the lead-up to the 100th anniversary of women gaining the right to vote, images from the 1913 Suffrage March on Washington, DC. have begun to make their rounds on social media. Yet photographs do not tell the entire story. While African American women participated in the march, they are almost entirely absent from event photographs. This is not by accident. Both then and now, African American women have been erased from the narrative of women's suffrage in America.
If we want our girls to benefit from the courage and wisdom of the women before them, we have to share the stories.

Shireen Dodson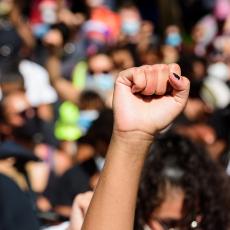 Many of us are not sure how to counter racism when we witness it and don't know what to say when people we know downplay or trivialize the hate, prejudice and discrimination that Black people (and other people of color) experience in our country.
Being an ally in the struggle for African-American justice and equality goes beyond simply not being racist. We hope this list of resources help to educate and motivate you to take action.
Explore Virtual Exhibits
Creating powerful political imagery was crucial to establishing a political presence and in bringing about voting rights for women.
Read More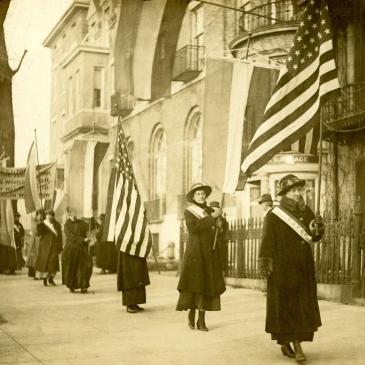 Creating a Female Political Culture
Discover more about the women of the Naval Reserve during World War II.
Read More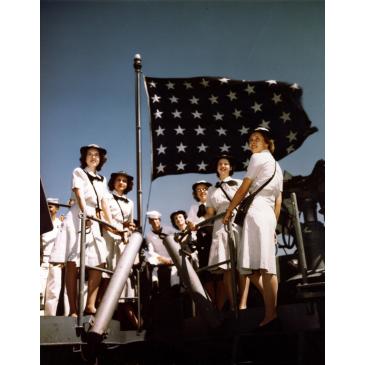 The WAVES Of World War II
Students and Educators
Discover our educational resources. Find lesson plans, biographies, posters, timelines, videos, and more on a wide variety of women's history topics. 
Museum News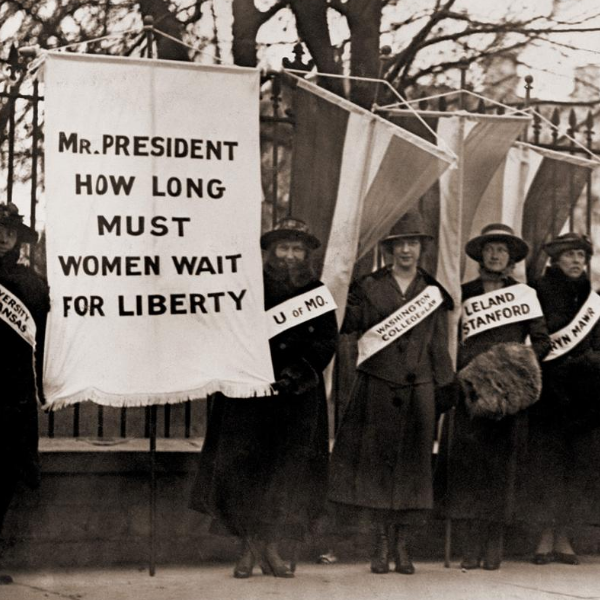 NWHM Celebrates 100th Anniversary of the 19th Amendment with Full Day of Free Virtual Programming and Launch of New Voter Engagement Initiative
On August 26, the National Women's History Museum will celebrate the 100th anniversary of the ratification of the 19th Amendment with a full day of programming and the launch of its new non-partisan voter engagement initiative, Women Vote, Women Win.
READ MORE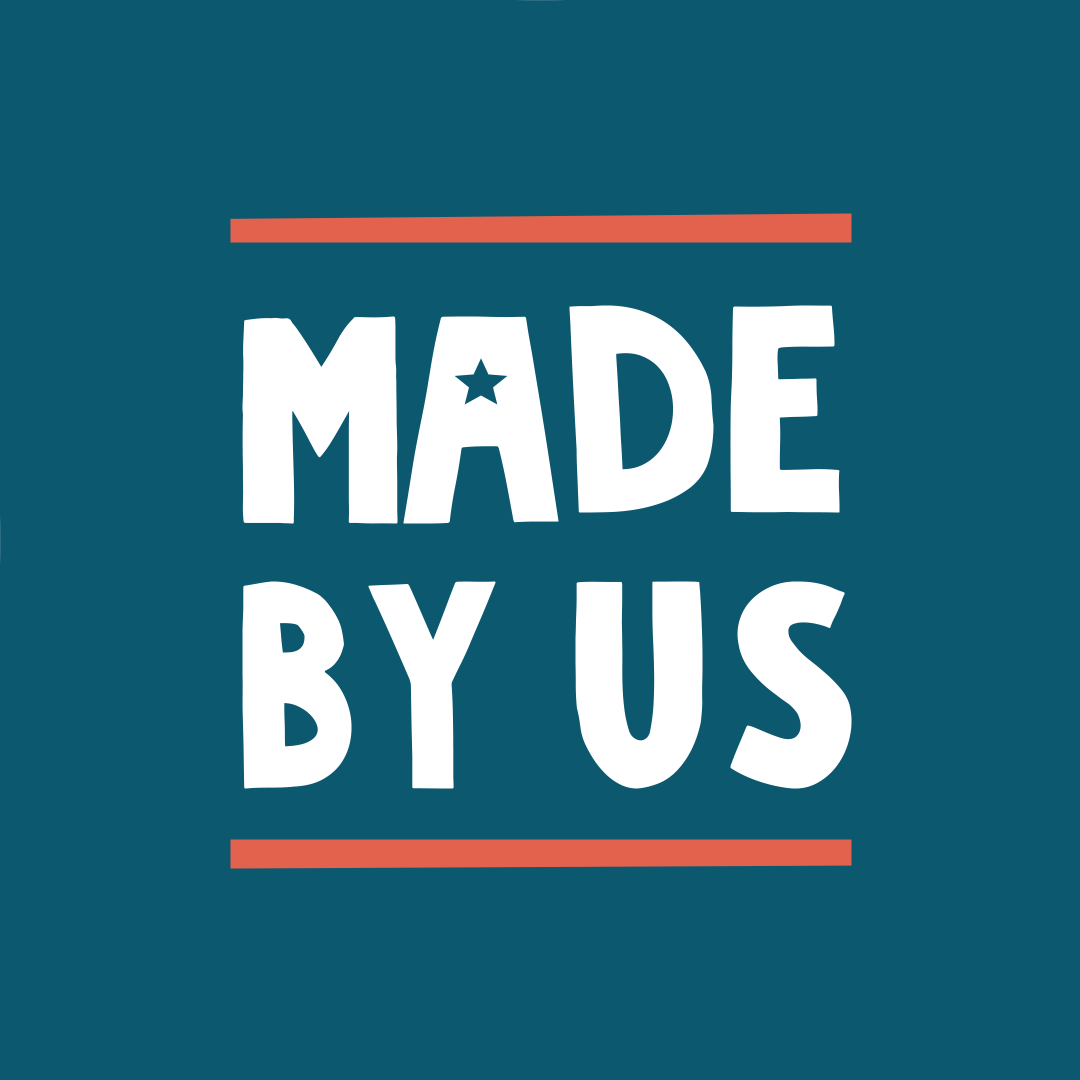 The National Women's History Museum Joins Forces With Made By Us, Nationwide Coalition of History Organizations Powering Our Country's Future Through History
The National Women's History Museum has joined the Made By Us coalition, an effort founded by civic and history organizations across the United States to present history in relevant, provocative and innovative ways.
READ MORE