Curated Recommendation
From Our Friends at The Ivy Bookshop
Fresh Banana Leaves: Healing Indigenous Science by Jessica Hernandez, Ph.D. (North Atlantic Books, 2022)
Despite the undeniable fact that Indigenous communities are among the most affected by climate devastation, Indigenous science is nowhere to be found in mainstream environmental policy or discourse. And while holistic land, water, and forest management practices born from millennia of Indigenous knowledge systems have much to teach all of us, Indigenous science has long been ignored, otherized, or perceived as "soft"—the product of a systematic, centuries-long campaign of racism, colonialism, extractive capitalism, and delegitimization.
Here, Jessica Hernandez—Maya Ch'orti' and Zapotec environmental scientist and founder of environmental agency Piña Soul—introduces and contextualizes Indigenous environmental knowledge and proposes a vision of land stewardship that heals rather than displaces, that generates rather than destroys. She breaks down the failures of western-defined conservatism and shares alternatives, citing the restoration work of urban Indigenous people in Seattle; her family's fight against ecoterrorism in Latin America; and holistic land management approaches of Indigenous groups across the continent.
Through case studies, historical overviews, and stories that center the voices and lived experiences of Indigenous Latin American women and land protectors, Hernandez makes the case that if we're to recover the health of our planet--for everyone--we need to stop the eco-colonialism ravaging Indigenous lands and restore our relationship with Earth to one of harmony and respect.
Purchase your copy here and get reading!
Each time a girl opens a book and reads a womanless history, she learns she is worth less.

Myra Pollack Sadker

Professor, Author, Researcher, and Activist
Featured Digital Classroom Resource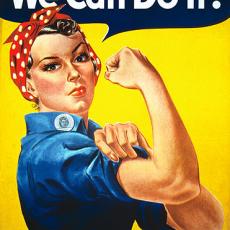 Rosie the Riveter and the iconic "We Can Do It" poster became a rallying cry for female participation in the workforce during World War 2. The image not only inspired many women to enter the work force for the first time, but to gain employment in previously male dominated occupations. Women have been breaking down barriers, expanding the roles allowed to them by society, and creating the momentum necessary for change since the founding of America's republic. Yet, few images better symbolize the call for equality and recognition of womanhood like that bandana-clad creation of the War Production Co-Ordinating Committee. There is more to the story, however, as millions of real "Rosie the Riveters" answered their government's call. This lesson is about those women and their contributions to America's victory in the Second World War.
A Fab Five Biographies Selection in Observance of Mental Health Awareness Month
The "Fab Five," a monthly curated selection of biographies and learning resources featuring five notable women from history and current newsmakers, honors Mental Health Awareness Month throughout the month of May by lifting up the important care, advocacy, and attention that Elizabeth Packard, Nellie Bly, Mamie Phipps Clark, Noami Osaka, and Reiko Homma True have and are making towards greater understanding and recognition of women's mental health needs.
If we want our girls to benefit from the courage and wisdom of the women before them, we have to share the stories.

Shireen Dodson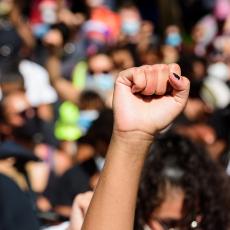 Many of us are not sure how to counter racism when we witness it and don't know what to say when people we know downplay or trivialize the hate, prejudice and discrimination that people of color experience in our country.
Being an ally in the struggle for racial justice and equity goes beyond simply not being racist. We hope this list of resources help to educate and motivate you to take action.
Explore Virtual Exhibits
Unlike the other women's auxiliaries, WACs served in all theatres of the war, dispelling the notion that women were unfit for combat conditions.
Read More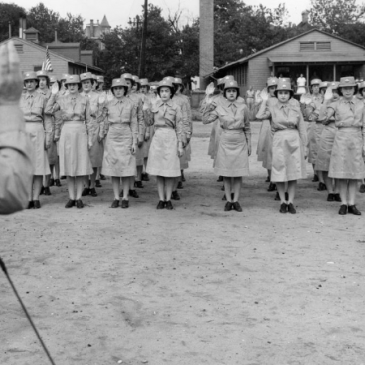 The Women's Army Corps: Female Soldiers in WWII
A timeline of the history of nursing in the United States
Read More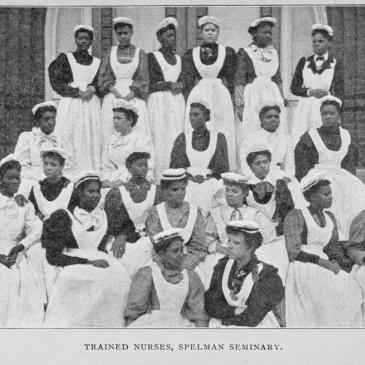 Timeline: The History of Nursing
Students and Educators
Discover our educational resources. Find lesson plans, biographies, posters, timelines, videos, and more on a wide variety of women's history topics. 
Museum News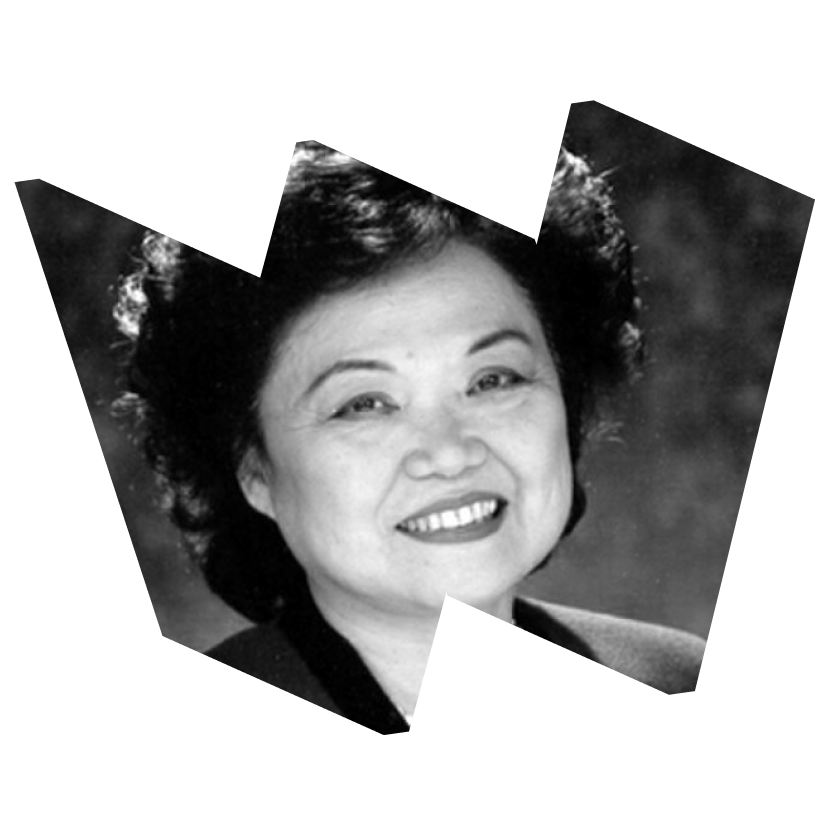 The Feminist Legislator Behind Title IX
New must-read piece about Patsy Mink in Ms. Magazine from National Women's History Museum Scholar Judy Tzu-Chun Wu and Gwendolyn Mink.
READ MORE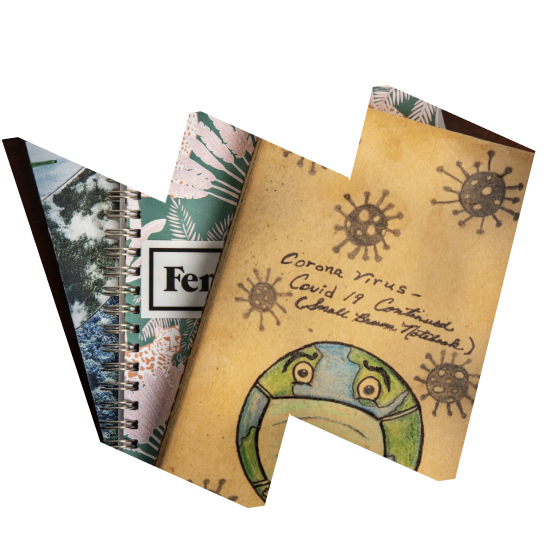 Women Writing History: A Coronavirus Journaling Project Featured in New York Times
"The Caretakers of Women's Pandemic Stories" brings to life several of the 500+ journal entries women submitted about their lives during the pandemic.
READ MORE
CELEBRATE AAPI HERITAGE MONTH!
Explore a variety of resources, curated by NWHM, to use throughout this month and beyond, including biographies, events, and programming.
/sites/default/files/2022-05/AAPI%20Heritage%20Banner.png
/sites/default/files/2022-05/AAPI%20Heritage%20Month%202022%20Carousel%20Mobile.png
NWHM IN CONVERSATION
Join Dr. Bonnie J. Morris in conversation with historian Wendy L. Rouse, author of Public Faces, Secret Lives: A Queer History of the Women's Suffrage Movement on Sunday, June 5 at 3:00 p.m. EDT.
/sites/default/files/2022-01/public-faces_carousel.png
/sites/default/files/2022-01/public-faces_m.png
SHOP FOR A CAUSE AT THE NWHM RETAIL STORE!
Looking for the perfect Mother's Day, graduation, or teacher appreciation gift?  Shop our store now. Every purchase supports our work to uncover, amplify, and celebrate women's history.
/sites/default/files/2021-09/Retail.png
/sites/default/files/2021-09/Retail_m.png
Upcoming Events
[email protected]: In Conversation with Author Wendy L. Rouse
Join NWHM and Dr. Bonnie J. Morris in conversation with historian Wendy L. Rouse, author of "Public Faces, Secret Lives: A Queer History of the Women's Suffrage Movement."
READ MORE
Mankiller Screening and Discussion
Join the National Women's History Museum, in partnership with DC Public Library and with support from the United States Mint, for a special in-person screening of the documentary film, Mankiller. The screening will be followed by a panel discussion.
READ MORE