Curated Recommendation
Lessons from the Front Porch Swing by Phyllis Parrish Alston (Christian Faith Publishing, Inc., 2019)
From the publisher: Selma, Alabama, native Lula "Mama" Sharpe possessed all the characteristics of a forceful Southern grandmother: undeniable charm, strong personality, ability to dish out unsolicited advice, unreserved love, remedies for ailments . . . and a frank way of delivering the lessons she valued. Each day, weather permitting, Mama sat on her front porch swing while teaching, advising, and encouraging her two granddaughters and anyone else in the community she deemed in need of guidance.
From NWHM staff: Revisit these gentle life lessons as captured by NWHM Presents! [email protected] guest Phyllis Parrish Alston and find healing, compassion, and comfort in "Mama" Sharpe's timeless, matriarchal wisdom.
Each time a girl opens a book and reads a womanless history, she learns she is worth less.

Myra Pollack Sadker

Professor, Author, Researcher, and Activist
Articles & Features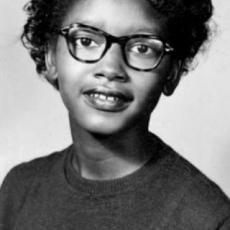 Every American child learns about Rosa Parks in school. On December 1, 1955, she, a black woman, was arrested for refusing to give her seat on a Montgomery, Alabama bus to a white man. Nine months earlier, Claudette Colvin was arrested for the exact same thing. She was just 15 years old.
Fab Five Biographies
This February, the NWHM celebrates African-American Women in Arts & Culture - artists, writers, and musicians who pursued their passions, rose to the tops of their fields, and made a lasting legacy in Arts & Culture! 
If we want our girls to benefit from the courage and wisdom of the women before them, we have to share the stories.

Shireen Dodson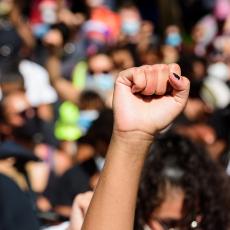 Many of us are not sure how to counter racism when we witness it and don't know what to say when people we know downplay or trivialize the hate, prejudice and discrimination that Black people (and other people of color) experience in our country.
Being an ally in the struggle for African-American justice and equality goes beyond simply not being racist. We hope this list of resources help to educate and motivate you to take action.
Students and Educators
Discover our educational resources. Find lesson plans, biographies, posters, timelines, videos, and more on a wide variety of women's history topics. 
Museum News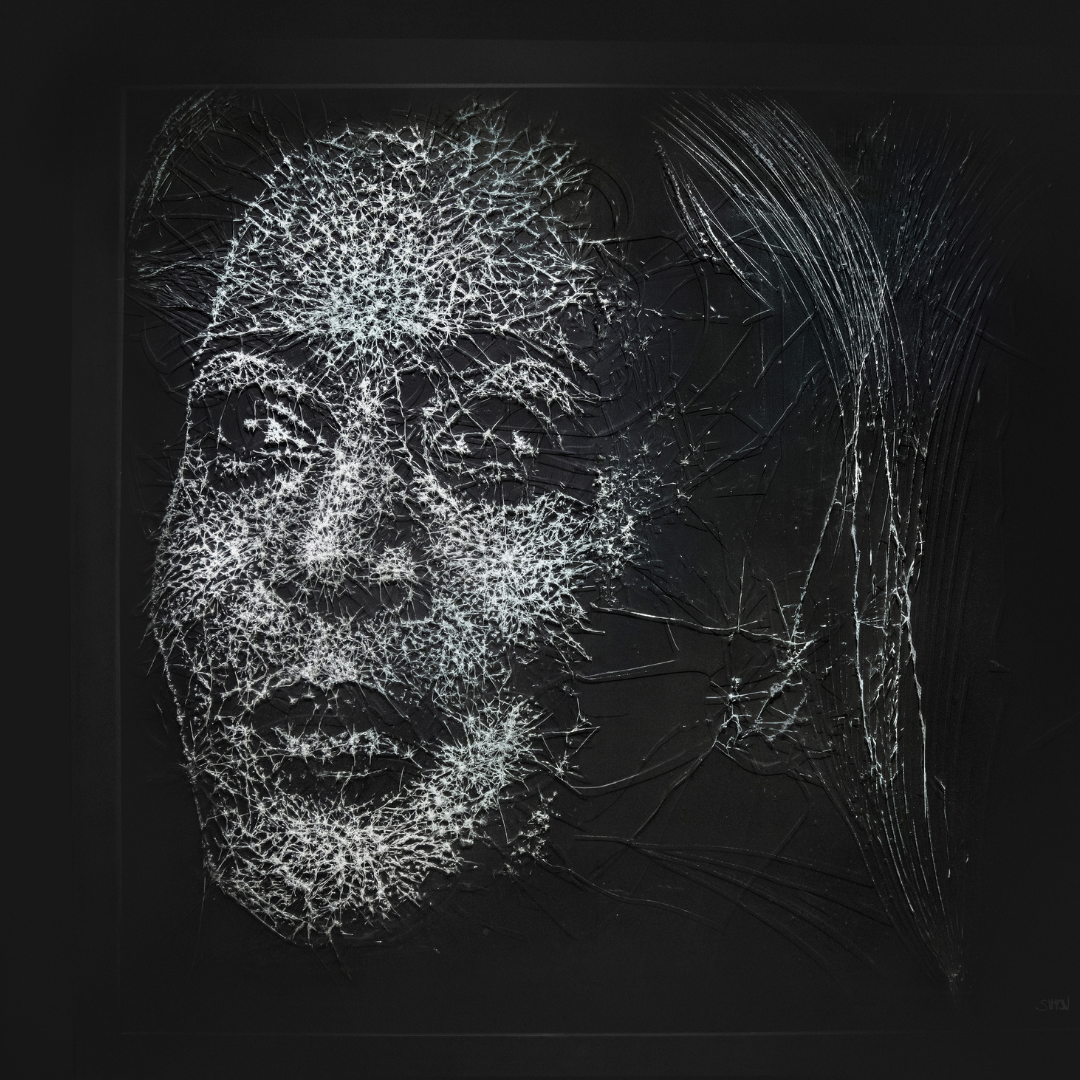 Glass Portrait of Vice President Kamala Harris at Lincoln Memorial Celebrates Her Shattering of Historic Glass Ceiling
In partnership with Chief and BBH New York, NWHM honors Vice President Kamala Harris changing the narrative of our nation. And for all the changes to come as more glass ceilings are broken.
READ MORE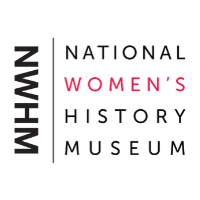 Virtual Summit to Investigate the Underrepresentation of Women in U.S. History and Social Studies Curriculum
The National Women's History Museum is proud to join the producers of the hit women's history documentary series, ​Unladylike2020​, ​for a virtual summit with PBS and national education partners on February 13, 2021 titled, "​Where Are the Women?"
READ MORE