Curated Recommendation
From Our Friends at East City Bookshop
Indigenous Activism: Profiles of Native Women in Contemporary America by Clifford E. Trafzer, Donna L. Akers, and Amanda K. Wixon, eds. (Lexington Books: July 7, 2021)
Indigenous Activism profiles eighteen American Indian women of the twentieth century who distinguished themselves through their political activism. Authors analyze the colorful careers of selected Indigenous women of North America during the last century, including Ramona Bennet, Mary Crow Dog, Ada Deer, LaDonna Harris, Wilma Mankiller, Alyce Spotted Bear, Irene Toledo, Marie Potts, Gertrude Simmons Bonnin, Harriette Shelton Dover, Lucy Covington, Dolly Smith Cusker Akers, Leslie Marmon Silko, Bea Medicine, and Elizabeth Cook-Lynn.
Each time a girl opens a book and reads a womanless history, she learns she is worth less.

Myra Pollack Sadker

Professor, Author, Researcher, and Activist
Articles & Features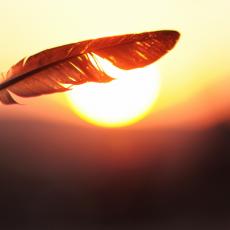 In this lesson plan, students utilize primary and secondary accounts to examine and explain the significance of women-led activism in the fight for Native liberation and sovereignty.
November Fab Five Biographies
In honor of Native American Heritage Month, this month's Fab Five celebrates five Native American women activists. 
If we want our girls to benefit from the courage and wisdom of the women before them, we have to share the stories.

Shireen Dodson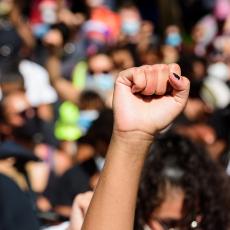 Many of us are not sure how to counter racism when we witness it and don't know what to say when people we know downplay or trivialize the hate, prejudice and discrimination that people of color experience in our country.
Being an ally in the struggle for racial justice and equity goes beyond simply not being racist. We hope this list of resources help to educate and motivate you to take action.
Explore Virtual Exhibits
A virtual exhibit especially for young audiences about the life and work of artist and educator Alma Woodsey Thomas.
Read More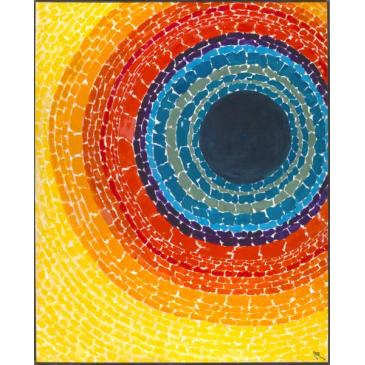 Alma Thomas: Everything is Beautiful
Students and Educators
Discover our educational resources. Find lesson plans, biographies, posters, timelines, videos, and more on a wide variety of women's history topics. 
Museum News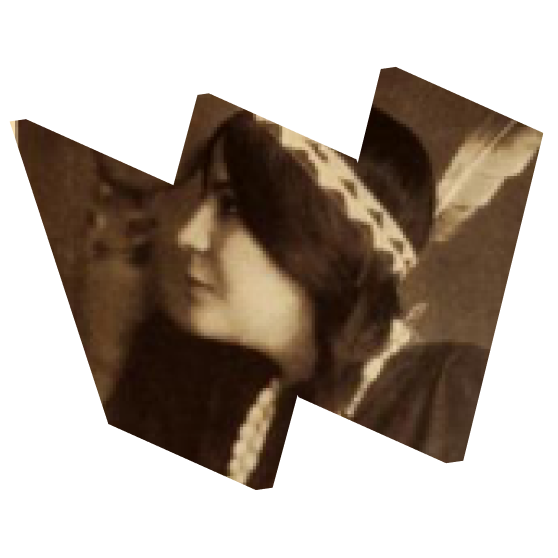 Celebrate Native American Heritage Month 2021!
Our Native American Heritage Month Resource Toolkit offers a variety of resources highlighting Native American women who have made, and are making, history as trailblazers, advocates, leaders, storytellers, and artists. Download here!
READ MORE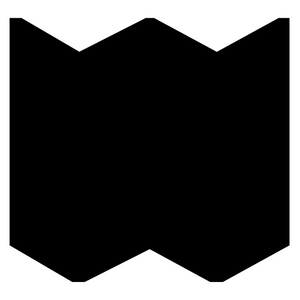 National Women's History Museum Debuts Women Writing History: A Coronavirus Journaling Project Microsite
New interactive microsite showcases journals from the Museum's groundbreaking initiative to record history as it happens.
READ MORE
Upcoming Events
Feminism: The Fourth Wave: Guest Curator-Led Virtual Tour
Join NWHM for a guest curator-led virtual walkthrough of our upcoming exhibit, Feminism: The Fourth Wave.
READ MORE
The Missing Waves of Feminism Symposium Series: The Fourth Wave
"The Missing Waves" is a four-part series that examines the "lost eras" of the traditionally recognized canon of the Four Waves of Feminism, including examples of early activism, the roles of minority women, and the impact of social movements.
READ MORE