Curated Recommendation
Recasting the Vote: How Women of Color Transformed the Suffrage Movement by Cathleen D. Cahill (UNC Press, 2020).
"Recasting the Vote tells the story of women's suffrage with the women of today in mind. Through probing research and vivid storytelling, Cathleen Cahill unearths how women of color charted their own routes to voting rights, transforming a movement. Their lives speak to our own time through timely lessons about how racism and sexism can undercut women's political power. This is the book we have long been waiting for and that we need." - Martha S. Jones, Historian and NWHM Scholars Advisory Council Member
Each time a girl opens a book and reads a womanless history, she learns she is worth less.

Myra Pollack Sadker

Professor, Author, Researcher, and Activist
Articles & Features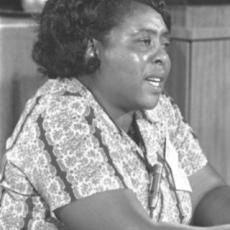 During the summer of 1964, hundreds of college students flooded Mississippi. The students came from different backgrounds, colleges, and Civil Rights organizations. Despite these differences, they had one goal, increase voter registration among African Americans in Mississippi.
Fab Five Biographies
This January, the NWHM celebrates Five Inspiring Women who fought, and are continuing to fight, for equality, civil rights and opportunities for women in the workplace. 
If we want our girls to benefit from the courage and wisdom of the women before them, we have to share the stories.

Shireen Dodson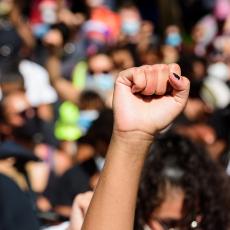 Many of us are not sure how to counter racism when we witness it and don't know what to say when people we know downplay or trivialize the hate, prejudice and discrimination that Black people (and other people of color) experience in our country.
Being an ally in the struggle for African-American justice and equality goes beyond simply not being racist. We hope this list of resources help to educate and motivate you to take action.
Explore Virtual Exhibits
The timeline of suffrage varied greatly between states before reaching a national momentum and Latinas played a direct role in advancing the movement.
Read More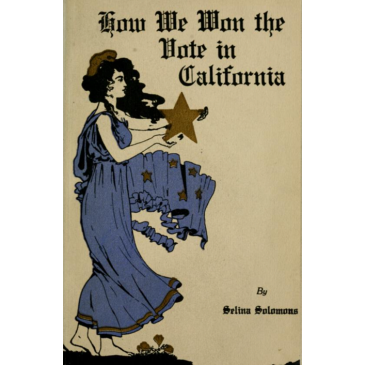 Representation with a Hyphen: Latinas in the Fight for Women's Suffrage
Students and Educators
Discover our educational resources. Find lesson plans, biographies, posters, timelines, videos, and more on a wide variety of women's history topics. 
Museum News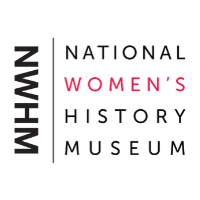 Statement from National Women's History Museum Board Chair Susan Whiting on the Passage of Women's History Museum Legislation
Read our statement on the passage of the Women's History Museum legislation.
READ MORE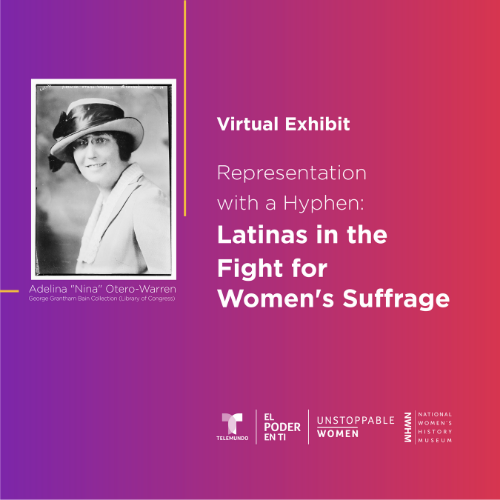 National Women's History Museum and NBCUniversal Telemundo Enterprises Partner on New Virtual Exhibit on Latinas in the Fight for Women's Suffrage
The virtual exhibit, "Representation with a Hyphen: Latinas in the Fight for Women's Suffrage," tells the story of the bicultural political engagement, experience, and role of Latinas in the fight for women's right to vote.
READ MORE