Each time a girl opens a book and reads a womanless history, she learns she is worth less.

Myra Pollack Sadker

Professor, Author, Researcher, and Activist
Featured Digital Resource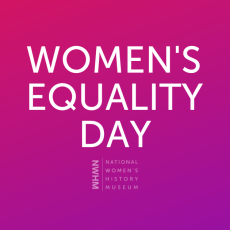 August 26th, 1970 – the year before "Women's Equality Day" was passed by Congress – was the date of a nationwide Women's Strike for Equality. Fifty years after the 19th Amendment was ratified, women across the nation joined together to demand equal opportunities in employment and education. Learn more about the connection between "Women's Equality Day" and the national Women's Strike for Equality in our article: The History of Women's Equality Day
Fab Five Biographies this August
The "Fab Five," a monthly curated selection of biographies and learning resources featuring five notable women from history and current newsmakers. 
Women's Equality Day on August 26th marks the date that the United States commemorates the 1920 ratification of the 19th Amendment to the Constitution, which prohibits both federal and state governments from denying U.S. citizens the right to vote on the basis of sex.  However, the fight for women's equality is far from over, and continues not just in the United States, but around the world. This month, we lift up the stories of women who have promoted women's equality internationally. Learn more about Nanfu Wang, Asieh Amini, Liya Kebede, Sonita Alizadeh, and Matilda Joslyn Gage in this month's Fab Five biographies.
If we want our girls to benefit from the courage and wisdom of the women before them, we have to share the stories.

Shireen Dodson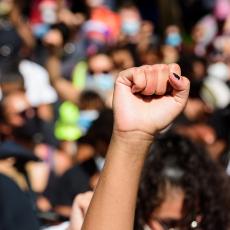 Many of us are not sure how to counter racism when we witness it and don't know what to say when people we know downplay or trivialize the hate, prejudice and discrimination that people of color experience in our country.
Being an ally in the struggle for racial justice and equity goes beyond simply not being racist. We hope this list of resources help to educate and motivate you to take action.
Students and Educators
Discover our educational resources. Find lesson plans, biographies, posters, timelines, videos, and more on a wide variety of women's history topics. 
Museum News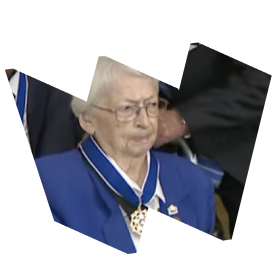 Congratulations to Brigadier General Wilma Vaught (Ret.), NWHM Board Member Emerita, on receiving the Presidential Medal of Freedom.
Learn about General Vaught's life of service and work championing women's representation here.
READ MORE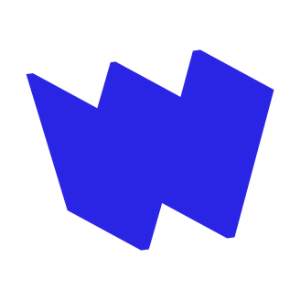 NWHM Statement on the Supreme Court Decision to Overturn Roe v. Wade
The passage of Roe v. Wade in 1973 marked one of the most significant moments in women's history. It created a federal framework in which women had the freedom to take agency over their own choices and bodies.
READ MORE