Curated Recommendations
"Little attention has been given to this region's circumstances during the Suffrage Movement. This anthology will provide the basis for new research agendas and questions that will further scholarship and give a more inclusive history of women's plight for equality."

— Lori Ann Terjesen, NWHM Director of Education
Each time a girl opens a book and reads a womanless history, she learns she is worth less.

Myra Pollack Sadker

Professor, Author, Researcher, and Activist
Articles & Features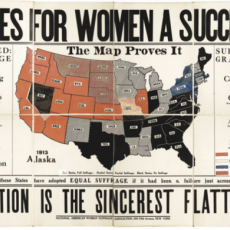 "The Path to Women's Suffrage: Westward Expansion to the Nineteenth Amendment Ratified" is a unit designed to expand student horizons as they analyze maps and primary documents and share stories of the Westward Expansion relating to gaining women's suffrage through ratifying the Nineteenth Amendment to the U.S. Constitution. 
Fab Five Biographies
To Celebrate Election Day, November's Fab Five highlights Five Elected Women!
If we want our girls to benefit from the courage and wisdom of the women before them, we have to share the stories.

Shireen Dodson
Explore Virtual Exhibits
Creating powerful political imagery was crucial to establishing a political presence and in bringing about voting rights for women.
Read More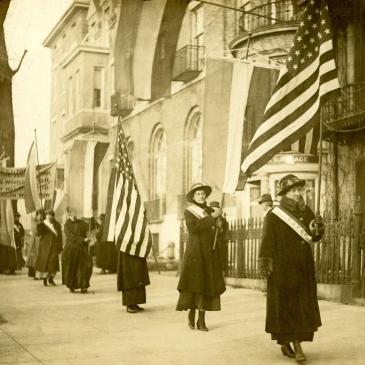 Creating a Female Political Culture
Discover more about the women of the Naval Reserve during World War II.
Read More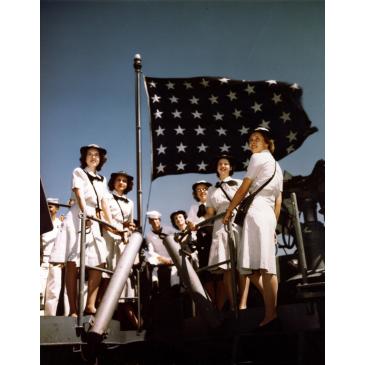 The WAVES Of World War II
Students and Educators
Discover our educational resources. Find lesson plans, biographies, posters, timelines, videos, and more on a wide variety of women's history topics. 
Museum News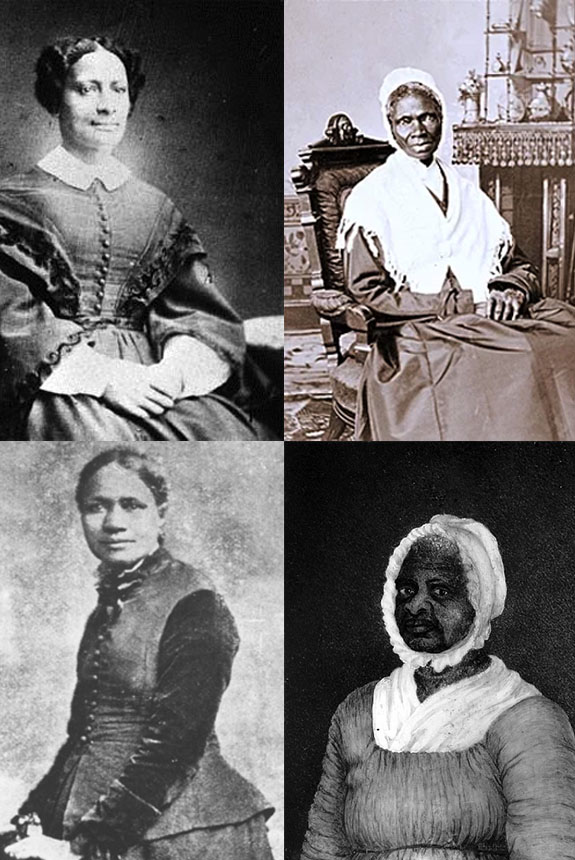 New 2020 Determined to Rise Dates Announced
As the centenary of woman suffrage approaches, the National Women's History Museum presents a commemorative initiative, "Determined to Rise:" Women's Historical Activism for Equal Rights.
READ MORE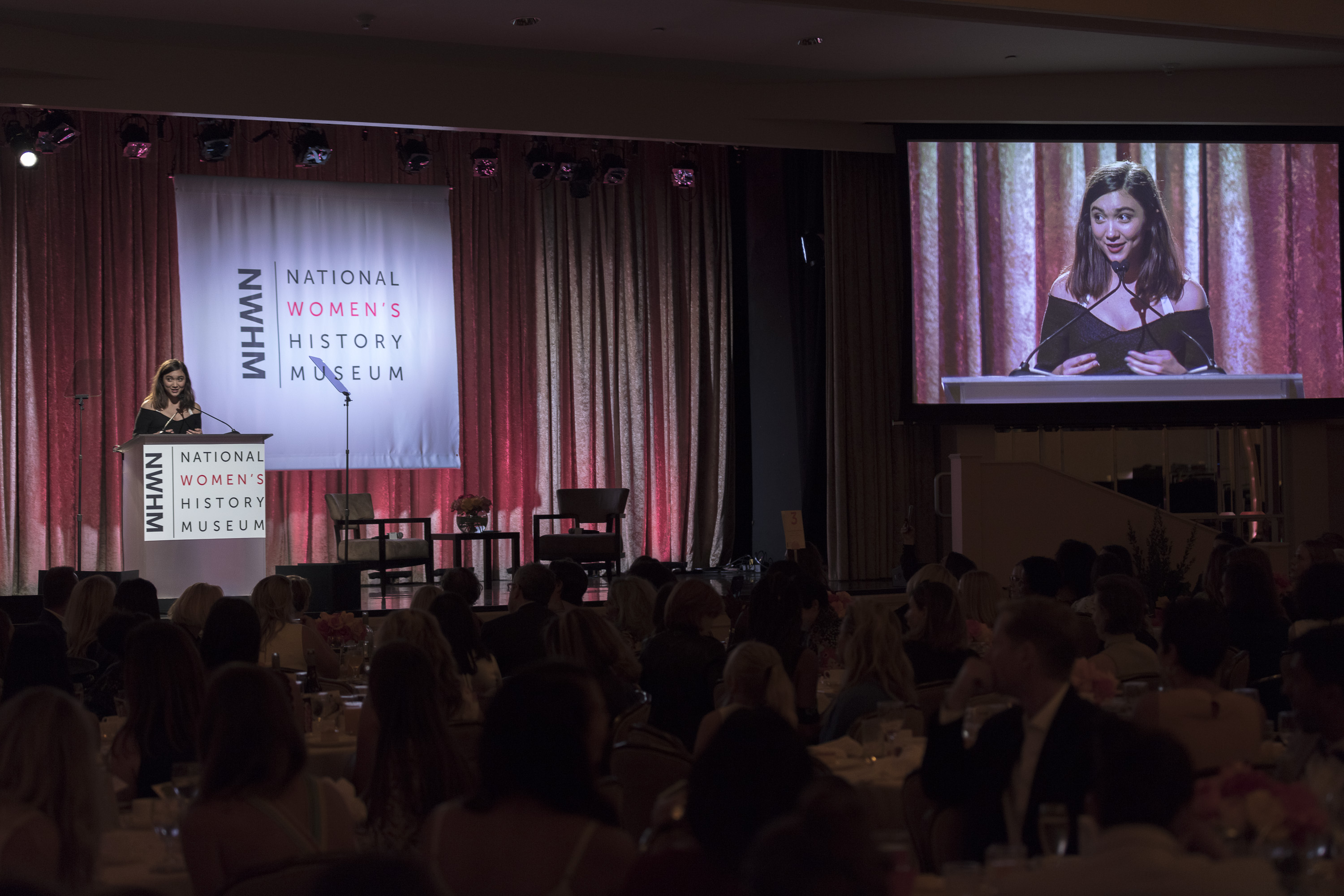 Latest News Release About the Board
Today, the National Women's History Museum (NWHM) announced five new members appointed to its board of directors.
READ MORE