Curated Recommendation
From Our Friends at East City Bookshop
From Here to Eternity: Traveling the World to Find the Good Death by Caitlin Doughty (WW Norton, 2018)
Fascinated by our pervasive fear of dead bodies, mortician Caitlin Doughty embarks on a global expedition to discover how other cultures care for the dead. From Zoroastrian sky burials to wish-granting Bolivian skulls, she investigates the world's funerary customs and expands our sense of what it means to treat the dead with dignity. Her account questions the rituals of the American funeral industry—especially chemical embalming—and suggests that the most effective traditions are those that allow mourners to personally attend to the body of the deceased. Exquisitely illustrated by artist Landis Blair, From Here to Eternity is an adventure into the morbid unknown, a fascinating tour through the unique ways people everywhere confront mortality.
Each time a girl opens a book and reads a womanless history, she learns she is worth less.

Myra Pollack Sadker

Professor, Author, Researcher, and Activist
Articles & Features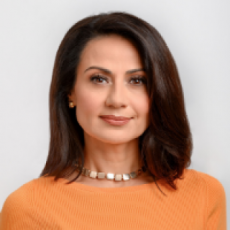 The fact that Latinas are overcoming some of these challenges says a lot about their motivation, resilience, and fortitude. They are also well aware that each and every one of their successes sends an important message to the community at large: We are an integral part of the fabric of this country, we're deeply committed to this nation's success, and we're unstoppable.
October Fab Five Biographies
To celebrate the essential strength of women this season, the heroes featured in this month's Fab Five have all achieved distinction in the fields of medicine and health sciences. 
If we want our girls to benefit from the courage and wisdom of the women before them, we have to share the stories.

Shireen Dodson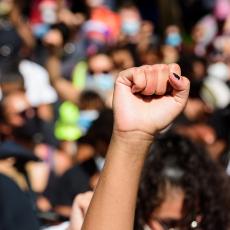 Many of us are not sure how to counter racism when we witness it and don't know what to say when people we know downplay or trivialize the hate, prejudice and discrimination that people of color experience in our country.
Being an ally in the struggle for racial justice and equity goes beyond simply not being racist. We hope this list of resources help to educate and motivate you to take action.
Explore Virtual Exhibits
The timeline of suffrage varied greatly between states before reaching a national momentum and Latinas played a direct role in advancing the movement.
Read More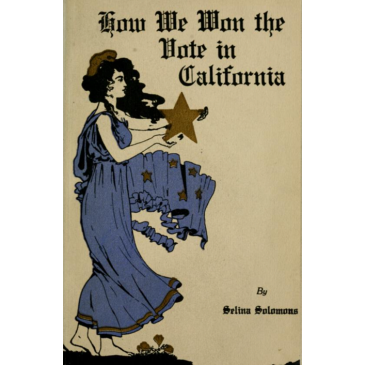 Representation with a Hyphen: Latinas in the Fight for Women's Suffrage
Students and Educators
Discover our educational resources. Find lesson plans, biographies, posters, timelines, videos, and more on a wide variety of women's history topics. 
Museum News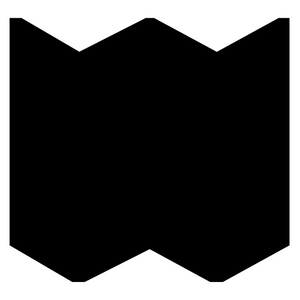 National Women's History Museum Debuts Women Writing History: A Coronavirus Journaling Project Microsite
New interactive microsite showcases journals from the Museum's groundbreaking initiative to record history as it happens.
READ MORE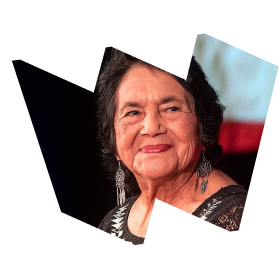 Celebrate Hispanic Heritage Month 2021!
NWHM, in partnership with Telemundo's Unstoppable Women program, is proud to present our inaugural Hispanic Heritage Month Resource Toolkit, available in English and Spanish.
READ MORE