Curated Recommendations
Vanguard: How Black Women Broke Barriers, Won the Vote, and Insisted on Equality for All by Martha S. Jones (Basic Books, 2020)
Dr. Jones's eagerly anticipated new book, Vanguard: How Black Women Broke Barriers, Won the Vote, and Insisted on Equality for All, is here! Flattening the popular account that portrays the woman suffrage movement as beginning in Seneca Falls in 1848 and ending with the ratification of the Nineteenth Amendment in 1920, Jones calls into question that monolithic recounting, brings to light the contributions of Black women, and articulates the necessity for Black women to forge a movement of their own in a historical narrative rooted long before Seneca Falls to secure equal and equitable voting rights that continues on to the present day.
- Lori Ann Terjesen, NWHM Director of Education
Each time a girl opens a book and reads a womanless history, she learns she is worth less.

Myra Pollack Sadker

Professor, Author, Researcher, and Activist
Articles & Features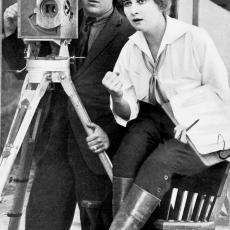 There is no doubt that these are exciting times to be a filmmaker, maybe the most exciting since the invention of the moving picture camera. Technology is readily accessible and advances in cameras and editing systems bring professional tools to anyone with an interest. Crowdsourcing means nearly everyone can donate to or see your project—$1000 per minute funds Kickstarter projects; 300 hours of film are uploaded to YouTube every minute. Unfortunately, when it comes to issues of distribution, funding, and recognition, the conditions for women working in film have not changed dramatically since the 19th century.
If we want our girls to benefit from the courage and wisdom of the women before them, we have to share the stories.

Shireen Dodson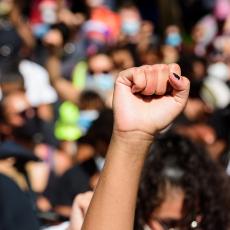 Many of us are not sure how to counter racism when we witness it and don't know what to say when people we know downplay or trivialize the hate, prejudice and discrimination that Black people (and other people of color) experience in our country.
Being an ally in the struggle for African-American justice and equality goes beyond simply not being racist. We hope this list of resources help to educate and motivate you to take action.
Explore Virtual Exhibits
Unlike the other women's auxiliaries, WACs served in all theatres of the war, dispelling the notion that women were unfit for combat conditions.
Read More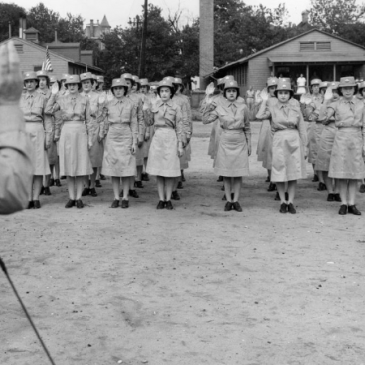 The Women's Army Corps: Female Soldiers in WWII
Students and Educators
Discover our educational resources. Find lesson plans, biographies, posters, timelines, videos, and more on a wide variety of women's history topics. 
Museum News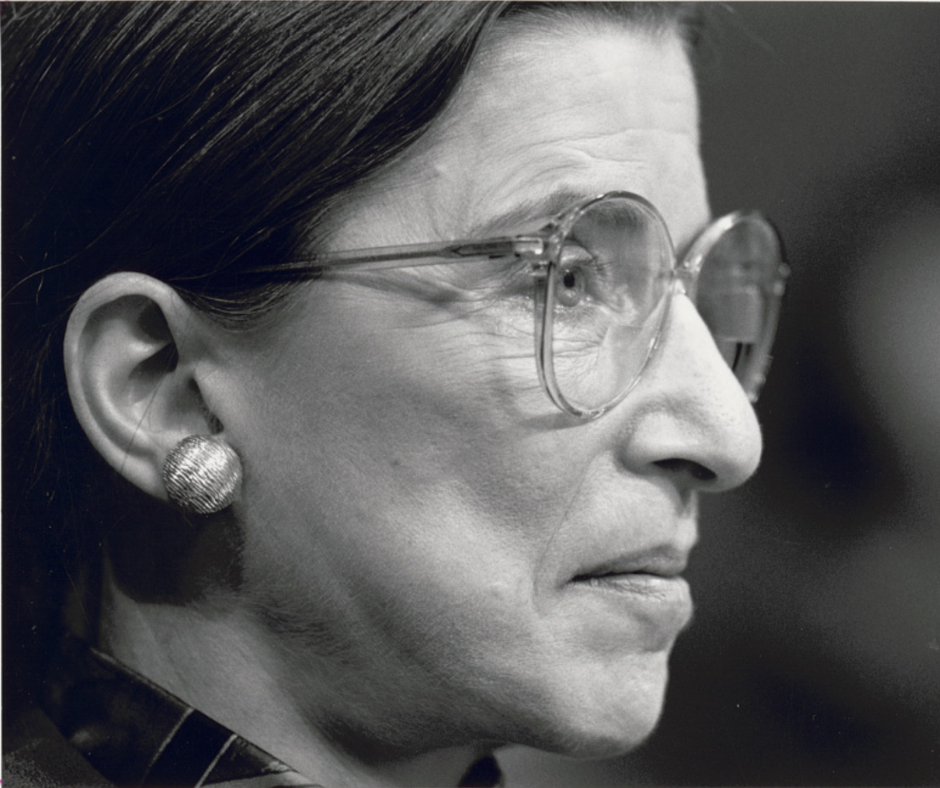 Statement from the National Women's History Museum on the Death of Justice Ruth Bader Ginsburg
"Ginsburg was a brilliant legal mind; a fierce advocate for pay equity, gender equality, and women's rights; and a champion of representation, justice, and democracy."
READ MORE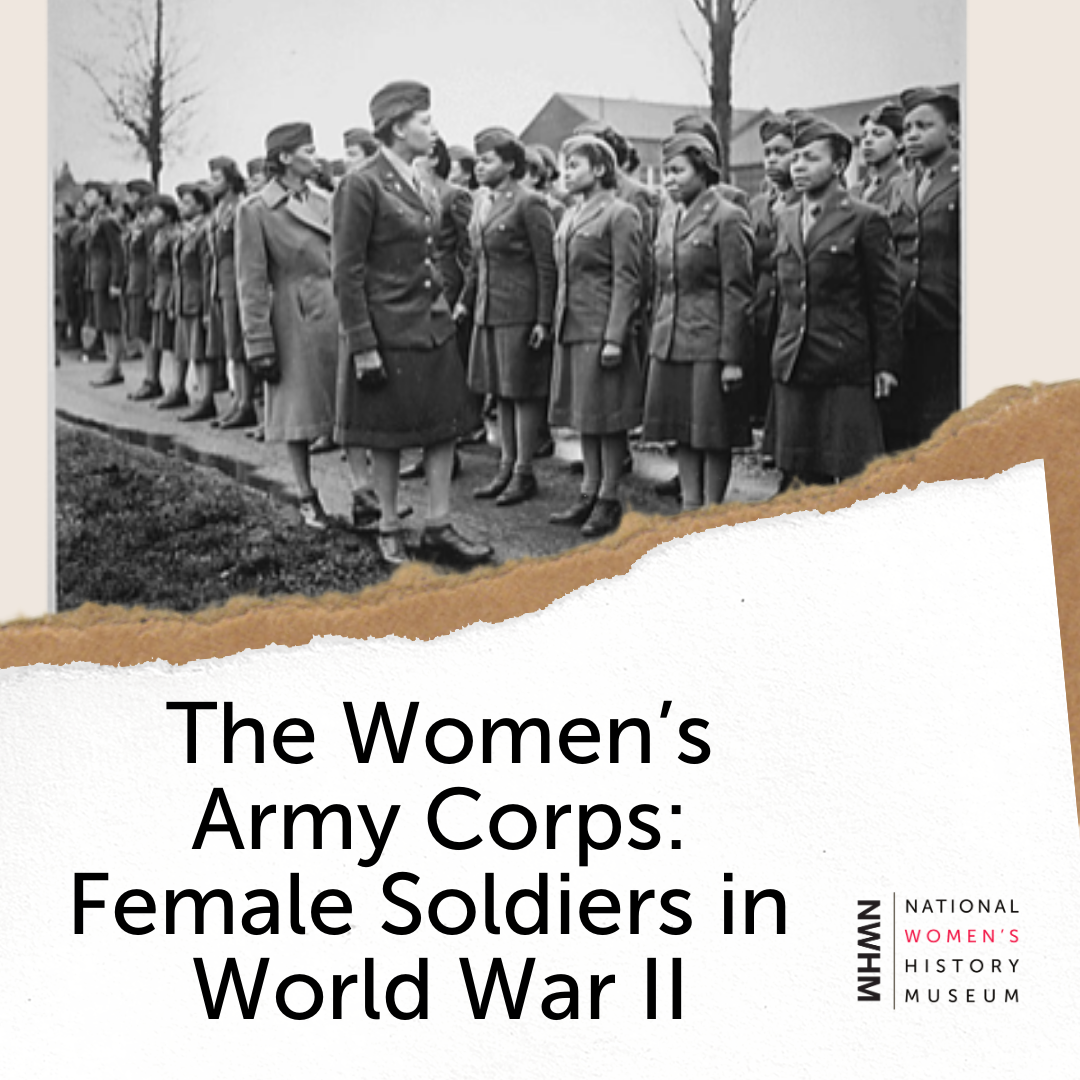 NWHM Launches New Virtual Exhibit, "The Women's Army Corps: Female Soldiers in World War II"
As we mark the 75th anniversary of the end of WWII, NWHM is pleased to launch our newest virtual exhibit. Not only did the Women's Army Corps assist in securing an Allied victory during WWII, they paved the way for women in the army today.
READ MORE