Curated Recommendation
From Our Friends at Women & Children First Bookstore
The Queens' English: The LGBTQIA+ Dictionary of Lingo and Colloquial Phrases by Chloe O. Davis (Clarkson Potter, 2021)
 Do you know where "yaaaas, queen!" comes from? Do you know the difference between a "bear" and a "wolf?" Do you know what all the letters in LGBTQIA+ stand for? The Queens' English is a comprehensive guide to modern gay slang, queer theory terms, and playful colloquialisms that define and celebrate LGBTQIA+ culture. This modern dictionary provides an in-depth look at queer language, from terms influenced by celebrated lesbian poet Sappho and from New York's underground queer ball culture in the 1980s to today's celebration of RuPaul's Drag Race. The glossary of 800 terms is supported by full-color illustrations and photography throughout, as well as real-life usage examples for those who don't quite know how to use "kiki," "polysexual," or "transmasculine" in a sentence. A series of educational lessons highlight key people and events that shaped queer language. Readers can also learn the linguistic importance of pronouns, gender identity, Stonewall, the Harlem Renaissance, and more. 
Purchase The Queens' English from Women & Children First Bookstore here and join WCF for a virtual author reading with Chloe O. Davis here!
Each time a girl opens a book and reads a womanless history, she learns she is worth less.

Myra Pollack Sadker

Professor, Author, Researcher, and Activist
Articles & Features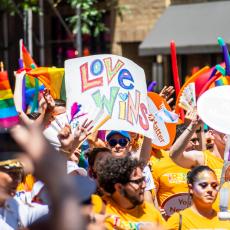 Subjugation, inequality, revolution and protest have marked world history for thousands of years. And for thousands of years, human beings have fought oppression and subjugation – both violently and peacefully. History gives us examples of campaigns that both changed the geopolitical landscape to those that although unsuccessful, highlighted oppression.
Fab Five Biographies
In celebration of Pride month, the individuals featured in this month's Fab Five are leaders in their fields, devoted advocates for social justice, and proud members of the LGBTQIA+ community!
If we want our girls to benefit from the courage and wisdom of the women before them, we have to share the stories.

Shireen Dodson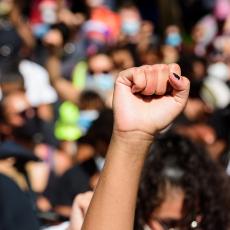 Many of us are not sure how to counter racism when we witness it and don't know what to say when people we know downplay or trivialize the hate, prejudice and discrimination that people of color experience in our country.
Being an ally in the struggle for racial justice and equity goes beyond simply not being racist. We hope this list of resources help to educate and motivate you to take action.
Students and Educators
Discover our educational resources. Find lesson plans, biographies, posters, timelines, videos, and more on a wide variety of women's history topics. 
Museum News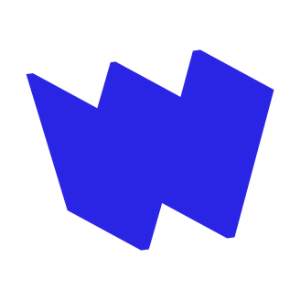 National History Day Students Selected for National Women's History Museum Performance Showcase
National History Day® (NHD) and NWHM are pleased to announce a new online showcase of 20 performances, researched, written, staged, and performed by middle & high school students.
READ MORE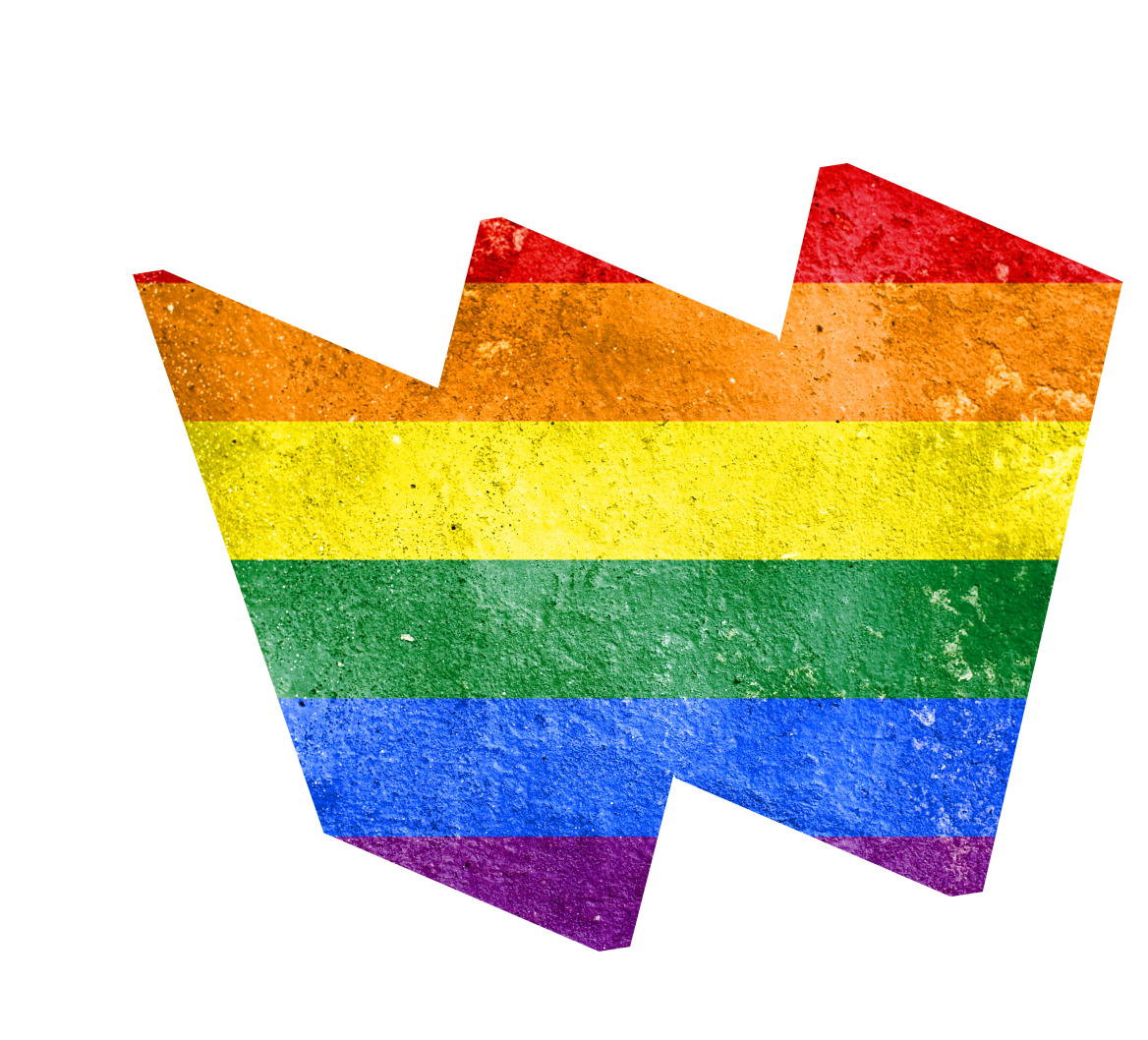 Just Released! NWHM's 2021 LGBTQIA+ Pride Month Resource Toolkit!
We're pleased to present our 2021 LGBTQIA+ Pride Month Resource Toolkit, filled with links to biographies, events, and programming to celebrate this important month. Click "Read More" to download the PDF!
READ MORE