Curated Recommendations
Rad American History A-Z: Movements & Moments that Demonstrate the Power of the People
by Kate Schatz and Miriam Klein Stahl (Ten Speed Press, 2020)
"From the same writer and artist duet behind 
Rad American Women A-Z
, this current volume is a colorful, paper-cut illustrated collection of radical and transformative political, social, and cultural movements in American history. 
Rad American History 
reads the way contemporary history textbooks and national narratives should—with women's and other marginalized people's voices, contributions, and impacts seamlessly written into the heart of each story. This volume brings sunlight to movements (both past and present), issues, and institutions that have not always been given their proper place in contemporary history discussions. If I could build a women's museum around visual arts and books, Schatz and Klein's work would be at its center.
"
- Lori Ann Terjesen, NWHM Director of Education
Each time a girl opens a book and reads a womanless history, she learns she is worth less.

Myra Pollack Sadker

Professor, Author, Researcher, and Activist
Articles & Features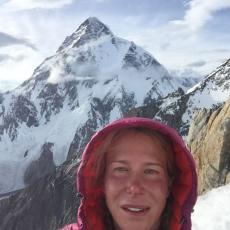 "Do women act differently on mountains? There are not many female leaders in mountaineering, but I have some examples. I had a female guide on Mt. Rainer and almost immediately I could tell her style apart from her male peers." Read Vanessa O'Brien's article about what she learned while becoming the first American woman to summit K2; the first to receive a Guinness World Record for summiting the highest peak on every continent, including Everest in 295 days; and one of eight women to have skied the last degree to the North and South Poles.
Fab Five Biographies
In honor of Women's History Month, our March Fab Five celebrates Five MARCHing Women! 
If we want our girls to benefit from the courage and wisdom of the women before them, we have to share the stories.

Shireen Dodson
Explore Virtual Exhibits
Creating powerful political imagery was crucial to establishing a political presence and in bringing about voting rights for women.
Read More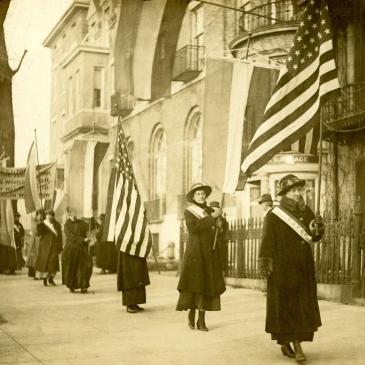 Creating a Female Political Culture
Discover more about the women of the Naval Reserve during World War II.
Read More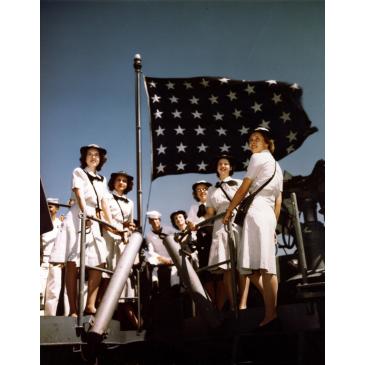 The WAVES Of World War II
Students and Educators
Discover our educational resources. Find lesson plans, biographies, posters, timelines, videos, and more on a wide variety of women's history topics. 
Museum News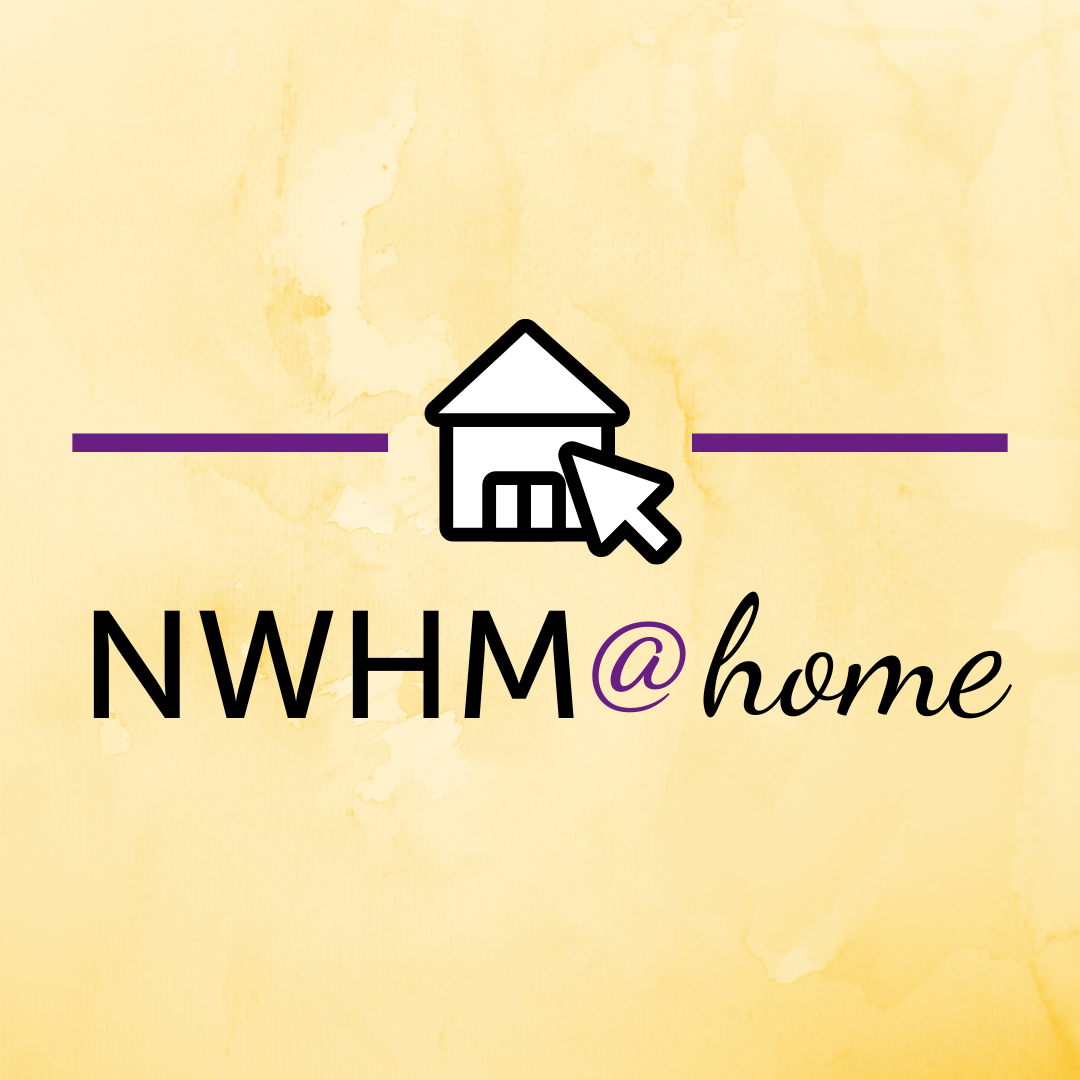 National Women's History Museum Launches [email protected]
In response to the COVID-19 pandemic, the National Women's History Museum is launching
[email protected]
, free daily virtual programming designed specifically for learning and educating from home.
READ MORE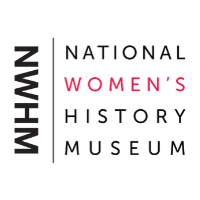 NHWM Response to COVID-19
While we've closed our administrative offices, our staff continues to work remotely during regular business hours, 9 a.m. - 5 p.m., M-F. Beginning April 6, we're pleased to offer free daily virtual programming for learning and educating from home.
READ MORE