Curated Recommendation
The Three Mothers: How the Mothers of Martin Luther King, Jr., Malcolm X, and James Baldwin Shaped a Nation by Anna Malaika Tubbs (Flatiron Books, 2021)
Berdis Baldwin, Alberta King, and Louise Little were all born at the beginning of the 20th century and were forced to contend with the prejudices of Jim Crow as Black women. These three extraordinary women passed their knowledge to their children with the hope of helping them to survive in a society that would deny their humanity from the very beginning. These women used their strength and motherhood to push their children toward greatness, all with a conviction that every human being deserves dignity and respect despite the rampant discrimination they faced. 
Each time a girl opens a book and reads a womanless history, she learns she is worth less.

Myra Pollack Sadker

Professor, Author, Researcher, and Activist
Articles & Features
Anna May Jarvis led the movement for the commemoration of Mother's Day to honor her beloved mother, then spent the rest of her life fighting the holiday's commercial and political exploitation.
Fab Five Biographies
The women featured in this month's Fab Five are women who broke barriers in the arts. As dancers, sculptors, writers, and actors, these women serve as an inspiration to all! 
If we want our girls to benefit from the courage and wisdom of the women before them, we have to share the stories.

Shireen Dodson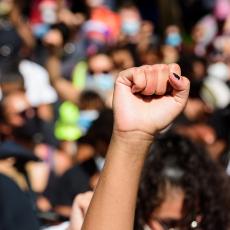 Many of us are not sure how to counter racism when we witness it and don't know what to say when people we know downplay or trivialize the hate, prejudice and discrimination that people of color experience in our country.
Being an ally in the struggle for racial justice and equity goes beyond simply not being racist. We hope this list of resources help to educate and motivate you to take action.
Students and Educators
Discover our educational resources. Find lesson plans, biographies, posters, timelines, videos, and more on a wide variety of women's history topics. 
Museum News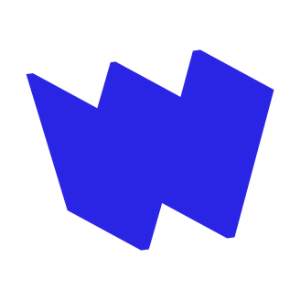 Which trailblazing women do you want to see on the U.S. quarter?
Share your recommendations of prominent American women for the Circulating Collectible Coin Redesign Act of 2020 here!
READ MORE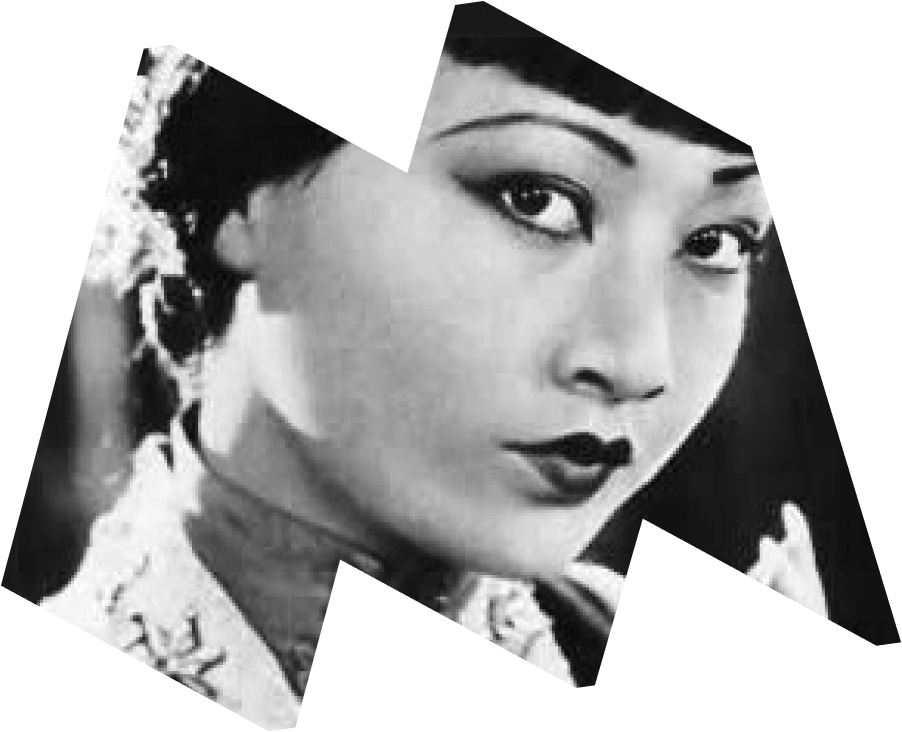 Just Released! NWHM's 2021 Asian/Pacific American Heritage Month Resource Toolkit
We're pleased to present our 2021 Asian/Pacific American Heritage Month Resource Toolkit 2021, filled with links to biographies, events, and programming to celebrate this important month. Click "Read More" to download the PDF!
READ MORE