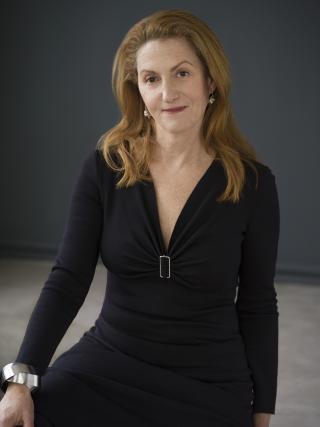 Holly Hotchner, President and CEO,  has extensive experience creating institutional advancement, and new and interesting experiences for museum visitors. She was the first museum director at the New-York Historical Society—considered one of America's oldest museums. She built a staff, raised millions of dollars for the care of the collections and exhibitions, and took the museum through the American Alliance of Museums' accreditation process. Her team established a premier education department, the Luce Study Center for the Study of American Material Culture, and made collections accessible through innovative interpretation, helping the New-York Historical Society take its place as a world-class museum of history and culture.
As director of the American Craft Museum—a niche museum in New York—Hotchner re-envisioned it as the Museum of Arts and Design, a new kind of interdisciplinary museum adhering to the values of craftsmanship and expanded the mission to include creativity across traditional boundaries. Through the process of translating that vision, she built a greatly expanded collection and institution. She led the museum through site and architect selection and creating plans and budgets. She developed the board, enhanced staff and, under her leadership, the museum raised $120 million starting from a very small donor base.
Hotchner also led her own consulting firm working with nonprofits on strategic growth and held positions with The Princess Grace Foundation, Metropolitan Museum of Art, The Tate Gallery and the Museum of Modern Art. She holds an MA in Art History from The Institute of Fine Arts, a BA in Art History and Studio Art from Trinity College, completed Harvard University Business School's Non-Profit Education Program and attended the Museum Management Institute.
---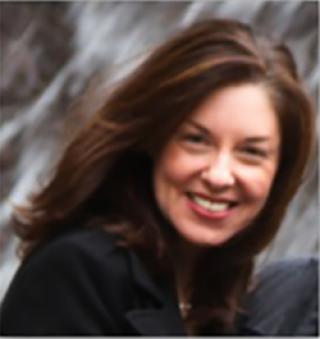 Lori Ann Terjesen, Ph.D., Director of Education, develops, presents, and oversees programs and projects that interpret the Museum's mission with special emphasis on the history of American women. Lori Ann is a nonprofit management specialist and museum educator with a 15-year career in museums and cultural institutions. She most recently served as director of strategic planning at Brooksfield Montessori School in McLean, Virginia, where she researched and designed a written curriculum that encompasses the school's progressive thought leadership centered on mindfulness, organic gardening, and healthful eating. She also served as the director of education at the Children's Science Center in Fairfax, Virginia, where she led a team of education staff to support both the Center's outreach and onsite educational programming, serving more than 80,000 visitors annually. Lori Ann completed her Ph.D. in art history and museum studies at Case Western Reserve University. She received her MA in museum studies from Seton Hall University, as well as a post-baccalaureate certificate in nonprofit organization management. She completed her BA in art history at the University of Tennessee, Knoxville. She is a member of the American Alliance of Museums (AAM) and the National Association for Museum Exhibition, a graduate of the Leadership Fairfax Institute class of 2016 and recognized as a "Forty Under 40" honoree by the Leadership Center for Excellence in 2016.
---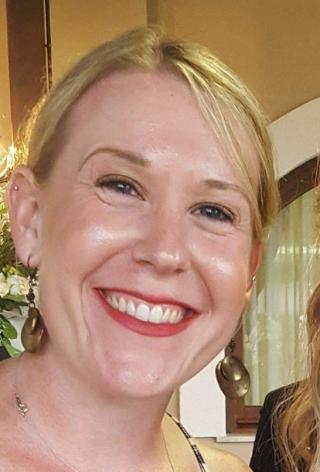 Liz Eberlein, Education Programs Manger, supports the Director of Education in the creation and implementation of both on-site and online programs, serves as the managing editor of the print and electronic newsletters, oversees the department fellowship and internship programs, and manages public programs for varied audiences.
Liz has ten years of experience working in special events, volunteer management, and education and public programming in museums such as the National Museum of the United States Navy, the National WWII Museum in New Orleans, the Historic New Orleans Collection, and Meadow Brook Hall outside of Detroit. She holds bachelor's degrees in history and political science from Eastern Michigan University, as well as a master's degree in history, with a focus in diplomatic and military history, from The University of Memphis.
---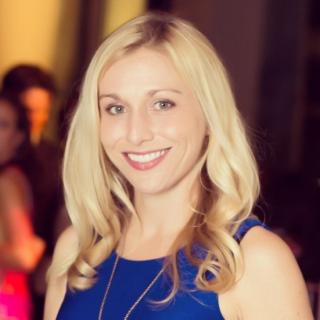 Sarah Brutschy, Special Events Manager, oversees all of the Museum's signature events including Women Making History DC and Women Making History LA. Sarah has more than 10 years of event planning, membership, and fundraising experience in the museum field. In 2015, Sarah earned a certificate of fund raising from Indiana University's Lilly School of Philanthropy and she holds a Bachelor of Arts degree from the University of Miami.
---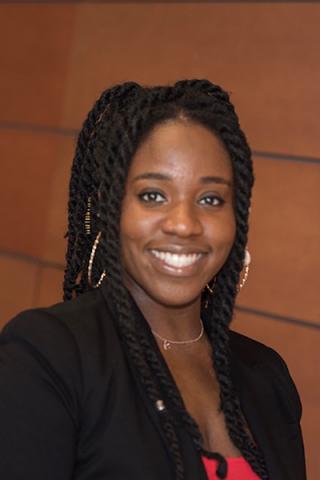 Kerri Lee Alexander, Education and Public History Fellow, conducts research and develops content for the Museum's online platform. In addition to creating biographies, exhibits, and articles, Kerri assists in the creation of public programming focused on the contributions of American women. Currently, she is also a Ph.D. student in the History Department at Howard University, where she serves as a Teaching Associate and the inaugural Graduate Student Mentor for the Mellon Mays Undergraduate Fellowship, in partnership with The Andrew W. Mellon Foundation. She has several years of experience in nonprofit management, community organizing, and women's history and cultural praxis. Kerri holds a Bachelor of Science degree in Arts Administration (Nonprofit Management) from Wagner College, and subsequently earned the Master of Arts in Theological Studies with Certificates in Black Church Studies and Theology, Women and Gender from Princeton Theological Seminary.