President
People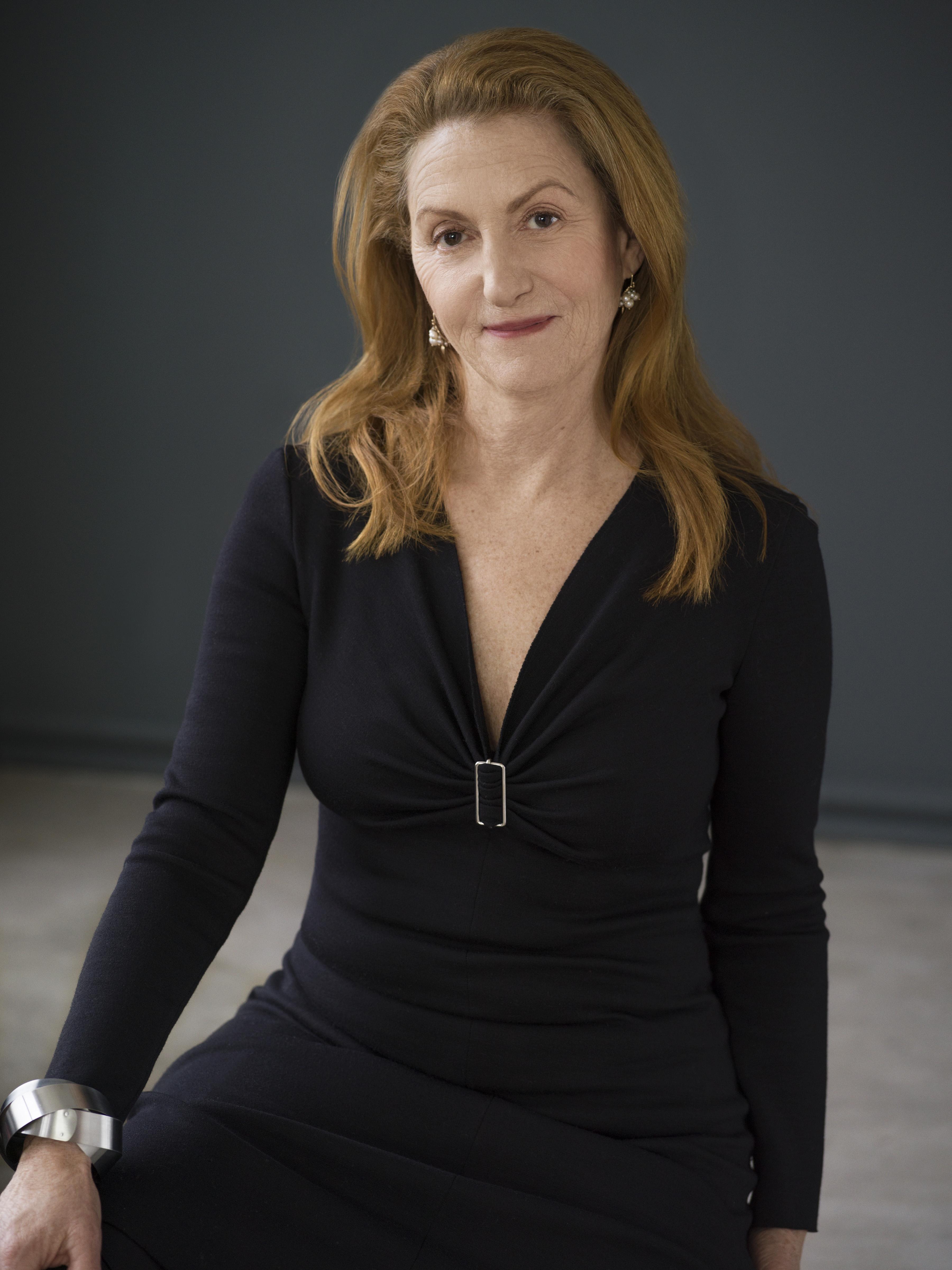 Holly Hotchner, President and CEO, has extensive experience creating institutional advancement, and new and interesting experiences for museum visitors.
READ MORE
Fellows
People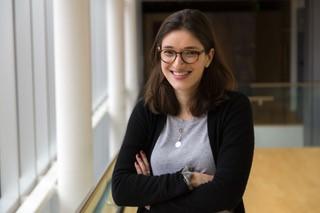 Emma Z. Rothberg is a PhD Candidate in the History Department at the University of North Carolina at Chapel Hill.
READ MORE
People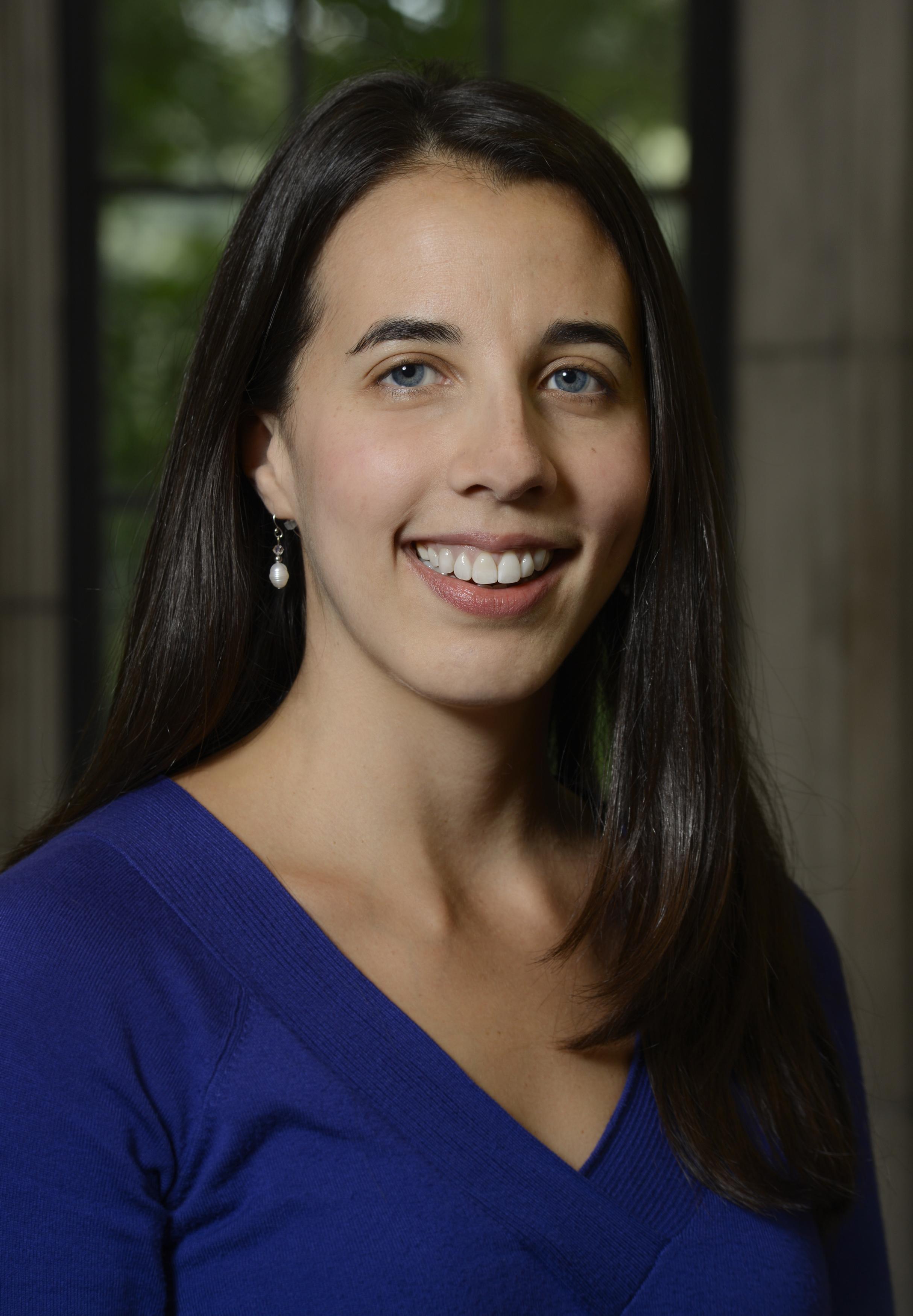 Mariana Brandman is a Ph.D. candidate in history at the University of Chicago.
READ MORE