About Us
Founded in 1996, the National Women's History Museum (NWHM) is an innovative online museum dedicated to uncovering, interpreting, and celebrating women's diverse contributions to society. A renowned leader in women's history education, the Museum brings to life the countless untold stories of women throughout history, and serves as a space for all to inspire, experience, collaborate, and amplify women's impact—past, present, and future. We strive to fundamentally change the way women and girls see their potential and power.
Each time a girl opens a book and reads a womanless history, she learns she is worth less.

Myra Pollack Sadker

Professor, Author, Researcher, and Activist
Featured Digital Resource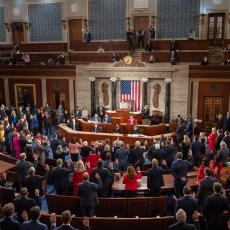 How do Latina Congresswomen represent their communities? Since 1989, more and more Latinas from across the country have served in the U.S. Senate and House of Representatives. Representing diverse political perspectives, Latinas in Congress show the growing power of their communities in U.S. politics. Explore how Latina Congresswomen represent their constituents and create change for their communities and the country at large. Visit exhibit here in English or Spanish.  
Fab Five Biographies this October
The "Fab Five," a monthly curated selection of biographies and learning resources featuring five notable women from history and current newsmakers. 
The arts and humanities have always helped us express our ideas, explore our emotions, and connect with each other across time, space, and culture. This National Arts and Humanities Month, explore the stories of women that have made an impact on American culture locally and nationally: Selma Burke, Beverly Cleary, Rosie Lee Tompkins, Miné Okubo, and Lorraine Hansberry. 
If we want our girls to benefit from the courage and wisdom of the women before them, we have to share the stories.

Shireen Dodson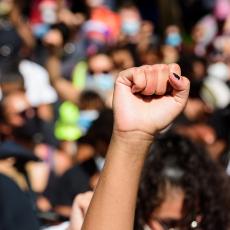 Many of us are not sure how to counter racism when we witness it and don't know what to say when people we know downplay or trivialize the hate, prejudice and discrimination that people of color experience in our country.
Being an ally in the struggle for racial justice and equity goes beyond simply not being racist. We hope this list of resources help to educate and motivate you to take action.
Explore Virtual Exhibits
A virtual exhibit especially for young audiences about the life and work of artist and educator Alma Woodsey Thomas.
Read More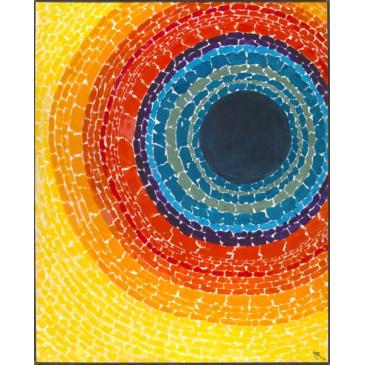 Alma Thomas: Everything is Beautiful
Una historia del compromiso y la experiencia política bicultural de las latinas en los Estados Unidos
Read More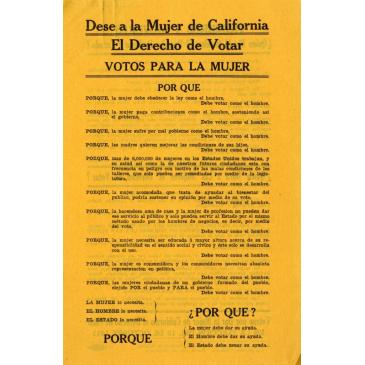 Representación con Guión: Latinas en la Lucha por el Sufragio Femenino
Students and Educators
Discover our educational resources. Find lesson plans, biographies, posters, timelines, videos, and more on a wide variety of women's history topics. 
Museum News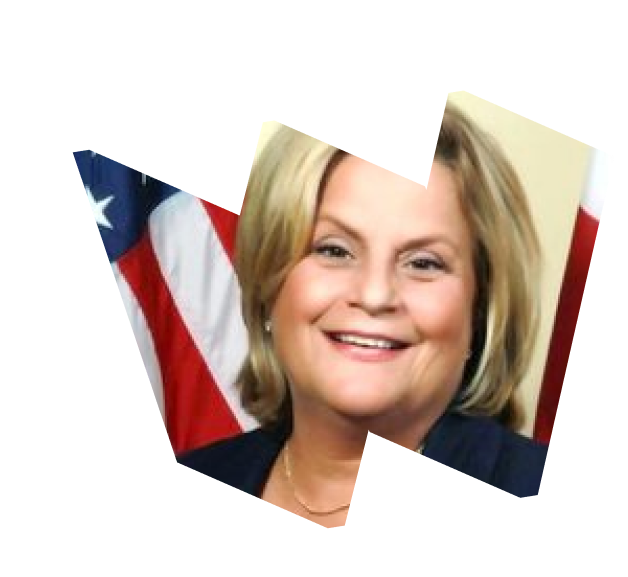 New Exhibit: Women Run, Women Win: Latinas in Congress
Our new virtual exhibit, presented in partnership with Telemundo's Unstoppable Women program, explores how Latina Congresswomen represent their constituents and create change for their communities and the country at large.
READ MORE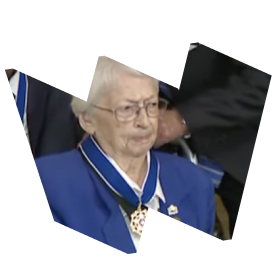 Congratulations to Brigadier General Wilma Vaught (Ret.), NWHM Board Member Emerita, on receiving the Presidential Medal of Freedom.
Learn about General Vaught's life of service and work championing women's representation here.
READ MORE