About Us
Founded in 1996, the National Women's History Museum (NWHM) is an innovative online museum dedicated to uncovering, interpreting, and celebrating women's diverse contributions to society. A renowned leader in women's history education, the Museum brings to life the countless untold stories of women throughout history, and serves as a space for all to inspire, experience, collaborate, and amplify women's impact—past, present, and future. We strive to fundamentally change the way women and girls see their potential and power.
Each time a girl opens a book and reads a womanless history, she learns she is worth less.

Myra Pollack Sadker

Professor, Author, Researcher, and Activist
Featured Digital Resource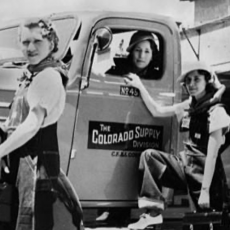 On December 7th, 1941, the Imperial Japanese Navy attacked US military forces at Pearl Harbor, Honolulu, killing over 2,000 service members and civilians. After the bombing of Pearl Harbor, it became evident that the United States would soon be engaged in total war. On December 30, 1941, Congresswoman Edith Norse Rogers introduced a bill (HR 6293) to the Committee on Military Affairs with the purpose of establishing a Women's Army Auxiliary Corps. President Franklin D. Roosevelt signed the WAAC bill into law on May 15, 1942, effectively creating the Women's Army Auxiliary Corps. Learn more about the women of WAC and their service in World War II in NWHM's special virtual exhibition. 
Fab Five Biographies for December
The "Fab Five," a monthly curated selection of biographies and learning resources featuring five notable women from history and current newsmakers. 
This month, NWHM celebrates five women that have had a profound impact in education through leadership, advocacy, and a passion for learning. Explore the stories of Catharine Beecher, Mary McLeod Bethune, Dr. Annie Webb Blanton, Dr. Mamie Phipps Clark, and Malala Yousafzai in this month's Fab Five. 
If we want our girls to benefit from the courage and wisdom of the women before them, we have to share the stories.

Shireen Dodson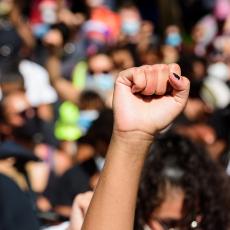 Many of us are not sure how to counter racism when we witness it and don't know what to say when people we know downplay or trivialize the hate, prejudice and discrimination that people of color experience in our country.
Being an ally in the struggle for racial justice and equity goes beyond simply not being racist. We hope this list of resources help to educate and motivate you to take action.
Explore Virtual Exhibits
In the 20th century, African American women were integral leaders in the Civil Rights Movement.
Read More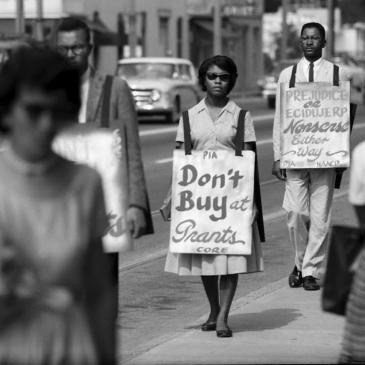 Standing Up for Change: African American Women and the Civil Rights Movement
Students and Educators
Discover our educational resources. Find lesson plans, biographies, posters, timelines, videos, and more on a wide variety of women's history topics. 
Museum News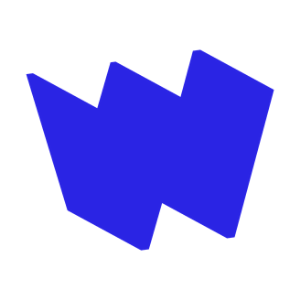 The National Women's History Museum Expands its Growing Team of Board Members
Today, the National Women's History Museum announced the appointment of four new members to its Board of Directors: Jamie Coss, Dr. Ainsley MacLean, Dr. Nancy O'Reilly, and Lucia Riddle.
READ MORE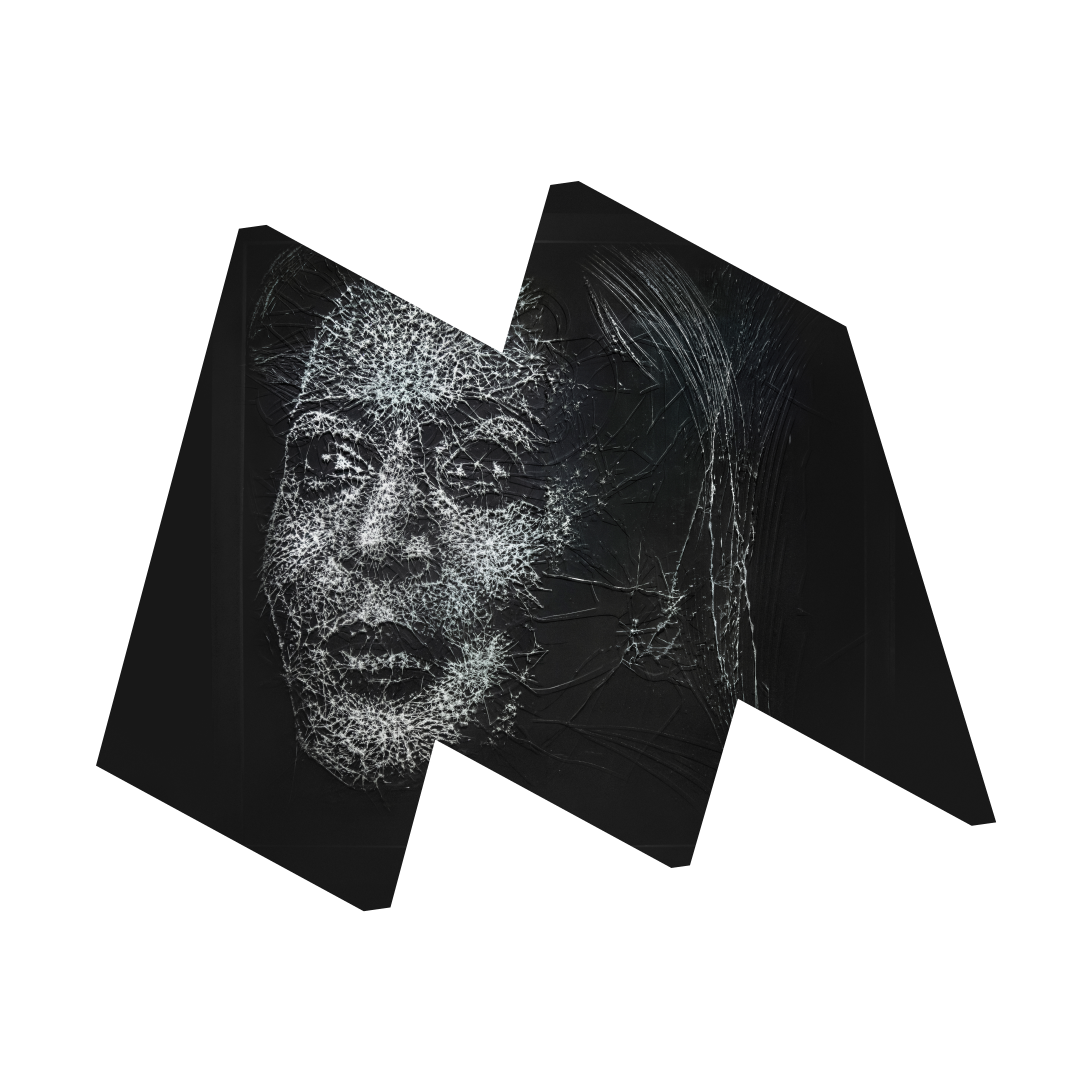 National Women's History Museum Announces Exciting Partnership with Martin Luther King Jr. Memorial Library
Partnership launches with Glass Ceiling Breaker sculpture, an homage to Vice President Harris and all women who shatter glass ceilings, previously on view at the Lincoln Memorial.
READ MORE
Artwork Now on Display at MLK Library
The Glass Ceiling Breaker art installation celebrates America's first woman vice president, Kamala Harris, and all women who have shattered glass ceilings.
/sites/default/files/2022-10/Glass%20Ceiling%20Breaker%20Carousel.png
/sites/default/files/2022-10/Glass%20Ceiling%20Breaker%20Carousel%20Mobile.png
NWHM's first full exhibit will open at the Martin Luther King Jr. Memorial Library in March 2023 and will trace Black feminism in Washington, DC from the turn of the 20th century through the civil rights and Black Power movements to today. Curated by renowned historians Sherie M. Randolph and Kendra T. Field, the exhibition will focus on the stories and voices of Black feminist organizers and theorists whose expansive work made a difference in the lives of Black women in their Washington, DC communities and for all people throughout the US.
/sites/default/files/2022-10/DC%20Carousel.png
/sites/default/files/2022-10/DC%20Carousel%20Mobile.png
Calling All Kids!
Join NWHM and author Nancy Churnin on December 14 at 12 p.m. EST as she reads her 2021 picture book, Dear Mr. Dickens, followed by a live Q&A with the audience.
/sites/default/files/2022-08/Dear%20Mr.%20Dickens%20Carousel.png
/sites/default/files/2022-08/Dear%20Mr.%20Dickens%20Mobile%20Carousel.png