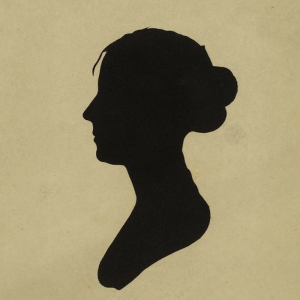 Beverly LaHaye has been an influential voice in American conservative politics for decades. Her activism spawned the creation of one of the foremost political action groups for conservative women, Concerned Women for America.
Beverly Jean Ratcliffe was born on April 30, 1929 in Detroit Michigan. She met her husband Tim LaHaye while in college and they married in 1947. Together, the couple began working in ministry. LaHaye has published several books including The Spirit-Controlled Woman and The Desires of a Woman's Heart.
In 1978, LaHaye saw a television interview of Betty Friedan, the founder of the National Organization for Women. While watching LaHaye decided to create an organization that expressed the views of women who did not agree with Friedan's views. She described the pivotal moment years later, "after what she had said, if that is what a humanist nation was going to be like, I did not want any part of it." LaHaye founded the Concerned Women for America (CWA). The organization aimed to protect and promote biblical and constitutional principles through prayer, education, and advocacy. The CWA worked to advance conservative values in politics and focused their efforts on the seven core issues: sanctity of life, defense of family, education, religious liberty, national sovereignty, sexual exploitation, and support for Israel.
Since the CWA's creation in 1978, the organization has spread throughout the country with chapters in almost every state. As chair and founder, LaHaye became the face of the organization. She hosted an award-winning radio talk show and appeared in numerous newscasts and interviews. In 1992, CWA established the Beverly LaHaye Institute (BLI). It conducts research on several topics, including abortion, marriage, and religion. The BLI publishes analysis, editorial pieces, and reports for the public.
The CWA continues to influence policy by testifying in front of Congress and hosting policy forums. As early as 2013, the organization created the "Willing" campaign aimed at helping "young people to stand up for God's principles in an increasingly hostile culture." The CWA has also organized the "Young Women of America" which appeals to young women who uphold Christian ideals. Today the CWA is one of the largest public policy women's organization. LaHaye has received several awards, including the Christian Woman of the Year and in 1994 was honored by the US House of Representatives.
MLA – Norwood, Arlisha. "Beverly LaHaye." National Women's History Museum. National Women's History Museum, 2017. Date accessed.
Chicago- Norwood, Arlisha. "Beverly LaHaye." National Women's History Museum. 2017. www.womenshistory.org/education-resources/biographies/beverly-lahaye.