A Short History of Suffrage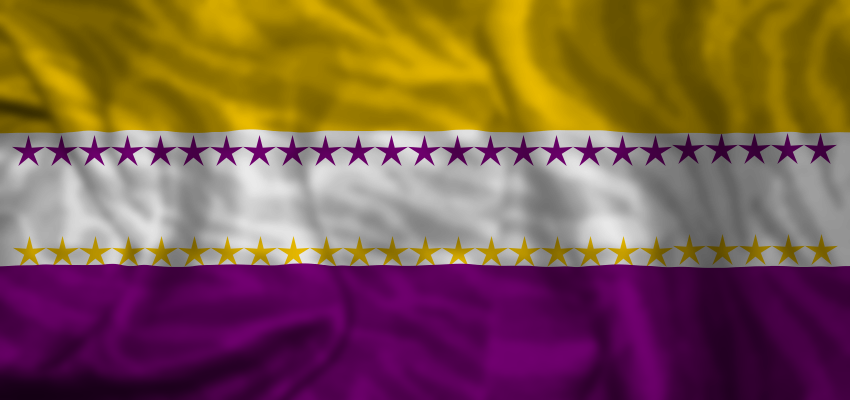 I long to hear that you have declared an independency. And, by the way, in the new code of laws which I suppose it will be necessary for you to make, I desire you would remember the ladies and be more generous and favorable to them than your ancestors. - Abigail Adams to John Adams, June 1776
Prior to the Constitutional Convention, women in three colonies: Massachusetts, New York, and New Hampshire had the right to vote. In 1807, women in New Jersey lost the right to vote which was granted to them in 1797. 
While women had discussed equality and the right to vote since the founding of the nation, the Suffrage Movement began in 1848 at the Seneca Falls convention held July 19-20, in Seneca Falls, New York. The meeting was not the first in support of women's rights, but suffragists viewed it as the meeting that launched a national movement and cause. For the next 70 years, suffrage supporters worked to educate the public and lawmakers about the legitimate right of women to vote. Under the leadership of Susan B. Anthony, Elizabeth Cady Stanton, Lucretia Mott, Sojurner Truth, Ida B. Wells, and other women's rights pioneers; suffragists circulated petitions and lobbied Congress to pass a constitutional amendment to enfranchise women.
One powerful motivation for the growth of the movement was social reform, led in large part by women. Since the late 18th century women were involved in reform movements such as Jane Addams settlement house; the temperance movement, Margaret Sanger's push for birth control, Dorthea Dix and the reform of treatment of the mentally ill, and African American leaders like Ida B. Wells, who helped found National Association for the Advancement of Colored People (NAACP). They quickly discovered that politicians were unwilling to listen to a group who had no legal voice through voting. Understanding that in order to achieve reform, women needed the right to vote sparked a national movement for change and voting rights
In the 20th century leadership of the suffrage movement passed to two organizations:
National American Woman Suffrage Association (NAWSA), under the leadership of Carrie Chapman Catt, was a moderate organization. The NAWSA undertook campaigns to enfranchise women in individual states, and simultaneously lobbied President Wilson and Congress to pass a woman suffrage Constitutional Amendment. In the 1910s, NAWSA's membership numbered in the millions.
National Woman's Party (NWP), under the leadership of Alice Paul, was a more militant organization. The NWP undertook radical actions, including picketing the White House, in order to convince Wilson and Congress to pass a woman suffrage amendment.
In 1920, 72 years after the Seneca Falls Convention, the 19th Amendment giving women the right to vote was ratified by Congress. The victory is considered the most significant achievement of women in the Progressive Era. It was the single largest extension of democratic voting rights in our nation's history, and it was achieved peacefully, through democratic processes.