Curated Recommendation
From Our Friends at The Ivy Bookshop
Wintering: The Power of Rest and Retreat in Difficult Times by Katherine May (Riverhead Books, 2020)
A NEW YORK TIMES BESTSELLER! AS HEARD ON NPR MORNING EDITION AND ON BEING WITH KRISTA TIPPETT
An intimate, revelatory book exploring the ways we can care for and repair ourselves when life knocks us down.
Sometimes you slip through the cracks: unforeseen circumstances like an abrupt illness, the death of a loved one, a break up, or a job loss can derail a life. These periods of dislocation can be lonely and unexpected. For May, her husband fell ill, her son stopped attending school, and her own medical issues led her to leave a demanding job. Wintering explores how she not only endured this painful time, but embraced the singular opportunities it offered.
A moving personal narrative shot through with lessons from literature, mythology, and the natural world, May's story offers instruction on the transformative power of rest and retreat. Illumination emerges from many sources: solstice celebrations and dormice hibernation, C.S. Lewis and Sylvia Plath, swimming in icy waters and sailing arctic seas.
Ultimately Wintering invites us to change how we relate to our own fallow times. May models an active acceptance of sadness and finds nourishment in deep retreat, joy in the hushed beauty of winter, and encouragement in understanding life as cyclical, not linear. A secular mystic, May forms a guiding philosophy for transforming the hardships that arise before the ushering in of a new season.
Order Wintering: The Power of Rest and Retreat in Difficult Times from The Ivy Bookshop today!
Each time a girl opens a book and reads a womanless history, she learns she is worth less.

Myra Pollack Sadker

Professor, Author, Researcher, and Activist
Featured Digital Classroom Resource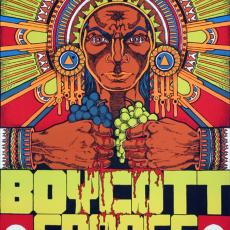 The Delano Grape Strike represents one of the most important labor movements in American history and demonstrates an intersection between the Civil Rights Movement and the movement initiated by the Mexican-American and Filipino-American communities. It is imperative to understand the Delano Grape Strike in the context of America labor, civil rights, and two groups cooperating to achieve a common goal. The contributions of Dolores Huerta, a powerful female activist, shaped much of the movement.
Image Credit: Gilberto Cardenas Latino Art Collection, © Xavier Viramontes / Gilberto Cardenas Latino Art Collection, © Xavier Viramontes.
January Fab Five Biographies
During the month of January, The National Women's History Museum honors the first five women to be featured in the US Mint's American Women Quarters program.
If we want our girls to benefit from the courage and wisdom of the women before them, we have to share the stories.

Shireen Dodson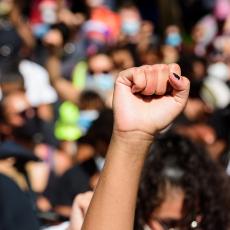 Many of us are not sure how to counter racism when we witness it and don't know what to say when people we know downplay or trivialize the hate, prejudice and discrimination that people of color experience in our country.
Being an ally in the struggle for racial justice and equity goes beyond simply not being racist. We hope this list of resources help to educate and motivate you to take action.
Explore Virtual Exhibits
A virtual exhibit especially for young audiences about the life and work of artist and educator Alma Woodsey Thomas.
Read More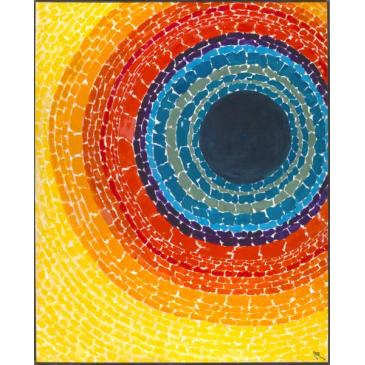 Alma Thomas: Everything is Beautiful
In the 20th century, African American women were integral leaders in the Civil Rights Movement.
Read More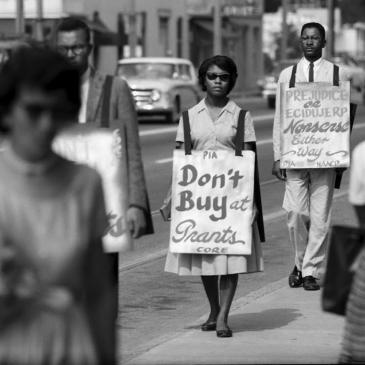 Standing Up for Change: African American Women and the Civil Rights Movement
Students and Educators
Discover our educational resources. Find lesson plans, biographies, posters, timelines, videos, and more on a wide variety of women's history topics. 
Museum News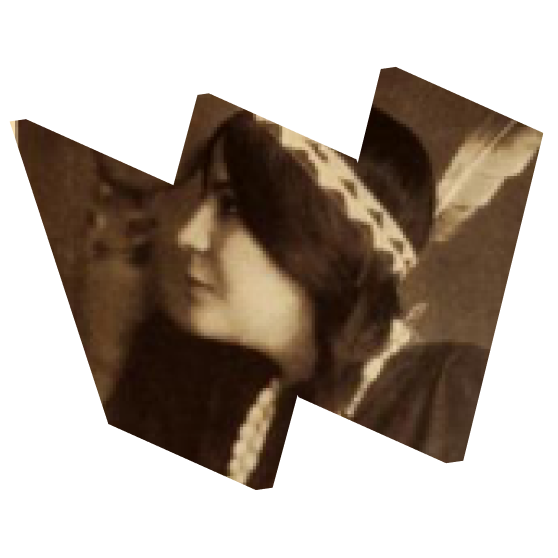 Celebrate Native American Heritage Month 2021!
Our Native American Heritage Month Resource Toolkit offers a variety of resources highlighting Native American women who have made, and are making, history as trailblazers, advocates, leaders, storytellers, and artists. Download here!
READ MORE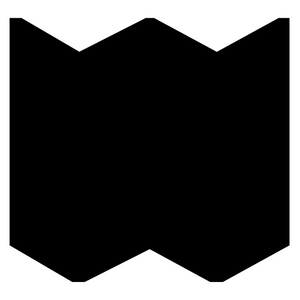 National Women's History Museum Debuts Women Writing History: A Coronavirus Journaling Project Microsite
New interactive microsite showcases journals from the Museum's groundbreaking initiative to record history as it happens.
READ MORE
HAIL MARY
Looking for an alternative to the Super Bowl game? Join NWHM and Dr. Bonnie J. Morris in conversation with authors Britni de la Cretaz and Lyndsey D'Arcangelo regarding their new historic account, Hail Mary: The Rise and Fall of the National Women's Football League, Super Bowl Sunday, February 13 at 3 pm EST.
/sites/default/files/2022-01/hail-mary_carousel.png
/sites/default/files/2022-01/hail-mary_m.png
CALLING ALL KIDS!
Join us on February 2 at 12 pm EST for Brave Girls Virtual Storytime. Author Dane Liu will read from her book and participate in a live Q&A with the audience.
/sites/default/files/2022-01/friends-forever_carousel.png
/sites/default/files/2022-01/friends-forever_m.png
NEW VIRTUAL EXHIBIT
Although the third wave never truly had an official "end," activists recognize that the 21st century has ushered in a new type of activism. Learn more in our new virtual exhibit, Feminism: The Fourth Wave.
/sites/default/files/2021-09/fourth-wave_carousel.png
/sites/default/files/2021-09/fourth-wave_m.png