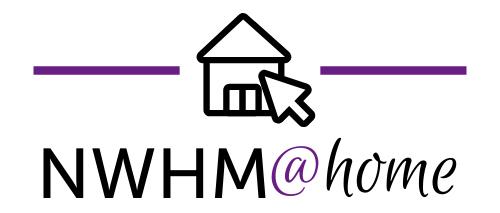 Theme: Enterprising Women All Month Long
The National Women's History Museum will be presenting new virtual content every day based on weekly themes. Each day, the programs provided will reflect the theme in some way – some will highlight specific women, a movement, or an era. 
New content is uploaded daily around 12p EST. Please see the calendar for upcoming programming.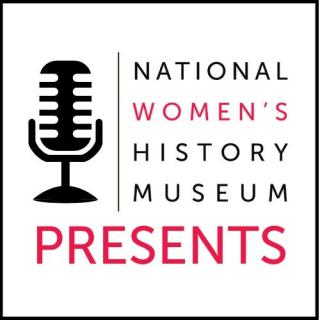 Join us for a presentation of one of our electronic fieldtrips, virtual workshops, or cooking videos. 

View archived NWHM Presents content
Monday June 22: Ration Recipes TBD
---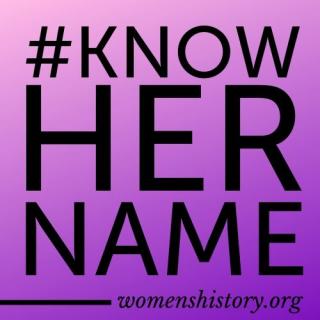 #KnowHerName provides a biographical video on a woman from history. Each biography complements the theme of the week.

View archived #KnowHerName content
Tuesday June 23: Women's History Minute: 

Katherine Johnson
---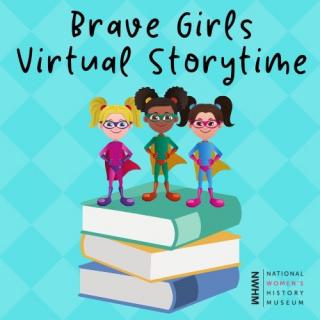 A NWHM Education Team member will host a virtual story time on the Museum's YouTube channel based on the week's theme. Each story will include a downloadable parents' guide highlighting keywords and conversation starters for young learners.

View archived Brave Girls Virtual Storytime content

Wednesday June 24: No programming. Take a 10-Minute Hiatus from All Electronic Devices
---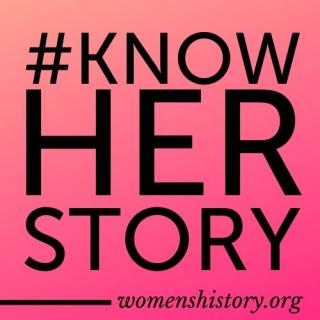 Now that you #KnowHerName, it's time to #KnowHerStory! What makes this woman so exceptional? What impact did she have on history? #KnowHerStory provides a short lesson that tells the story behind that notable woman's name. Each episode concludes with a downloadable art or science activity that extends the learning experience.

View archived #KnowHerStory content

Thursday June 25: Women's History Minute: Sally Ride
---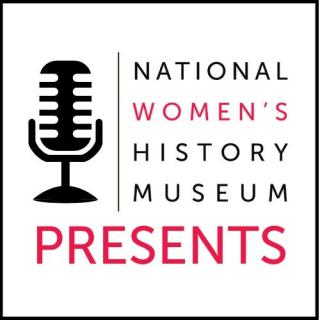 Join us for a presentation of one of our electronic fieldtrips, virtual workshops, or cooking videos. 

View archived NWHM Presents content

Friday June 26: Stretch for 10 Minutes
---