Getting into the Games
Women have participated in the Olympic games for over 100 years. Find out more about women's involvement in sports and the Olympics. 
Passion is a huge prerequisite to winning. It makes you willing to jump through hoops, go through all the ups and downs and everything in between to reach your goal.

Kerri Walsh Jennings

Olympian
Explore the history of women in the Olympics with this interactive timeline.
Read More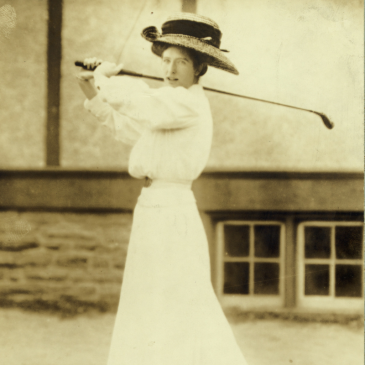 Timeline: Women in the Olympics