Eleanor Coltman
Somerville, Massachusetts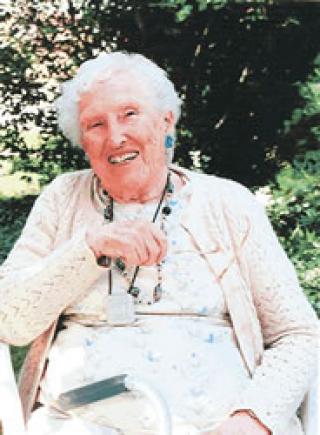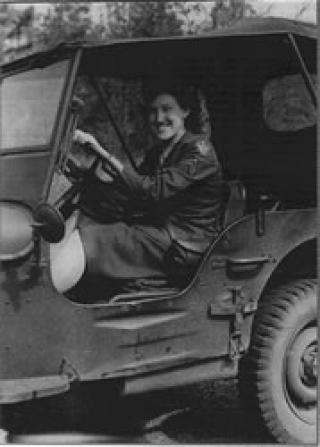 Father
Jeremiah F. Dwyer
Mother
Mary Farrell
Spouse
Edward P. Coltman
Children

JoAna Hanna

Edward J.

Michael N.

Louise Thomas

Education

Parochial Catholic schools in Somerville, MA

BA Jackson College at Tufts University 1937

MA in Diplomatic History Tufts Fletcher School of Law and Diplomacy 1938

Employment

1941 Social Studies and French teacher in Martha's Vineyard, MA

1943-1945 Criminal Investigator; United States Army Air Force Women's Army Corps

1966-1980 Professor and Lecturer; Manchester Community College, CT

Affiliations

Manchester Library Board

Manchester School Board

Board of Directors; League of Women Voters

St. Bridget Church

Awards
1987-1999Connecticut Community College Board of Trustees; appointed by Governor O'Neill and Governor Weicker
Interests and Hobbies

Reading

Community Service

Family

Societal Contributions

Worked tirelessly for and helped establish the Manchester Community College.

Additional Comments

For fifty-seven years, Eleanor and her husband Ed were an item. As Jonathan M. Daube said in his eulogy to Eleanor, "Eleanor and Ed loved each other for who they were. Ed was immensely proud of her, and never threatened by her public accomplishments."