Equal Rights in the Military Video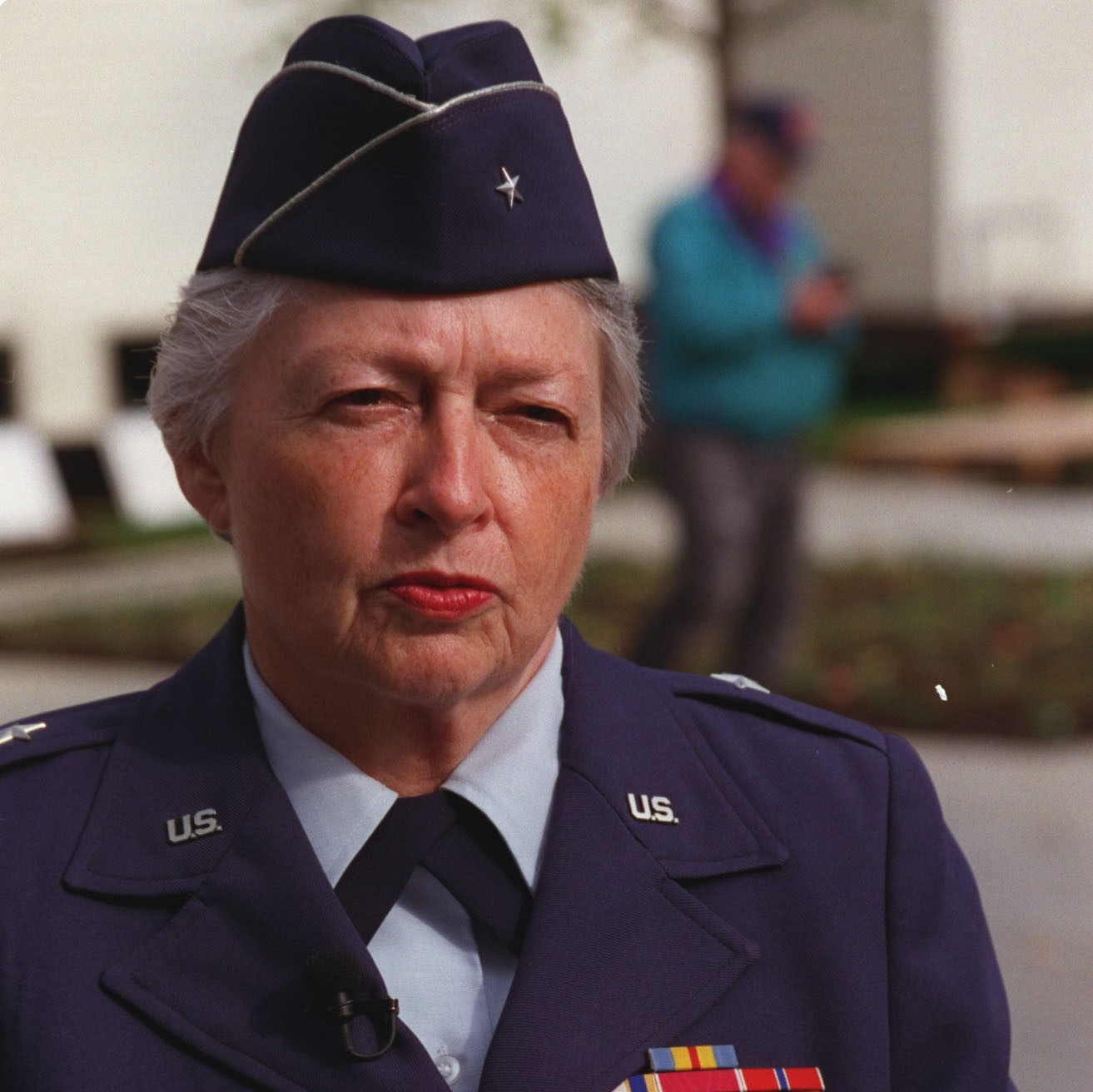 Women have served in the United States military ever since the Revolutionary War. Often, women would only be able to serve as nurses or disguise their sex in order to serve. On June 12, 1948, the Women's Armed Services Integration Act was enacted allowing women to serve in the military as permanent, regular members. While women were given equal pay as men of the same rank, they were still discriminated against in other ways, such as denying their husbands benefits. Female military members had to fight this discrimination in court in order to gain equal status in the military. Despite the Women's Armed Services Integration Act, it wasn't until 1975 that women were allowed to attend military academies. While there is still discrimination, in January 2017, women were finally given the opportunity to serve in every capacity in the military including in infantry squadrons on the front lines. This marks a giant step forward in ensuring equality for women throughout every branch of the military.
Watch this video to hear Brigadier General Wilma Vaught speak about the discrimination she, and other military women, have endured through the years.