Singleton McAllister, Vice Chair
Attorney, Husch Blackwell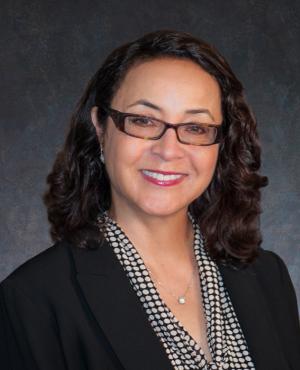 Singleton is a highly skilled attorney with Husch Blackwell LLP and a member of its Technology, Manufacturing, & Transportation section. She has been a leader in government affairs and regulatory law for over 30 years, having held several senior positions at the national level.  Notably, she was senior counsel to the U.S. House of Representatives Committee on the Budget.  She was appointed by then President, Bill Clinton as the General Counsel to the U.S. Agency for International Development where she was the chief legal advisor to 72 U.S. missions around the world.  She represents companies and trade associations throughout a wide range of industries in public and regulatory matters related to international trade, telecommunications, transportation, energy and healthcare.  She develops and manages crisis-management campaigns, trade compliance and corporate guidance.
Singleton serves (2001 – present) on the Board of Directors Alliant Energy headquartered in Madison WI.  Alliant Energy is the largest energy company that provides electric and natural gas services to customers and communities throughout Iowa and Wisconsin.  She serves on, and formerly chaired the Compensation and Personnel Committee, and the Nominating Governance Committee.    In 2016, Singleton was voted onto the proxy board of Securitas Critical Infrastructure Services, Inc., based in Stockholm Sweden.  Securitas is the largest protective security company in the world.  She previously served the Board of United Rentals, Stamford, CT (2004 – May 2018), the largest worldwide equipment rental company, where she was a member of and former Chair of the Compensation and Personal Committees, and the Strategic Planning Committee.
She was appointed by the Governor of Virginia as the Secretary to the Commonwealth of Virginia State Board of Elections. Singleton is a thought leader and speaker and is a member of the National Association of Corporate Directors (NACD) Compensation Committee Chair Advisory Council.  Directors & Boards Magazine honored her as a Director to Watch 2016 and Savoy Magazine, Power 300: The Most Influential Black Corporate Directors for 2016.   NACD's Directorship and C-Suite's magazine has profiled her in its Boards spotlight.  Singleton is also a member of the Council on Foreign Relations, recognized as the Top 100 in 2017 by the National Black Lawyers and BE Registry of Corporate Directors.