President
People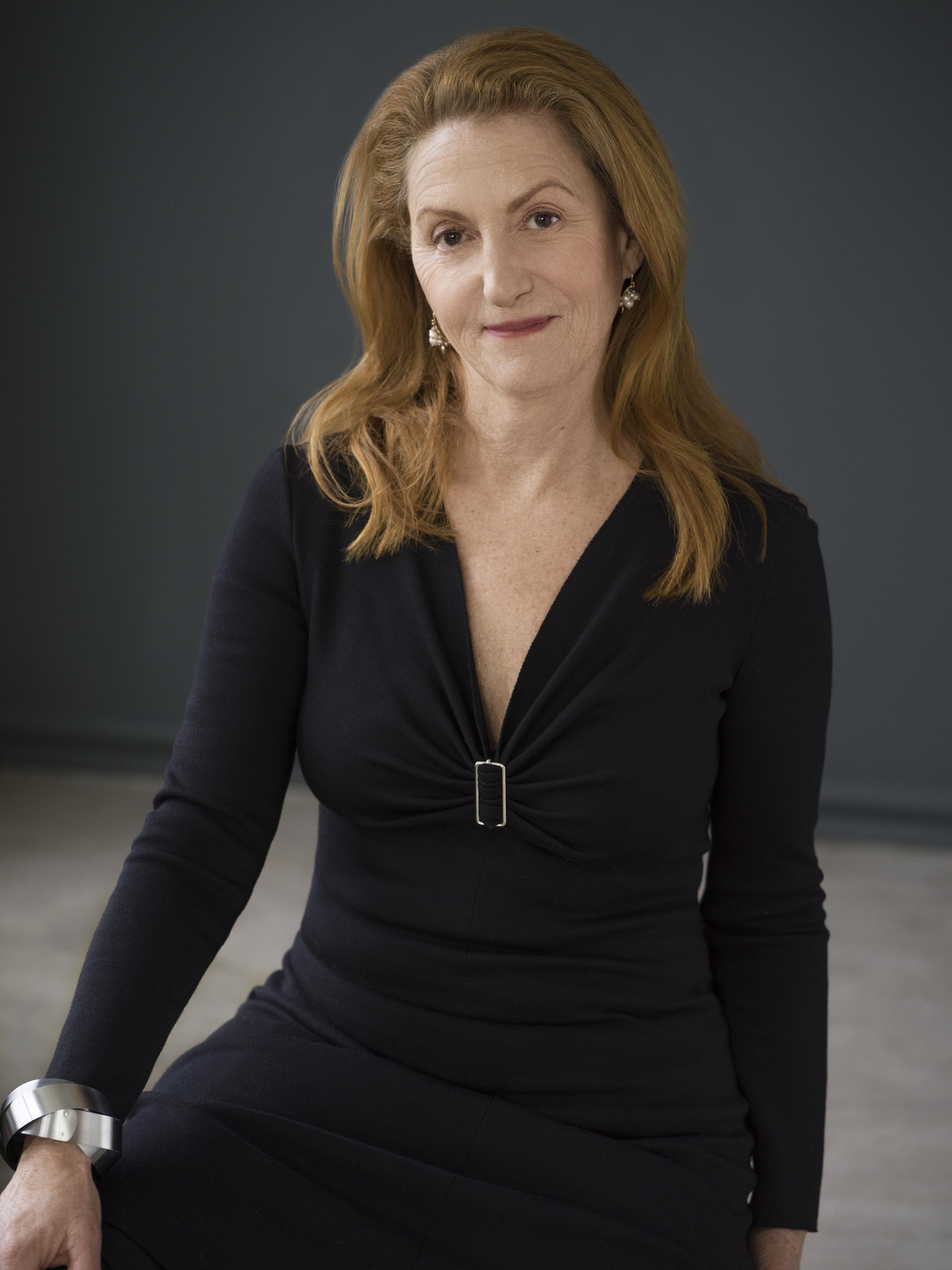 Holly Hotchner, President and CEO, has extensive experience creating institutional advancement, and new and interesting experiences for museum visitors.
READ MORE
Fellows
People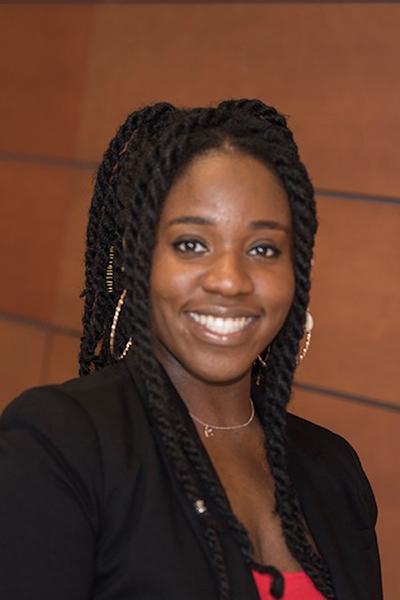 Kerri Lee Alexander, Education and Public History Fellow, conducts research and develops content for the Museum's online platform.
READ MORE
Interns
People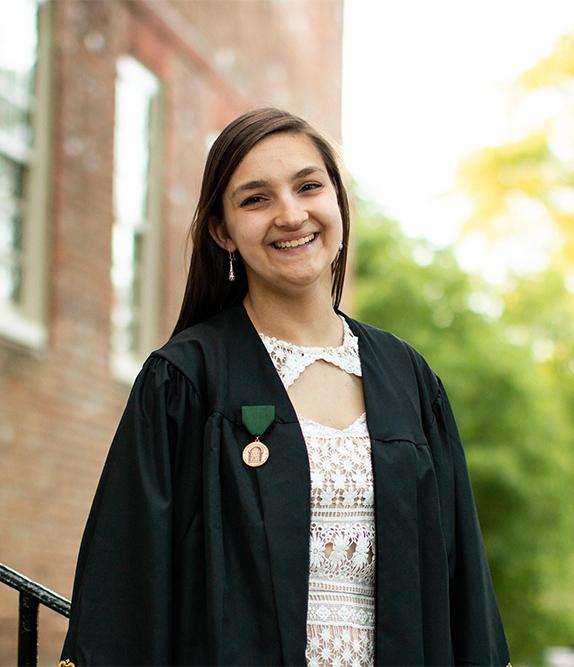 Rebecca Hall is the Fall 2019 Collections and Archives Intern.
READ MORE
People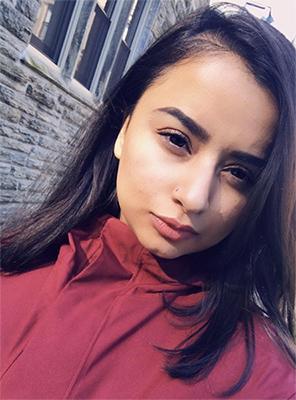 Tirsana Paudel is the Education and Research Intern for Fall 2019.
READ MORE