Volunteer with the National Women's History Museum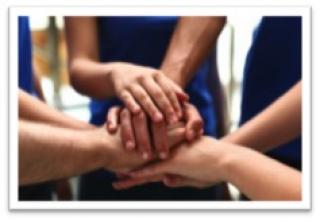 Join us! Volunteers are an integral part of the National Women's History Museum and help to further the organization's mission. The talents and skills of volunteers enrich a wide variety of the Museum's offerings and strengthen its outreach to the public.
Volunteers have the opportunity to become an integral part of the NWHM, learn about the NWHM's virtual programming, interact with scholars and other professionals leading its departments, and engage in audience inquiries of all ages.
A list of current opportunities is described below.  If you are interested in volunteering at the NWHM, please email [email protected] with the volunteer opportunity heading listed as the subject.
Please note that volunteers must be 18 years or older. Virtual volunteers must have a reliable Internet connection, telephone, and a working laptop with a camera. Onsite volunteers must be able to provide their own transportation.
---
Library Volunteer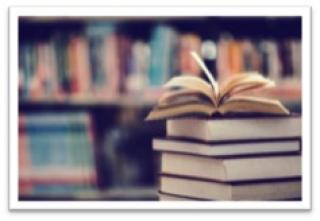 The NWHM's Resource Library and Archives Volunteers work independently assisting behind the scenes in every aspect of the resource library and archives, including helping to conserve materials, cataloguing and shelving new acquisitions to the library, and updating and managing information files. Library Volunteers work a minimum of one day every four weeks. Library or teaching experience is preferred but not required for Library Volunteers.
Although the Museum's administrative offices currently remain closed to the public at present, staff are in the office on a limited, rotating basis, typically one staff member at a time. NWHM is currently looking for volunteers available to work onsite during weekday business hours. A face covering must be worn. The administrative offices are located at 205 S. Whiting Street, Suite 254, Alexandria, Virginia 22304.