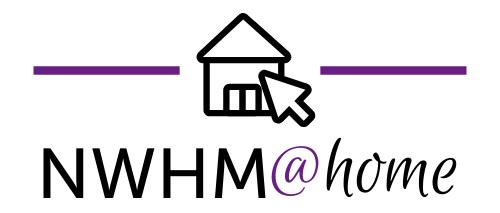 This Week's Theme: Progressive
The National Women's History Museum will be presenting new virtual content every day based on weekly themes. Each day, the programs provided will reflect the theme in some way – some will highlight specific women, a movement, or an era. 
New content is uploaded daily around 12p EST. Brave Girls Content will be available by 4 p.m. EST. Please see the calendar for upcoming programming.
Join us for a presentation of one of our electronic fieldtrips, virtual workshops, or cooking videos. 

View archived NWHM Presents content
Monday, May 25: 
---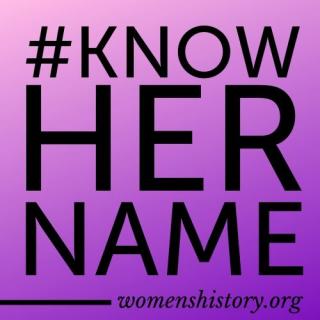 #KnowHerName provides a biographical video on a woman from history. Each biography complements the theme of the week.

View archived #KnowHerName content
Tuesday, May 26: Henry Blackwell
---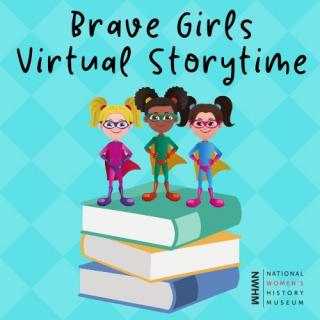 A NWHM Education Team member will host a virtual story time on the Museum's YouTube channel based on the week's theme. Each story will include a downloadable parents' guide highlighting keywords and conversation starters for young learners.

View archived Brave Girls Virtual Storytime content

Wednesday, May 27: Power in My Pen: A Snippet of the Life of Ida B. Wells by Louie T. McClain II
Check back later this week for the Brave Girls storytime video.
---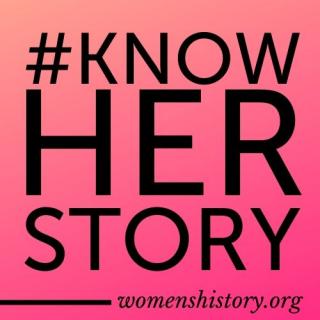 Now that you #KnowHerName, it's time to #KnowHerStory! What makes this woman so exceptional? What impact did she have on history? #KnowHerStory provides a short lesson that tells the story behind that notable woman's name. Each episode concludes with a downloadable art or science activity that extends the learning experience.

View archived #KnowHerStory content

Thursday, May 28: Women's History Minute: The Progressive Era
---

Join us for a presentation of one of our electronic fieldtrips, virtual workshops, or cooking videos. 

View archived NWHM Presents content

Friday, May 29: Cooking with the First Ladies: Helen Taft's Lemon Champagne Punch
---