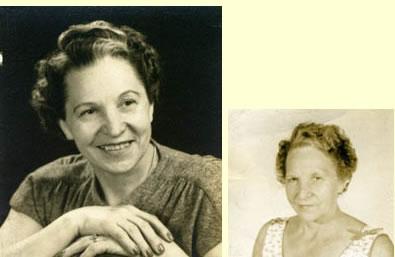 Father
Ewald Wilhelm Nimz
Mother
Emelia Marie Tesh
Spouse
Cornelis Phillip van Duyn
Children

Lilo Lise Lotta van Duyn

Cornelis Ysbrand van Duyn

Education
German Nursing School
Employment

Registered Nurse

Apartment Owner

Landlord

Awards
Awarded the Iron Cross for Distinguished service during War times
Interests and Hobbies

Gardening

Helping the poor

Flower arranging

Additional Comments

Frieda van Duyn was an independent woman especially for her time. She was awarded the Iron Cross Medal for distinguished service. She came to America in the 1920s to start a new life. She saved enough money from her nursing job to purchase 2 apartment buildings on the upper West side of New York City. However, like many, Frieda lost her buildings during the Great Depression when her tenants were unable to pay their rent. She married in her 30s and she and her Dutch husband ran a wholesale flower business. They owned and managed 5 flower farms up and down the northeast coastline supplying flowers to retailers from Maine to Florida. Those who knew Frieda well considered her a very generous, giving Christian woman. She believed you share God's blessings with those who are not as fortunate.