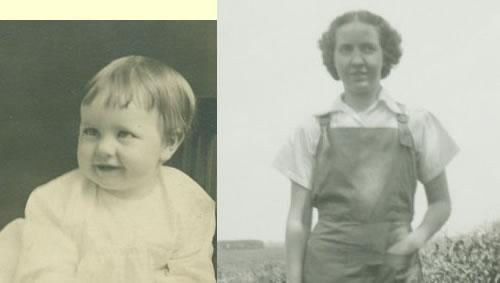 Father
Frank Beaton
Spouse
Frederick Krebsbach
Children

Nancy

Joan

Janet

Nicolas

Paula

Stephen

Societal Contributions
Activist in North Dakota for the rights of the developmentally disabled
Her Story

Evie was an active member of the Association of Retarded Citizens. In 1952 she had a son born with Prader Willi Syndrome. When he was old enough to start school, Evie and her husband Fred convinced the West Fargo school board to start a special education class and helped arrange for special needs children in nearby small towns to be bused to West Fargo.

Evie and Fred were also involved in the establishment of the West Fargo VFW Post and remained active members for many years.

After her husband passed away, Evie served on the Library Board and the local Senior Citizen's Commission. Evie enjoyed dancing, playing cards, and traveling.