Five African American Women Who Changed America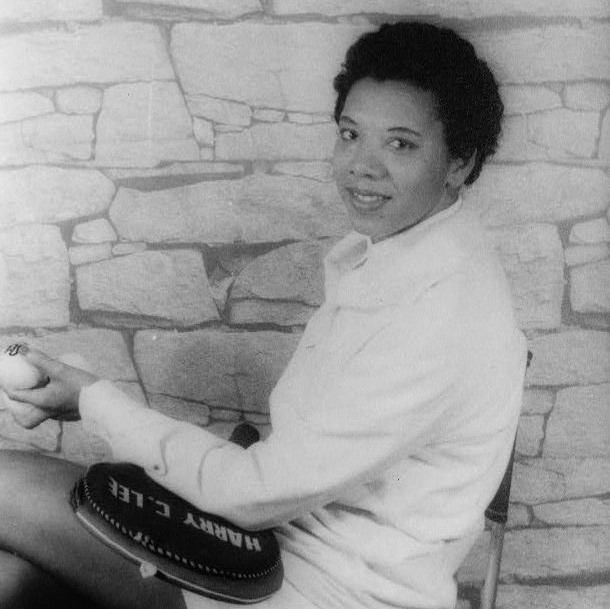 Black History Month was established to recognize and honor African Americans' contributions to American history and culture. Too often, women are not included on lists of notables and role models.  Here are five African American women who changed history.
1. Althea Gibson
I always wanted to be somebody. If I made it, it's half because I was game enough to take a lot of punishment along the way and half because there were a lot of people who carried me. - Althea Gibson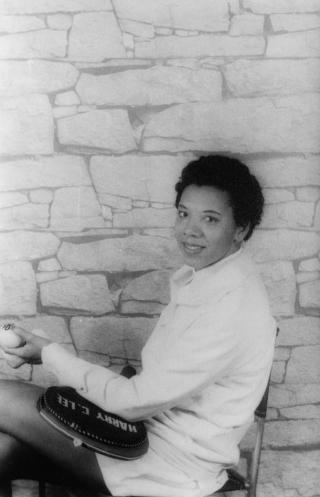 Credit
Carl Van Vechten/Library of Congress
In 1957 Althea Gibson became the first African American to win a Wimbledon title. She was also the first African American to play at the U.S. Nationals when, in 1950, the tournament was desegregated. In 1956, Gibson became the first black athlete to win the French Open. In 1957 and 1958 Gibson won Wimbledon and the U.S. Nationals, the first African American to win either. Gibson retired after winning Wimbledon and the U.S. Open in 1958, having earned 56 titles during that decade alone.
2. Marian Wright Edelman
If you don't like the way the world is, you have an obligation to change it. Just do it one step at a time. - Marian Wright Edelman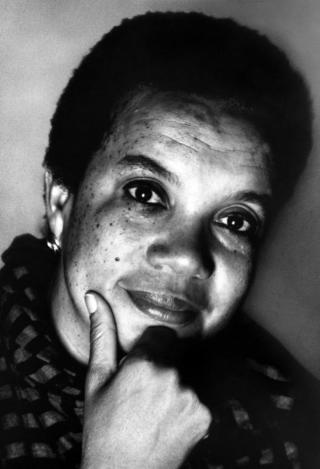 Credit
Centers for Disease Control and Prevention
Attorney Marian Wright Edelman was the first African American woman admitted to the Mississippi Bar, after graduating from Yale's law school in 1963. As an attorney with the NAACP, she represented civil rights activists in 1964during Freedom Summer. She moved to Washington, DC to continue her civil rights work with Martin Luther King Jr.'s Poor People's Campaign and the Southern Christian Leadership Conference. She founded the Children's Defense Fund in 1973 to advocate for poor children, children of color, and children with disabilities. The CDF has urged passage of laws that promise equal educational opportunities for all children, among other issues. As founder, leader and principal spokesperson for the CDF, Mrs. Edelman worked to persuade Congress to overhaul foster care, support adoption, improve child care and protect children who are disabled, homeless, abused or neglected.
3. Mary Jane Patterson
[Mary Jane Patterson] was a woman with a strong, forceful personality, and showed tremendous power for good in establishing high intellectual standards in the public schools. - Mary Church Terrell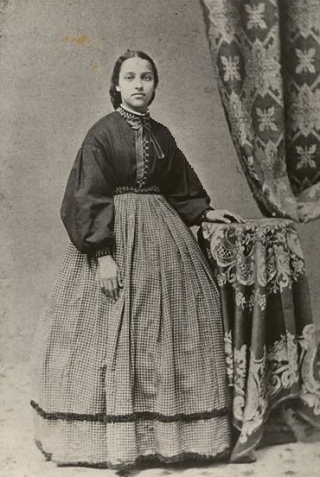 In 1862, Mary Jane Patterson became the first African-American woman to receive a BA degree when she graduated from Oberlin College Patterson graduated with a B.A. degree and highest honors in 1862
Patterson went on to teach in Ohio, Pennsylvania, and eventually settled in Washington DC. She served as principal of the Preparatory High School for Colored Youth (now known as Dunbar High School) in DC during the 1870s - she was the school's first African-American principal. During her administration, the school grew from less than 50 to 172 students, the name "Preparatory High School" was dropped, high school commencements were initiated, and a teacher-training department was added to the school. Patterson's commitment to thoroughness as well as her "forceful" and "vivacious" personality helped her establish the school's strong intellectual standards. Mary Jane Patterson died at her Washington, D. C. home, September 24, 1894, at the age of 54. Although she is a not well-known figure, Mary Jane Patterson was a pioneer in black education and paved the way for other black female educators.
4. Gloria Richardson
We weren't going to stop until we got it, and if violence occurred, then we would have to accept that. - Gloria Richardson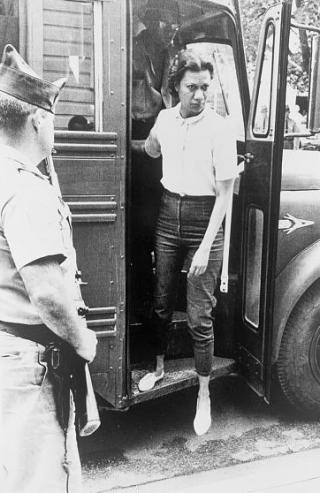 Credit
Library of Congress
Gloria Richardson was a leader in the Civil Rights Movement. She was born in 1922 and grew up in Cambridge, MD. Richardson attended Howard University and earned a degree in sociology. She then worked as a civil servant during World War II. After the war, she tried to get a job as a social worker but the Maryland Department of Social Services would not hire her or any other African American social workers. Richardson helped create the Cambridge Nonviolent Action Committee in 1962. The organization fought to desegregate public institutions. Despite the name, the group refused to commit to non-violence. One protest resulted in Maryland Governor J. Millard Tawes sending in the Maryland National Guard, which remained in the city for about a year. Richardson's work influenced a rising generation of Black power leaders, including H. Rap Brown, Stokely Carmichael, and Cleveland Sellers. She was also on the program to speak at the March on Washington, but was only given the chance to say hello before the microphone was taken away.
5. Aesha Ash
One of my goals has been to change the demoralized, objectified and caricatured images of African American women by reminding young ladies from challenged environments, that they too can command poise, grace, elegance and beauty-they can be beautiful swans. - Aesha Ash
Aesha Ash is an internationally acclaimed, talented dancer who founded a nonprofit to inspire young black girls to pursue their dance dreams. A student of the legendary School of American Ballet, Ash joined the New York City Ballet at age 18 as its first black ballerina in its corps. She has performed numerous solos and as principal. She has performed internationally, working with the Berjat Ballet in Switzerland and across Europe. She also worked with the renowned Alonzo King's Lions Ballet when she returned to the United States in 2005. Since retiring, Ash created a nonprofit organization called the Swans Dream Project which uses imagery and Ash's own experience to present an alternative view of African American women to young girls.