Franky Abbott, Ph.D.
Curation and Education Strategist | The Digital Public Library of America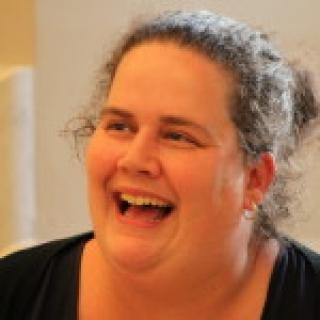 Franky Abbott works as the Curation and Education Strategist for the Digital Public Library of America (DPLA). In this capacity, she leads DPLA curation initiatives including digital exhibitions and education initiatives with teachers and students in K-12 and higher education. Franky came to DPLA on an American Council of Learned Societies Public Fellowship in 2013 from digital humanities work at the University of Alabama's Alabama Digital Humanities Center and Emory University's Center for Digital Scholarship and digital publishing as managing editor of the open access journal, Southern Spaces. Additionally, she has worked in education research and as a K-12 classroom teacher. Franky has a PhD in American Studies.