The First Ladies of Game Shows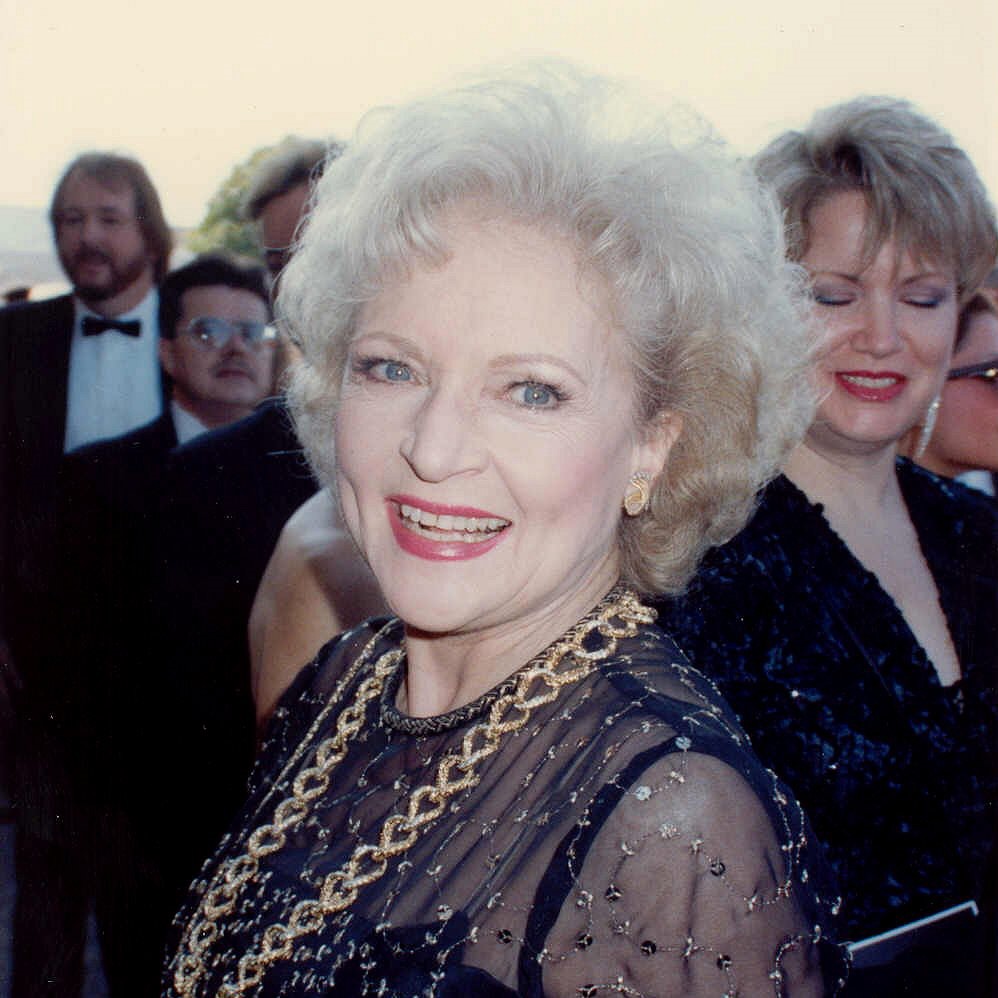 Female television game show hosts have been few and far between. Though some women have been able to step into hosting roles, the world of game shows is still largely dominated by men. Here are three women who have made their marks on one of the most popular genres of television since the medium's inception.
Arlene Francis is perhaps best known as a panelist on the enduring classic television game show, What's My Line?, on which she appeared regularly for 25 years. While she is well remembered for her appearances on What's My Line?, she is much less remembered for the work she did on her very own long-running game show, Blind Date. Francis got her first radio role, on the show The March of Time, in 1931. She worked on radio throughout the 1930s and 1940s, and landed the opportunity to host the new radio matchmaking show, Blind Date, in 1943. Upon the decline of radio and the rise of television throughout the 1940s, Francis began to worry that her career as a radio personality would end. However, when Blind Date moved from radio to television on May 5, 1949, Francis was given the opportunity to host that version of the show as well. She continued as host until 1952, when a new male host stepped in. In taking her hosting gig from radio to television, Francis became the first ever female television game show host. Her success on Blind Date led to her appearances on What's My Line?, as well as to her being casted as the first female emcee, or "femcee," of the popular television variety show, Your Show of Shows. On top of her ongoing work on television, Francis went back to her radio career in 1961 with The Arlene Francis Show, which ran for nearly three decades until 1990.
Who doesn't love Betty White? She has been entertaining us and making us laugh for decades with side splitting characters, such as Sue Ann Nivens on The Mary Tyler Moore Show, Rose Nylund on The Golden Girls, and currently as Elka Ostrovsky on Hot in Cleveland. She also appeared on all kinds of game shows from the 1950s to the 1980s, from To Tell The Truth to Pyramid, earning the nickname, "First Lady of Game Shows." During one of her regular appearances on the hit show, Match Game, White took over as host for one round while Gene Rayburn had his turn at being a panelist.
White moved up from panelist/celebrity guest to host of her own game show, Just Men!, in 1983. Though its title was Just Men!, it was actually only women who ever won prizes on the show. Each episode had two female contestants competing against each other to win a car. The female contestants had to guess how the seven male celebrity guests would answer a "yes" or "no" question. If correct, the female contestant would get a key, possibly starting the engine of the car at stake, from the male celebrity guest. As host of Just Men!, White was the first woman to win the Daytime Emmy for Outstanding Game Show Host. Despite White's success hosting the show, Just Men! fell victim to television's ratings game after just 65 episodes. The last episode of Just Men! aired on April 1, 1983.
After Betty White received the Emmy for Outstanding Game Show Host, it took another 22 years for a woman to win television's top honor in that category again. In 2005, Meredith Vieira won the first of her two Emmys for Outstanding Game Show Host for her work on Who Wants to Be a Millionaire. She took Millionaire from the Regis Philbin-hosted primetime version to a daily syndicated show. Vieira served as host from 2002-2013. In her 11 years with the Millionaire, she also co-executive produced 365 episodes, another breakthrough for women in the game show field.