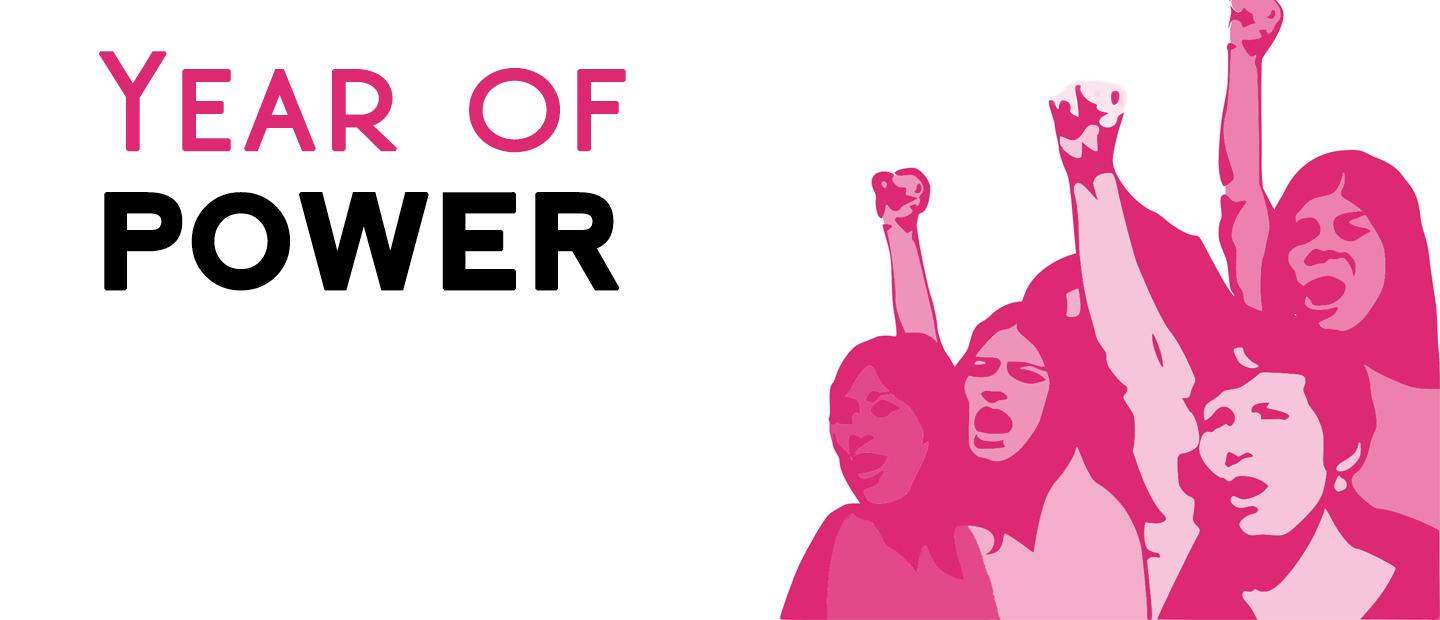 Power is the ability to take one's place in whatever discourse is essential to action and the right to have one's part matter.

Carolyn Heilbrun

feminist scholar
What is power?
Who assumes power?
How is power wielded?
What happens to those who lack power?
Why do some have power, while others don't?
Where does our own power lie?
Explore these questions and your own personal answers to them in 2020 with the National Women's History Museum. This year, our quarterly public programs—intended to engage and move our community—will investigate the concept of power during this exciting, tumultuous, divisive, polarizing, unifying, frustrating . . . and uplifting time.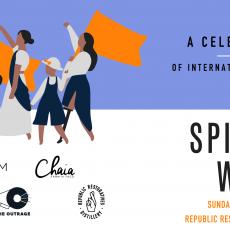 Republic Restoratives Distillery, the National Women's History Museum, The Outrage, The Reclaim, and Chaia Tacos are partnering to celebrate International Women's Day and the 100th anniversary of women's right to vote. Join us to sip specialty cocktails, shop outspoken merch, eat delicious tacos, and learn more about women's engagement in politics - including our right to vote (and drink).
March 8 | 2-6pm | Republic Restoratives Distillery and Craft Cocktail Bar DC