Nancy Hayward
Consultant; Museum Programs and Education | National Women's History Museum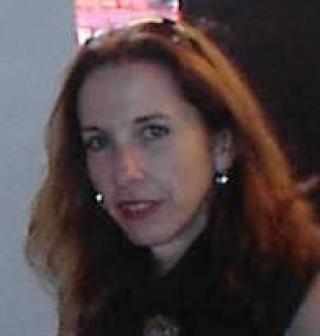 Nancy Hayward received an MAT in Museum Education from The George Washington University. Hayward served for more than twenty years in senior positions at George Washington's Mount Vernon, which welcomes over one million visitors a year. Among her achievements, Hayward developed and directed the George Washington Teachers' Institute, a weeklong professional development program, which began in 1999 with Mississippi teachers and now reaches teachers from more than 20 states through a $7.2 million-dollar endowment. In addition, she oversaw a robust regional workshop program as well as a Teaching Ambassador program for which she forged collaborative partnerships with museums, universities and scholars. 
Hayward was instrumental in creating Mount Vernon's first web site in 1995 and served as webmaster for three years. She worked closely with the Collections department on traveling exhibitions, coordinating the educational programming and ancillary materials. In addition, she created Mount Vernon's first interactive hands-on history area, developed student and general public interpretation for the Mount Vernon Mansion, farm site, and gristmill, created web resources for teachers and students, and directed student programs for 16 years.  
She has extensive experience in the development of student programming and curriculum development, as well as staff training and evaluation. In addition, Hayward coordinated Mount Vernon's distance learning program, which produced 19 national broadcasts, reaching an audience of more than 80 million, in eight years.
Prior to joining Mount Vernon, Hayward worked at The National Trust for Historic Preservation, The Smithsonian Institution's Kellogg Project which focused on the study of learning in museums, Alexandria Archaeology, the nation's first municipal archaeology program and museum, and the Lee-Fendall House where she created two exhibitions which tripled the historic site's visitation.