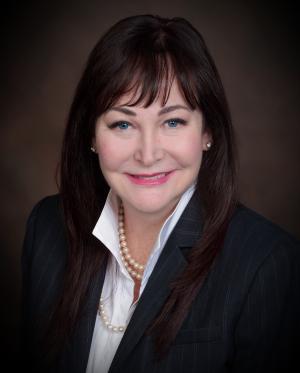 Kymberly McElgunn Wolff, executive vice president, is responsible for developing, overseeing, and managing all aspects of the National Women's History Museum's fundraising efforts.  A recognized expert in creating strategic partnerships for complex organizations at the intersection of business, philanthropy and stakeholder engagement, Wolff recently served as senior vice president, philanthropic strategy for Koch Industries, and spent almost a decade serving the global nonprofit sector by leading international development teams at Habitat for Humanity International and CARE. 
Throughout her career, Wolff has been in a unique position to support nonprofit organizations (many of whom put women and girls at the center of innovative programs) that are focused on saving lives, defeating poverty and achieving social justice through long-term and sustainable funding. Wolff has presented at the United Nations Conference on Women, led a Congressional delegation to visit maternal health programs in Sierra Leone and supported women building community savings and loan programs in Sub-Saharan Africa. She has supported women engaged in sustainable livelihood projects following natural disasters around the globe and has supported women in achieving their dream of affordable home ownership in the United States. 
Wolff holds a Bachelor of Arts and Master of Science from Michigan State University, where she was awarded a Fellowship for her graduate studies.