Julia Rea Bianchi, Secretary
Blue Chip Kids, Inc., COO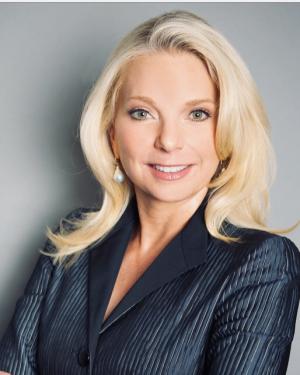 Julia Rea Bianchi is the COO of Blue Chip Kids, Inc. and is a professional marketing, special events and communication consultant.  The Blue Chip Kids brand focuses on promoting financial literacy awareness and is based on the book Blue Chip Kids, What every kid and parent should know about money investing and the stock market, authored by David Bianchi and available on Amazon.
In addition to her professional career, Julia Rea Bianchi is passionately committed to helping build a stronger and healthier community for children, women and families at-risk through her volunteer work with numerous charitable organizations. She serves on multiple non-profit boards and has traveled extensively as a speaker promoting the power of women in philanthropy.
Julia is a Board Member of the Summa Health System Foundation and the Founding Chair Circle of Women's Health Philanthropists, Akron, Ohio.  She is also the Board Chair of the American Red Cross of Greater Miami & The Keys, and Founding and Lifetime member of the American Red Cross Tiffany Circle Society of Women Leaders, National Tiffany Circle Co-chair in 2009-2011 and Lifetime Member of the Tiffany Circle National Council where she helped raise $110 million in support of the American Red Cross mission since inception in 2007.