Darlene Reyes
Phi Mu Fraternity, Executive Director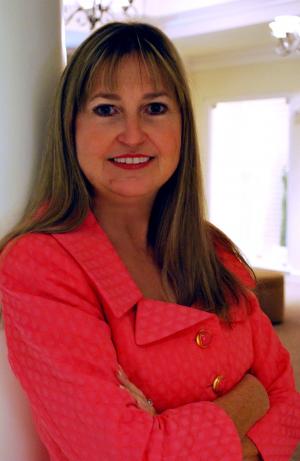 Darlene Reyes is the Executive Director of Phi Mu Fraternity, the second oldest women's fraternity in the United States. Phi Mu was founded in 1852 as a literary society at the first college chartered to grant degrees to women, Wesleyan College in Macon, Ga. Phi Mu is a women's organization which provides personal and academic development, service to others, commitment to excellence and lifelong friendships through a shared experience. The Fraternity currently has over 186,000 initiated members and 137 collegiate chapters across the country.
During Darlene's tenure of service as Executive Director, Phi Mu's annual collegiate membership has increased from 8,900 to 17,500. Under her leadership, Phi Mu has added 40 chapters to its roster and has raised over $12 million for its national philanthropy, Children's Miracle Network Hospitals, and has made a pledge to raise $10 million in the next five years.
Darlene has strategically positioned Phi Mu to thrive in this time of tremendous growth while ensuring that the organization continues to implement visionary plans. Since she became Executive Director in 2007, the Fraternity's operating budget has grown from $1.6 million to $7 million and Darlene has overseen $35 million in housing projects and currently manages$110 million in real estate.
Darlene has served on the Fraternal Information and Programming Group (FIPG) board and as President of the Executive Directors Association. She was recognized for her outstanding contributions to Phi Mu with the Fraternity's Love, Honor, Truth award in 2012.
Prior to joining Phi Mu Fraternity as Executive Director, Darlene founded, owned and operated a chain of bridal and fine jewelry stores in New Orleans. Before many other bridal stores had inclusive sizing, she worked with designers in Hong Kong to produce an exclusive line of designer wedding gowns in sizes 0 to 32.