Today, women are not only finding their voices, but their voices are also being heard. There could be no better time than now to build this museum.

Holly Hotchner
Holly Hotchner, President & CEO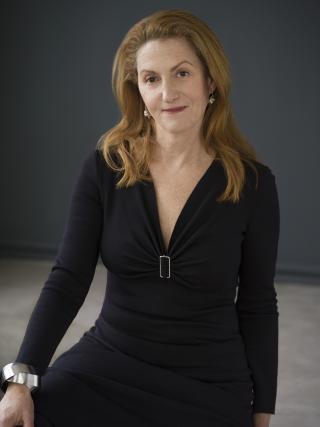 President of the National Women's History Museum, Holly has extensive experience creating institutional advancement, and new and interesting experiences for museum visitors. She was the first museum director at the New-York Historical Society—considered one of America's oldest museums. She built a staff, raised millions of dollars for the care of the collections and exhibitions, and took the museum through the American Alliance of Museums' accreditation process. Her team established a premier education department, the Luce Study Center for the Study of American Material Culture, and made collections accessible through innovative interpretation, helping the New-York Historical Society take its place as a world-class museum of history and culture.
As director of the American Craft Museum—a niche museum in New York—Hotchner re-envisioned it as the Museum of Arts and Design, a new kind of interdisciplinary museum adhering to the values of craftsmanship and expanded the mission to include creativity across traditional boundaries. Through the process of translating that vision, she built a greatly expanded collection and institution. She led the museum through site and architect selection and creating plans and budgets. She developed the board, enhanced staff and, under her leadership, the museum raised $120 million starting from a very small donor base.
Hotchner also led her own consulting firm working with nonprofits on strategic growth and held positions with The Princess Grace Foundation, Metropolitan Museum of Art, The Tate Gallery and the Museum of Modern Art. She holds an MA in Art History from The Institute of Fine Arts, a BA in Art History and Studio Art from Trinity College, completed Harvard University Business School's Non-Profit Education Program and attended the Museum Management Institute.