Anti-Racism | Anti-Bias Resources
Many of us are not sure how to counter racism or hatred when we witness it and don't know what to say when people we know downplay or trivialize the hate, prejudice and discrimination that people of color and marginalized communities experience in our country.
Being an ally in the struggle for racial and gender justice and equality goes beyond simply not being racist or prejudiced. Being anti-racist and open to learning involves having difficult conversations with our friends and family who express racist or gender-biased sentiments. It means looking inwards and addressing our own prejudices. And most importantly, it means standing beside communities of color and marginalized people and fighting against racism and gender discrimination wherever it shows up. We hope the following list of resources help to educate and motivate you to take action.
This list is by no means exhaustive. Start by picking one book, one article, one website, or one podcast. Choose a friend to talk to about it that will help to hold you accountable, and consider highlighting diverse artists, business people, and change makers to use your platform to amplify marginalized voices.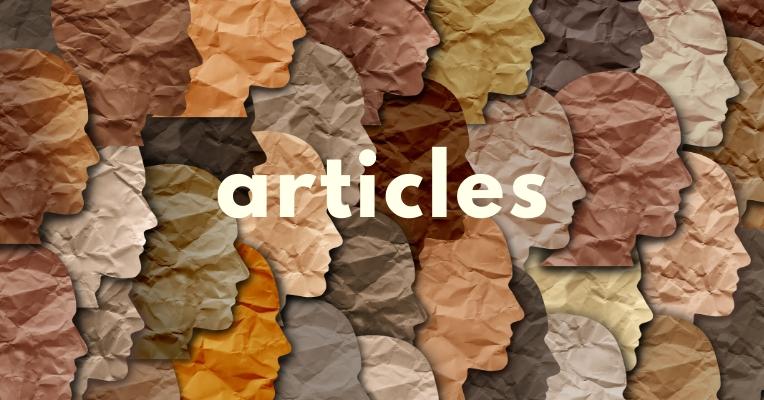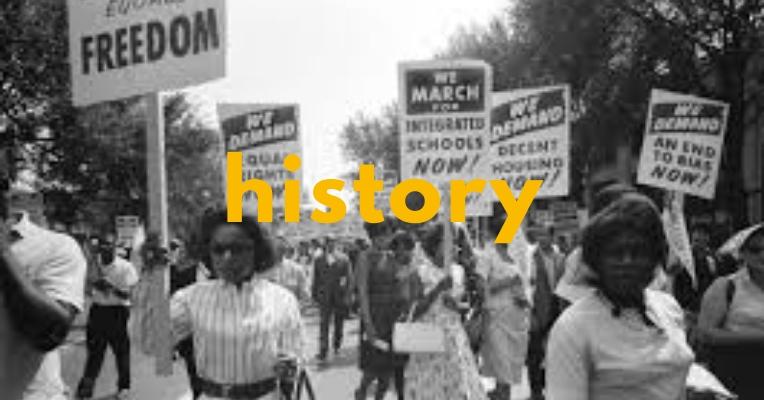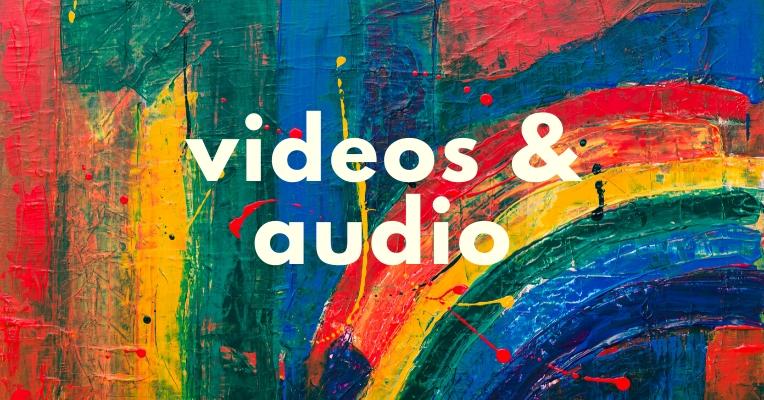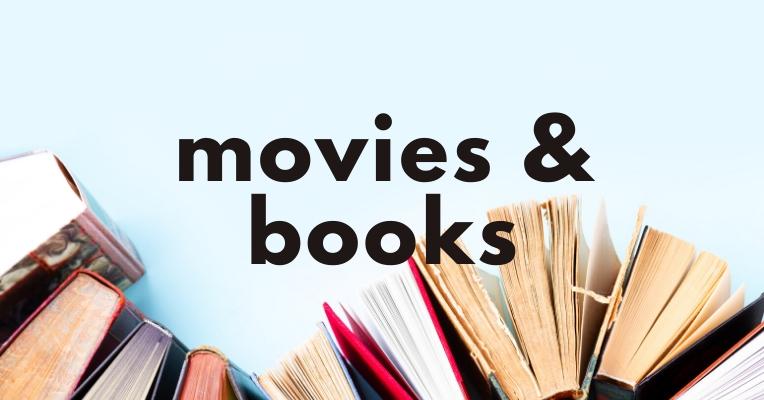 Movies
13th by Ava Duvernay 
Selma by Ava Duvernay 
A Ballerina's Tale by Nelson George 
Harriet by Kasi Lemmons 
Becoming by Nadia Hallgren
Hair Love by Matthew A. Cherry

Books
Where to buy them: https://lithub.com/you-can-order-today-from-these-black-owned-independent-bookstores/ and https://www.townandcountrymag.com/leisure/arts-and-culture/g32782756/black-owned-bookstores/
Invisible No More: Police Violence Against Black Women and Women of Color by Andrea Ritchie 

Sister Outsider: Essays and Speeches by Audre Lorde  
Their Eyes Were Watching God by Zora Neale Hurston 

How to be Anti-Racist by Ibram X. Kendi 

The New Jim Crow: Mass Incarceration in the Age of Colorblindness by Michelle Alexander 

Me and White Supremacy by Layla F. Saad 
Ain't I a Woman? by bell hooks 

Killing Rage: Ending Racism by bell hooks 

They Were Her Property by Stephanie E. Jones-Rogers

For families and young readers: 
Not My Idea: A Book About Whiteness by Anastasia Higginbotham 

A Kids Book about Racism by Jelani Memory 
A Kids Book About Belonging by Kevin Carroll 

A Kids Book About Feminism by Emma Miclroy 

A Kids Book About Empathy by Daron K. Roberts 

All Are Welcome by Alexandra Penfold 

Color of Us by Karen Katz 
Hair Like Mine by Latashia M Perry 

I Love My Hair by Natasha Anastasia Tarpley 

The Day You Begin by Jacqueline Woodson 

Young, Gifted and Black: Meet 52 Black Heroes from Past and Present by Jamia Wilson 

For teen readers: 
The Hate U Give by Angie Thomas 

This Book Is Anti-Racist: 20 Lessons on how to Wake Up, Take Action, and Do the Work by Tiffany Jewell 

Ways to Make Sunshine by Renée Watson 

5 Genesis Begins Again by Alicia D. Williams 

A Good Kind of Trouble by Lisa Moore Ramée 
The Black Kids by Christina Hammonds Reed 

This Is My America by Kim Johnson 
 
---