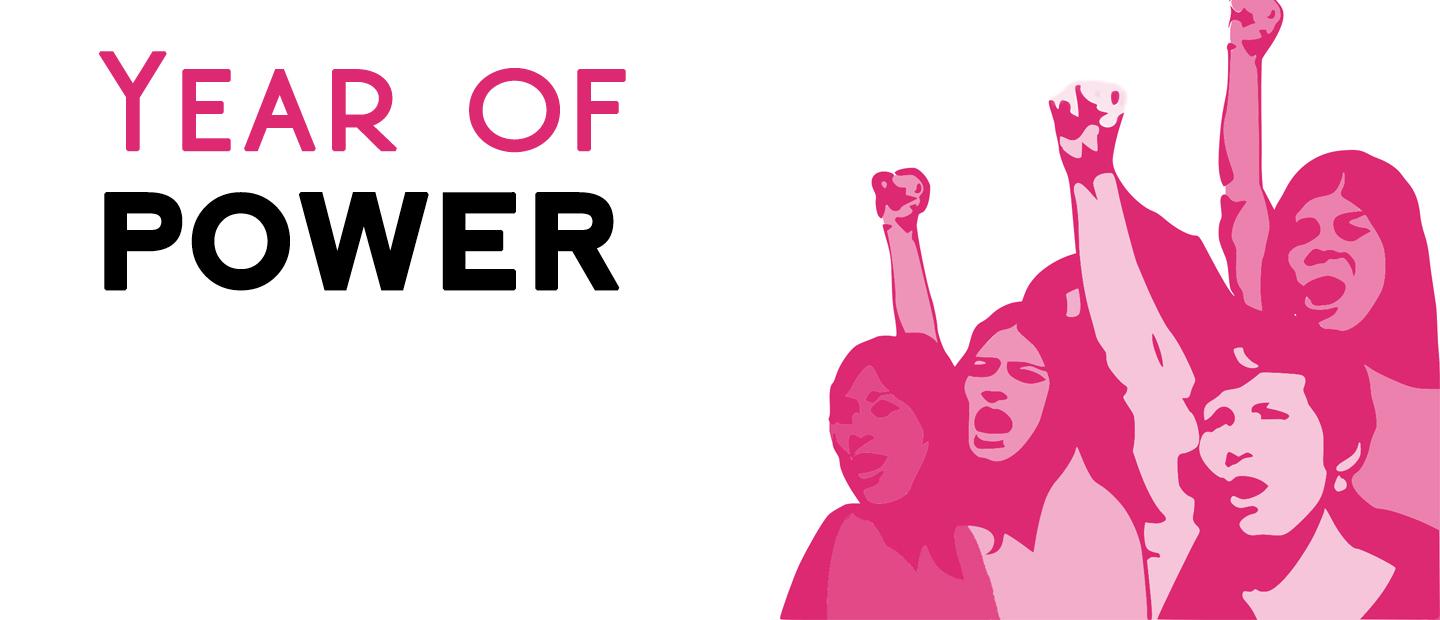 Power is the ability to take one's place in whatever discourse is essential to action and the right to have one's part matter.

Carolyn Heilbrun

feminist scholar
What is power?
Who assumes power?
How is power wielded?
What happens to those who lack power?
Why do some have power, while others don't?
Where does our own power lie?
Explore these questions and your own personal answers to them in 2020 with the National Women's History Museum. This year, our quarterly public programs—intended to engage and move our community—will investigate the concept of power during this exciting, tumultuous, divisive, polarizing, unifying, frustrating . . . and uplifting time.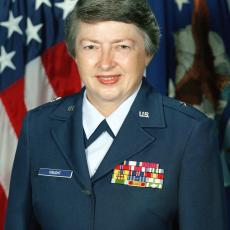 THIS EVENT HAS BEEN CANCELED.
Please join us in celebrating Women's History Month with a tribute to Brigadier General Vaught for extraordinary accomplishments during her years of service in the Air Force, as Founder of the Women in Military Service for America Memorial (Women's Memorial), and as a Member Emerita of the National Women's History Museum Founders Board. BGen Vaught broke barriers and continued to further the impact and legacy of those women who came before us and on whose shoulders we all stand.
Guest speaker Liz Eberlein (NWHM Education Programs Manager) will discuss women's early military service, noting the formation of the five branches of service in which women were permitted to serve.
Additionally, representatives from the Women's Memorial will share their vision and discuss the only major national memorial honoring all women who have defended America throughout history.