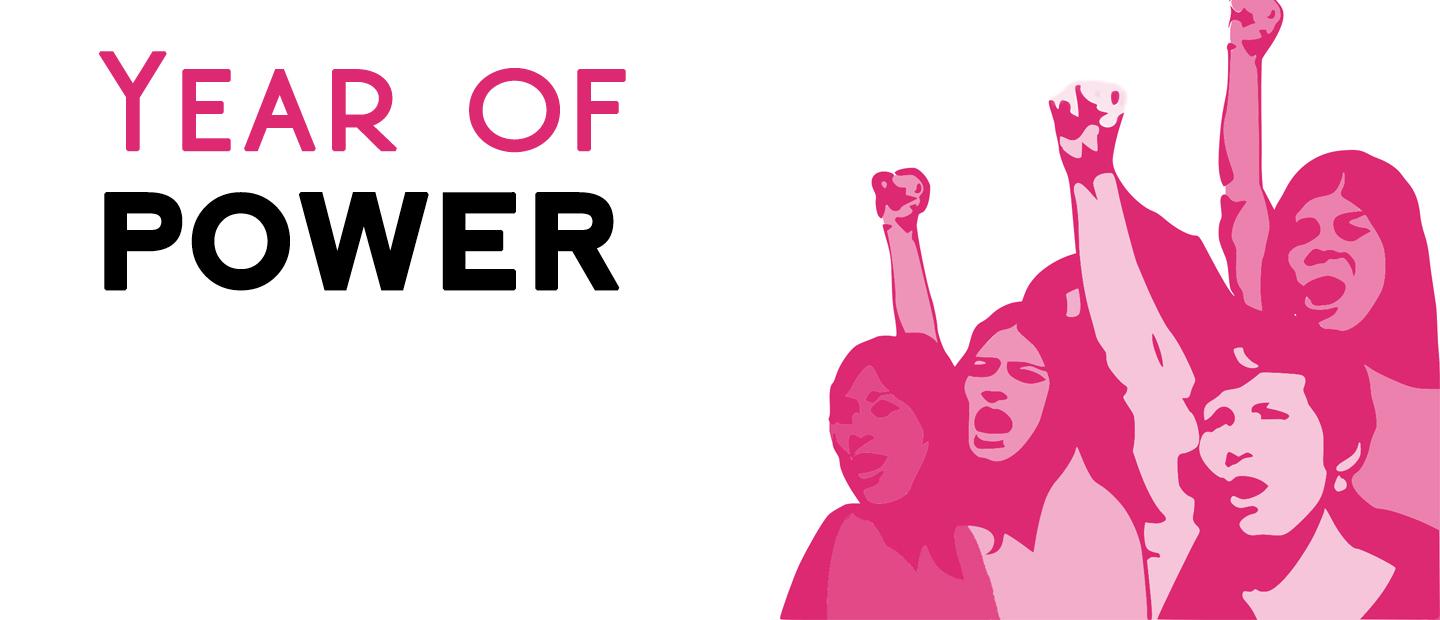 Power is the ability to take one's place in whatever discourse is essential to action and the right to have one's part matter.

Carolyn Heilbrun

feminist scholar
What is power?
Who assumes power?
How is power wielded?
What happens to those who lack power?
Why do some have power, while others don't?
Where does our own power lie?
Explore these questions and your own personal answers to them in 2020 with the National Women's History Museum. This year, our quarterly public programs—intended to engage and move our community—will investigate the concept of power during this exciting, tumultuous, divisive, polarizing, unifying, frustrating . . . and uplifting time.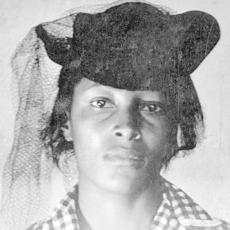 Join us for a live screening of the 2018 film The Rape of Recy Taylor, followed by poet Tinesha Cherry reciting an original work and a discussion with special guest, Indira Henard, executive director of the DC Rape Crisis Center, and author, Danielle L. McGuire, who penned the book on which the film is based, At the Dark End of the Street: Black Women, Rape, and Resistance—A New History of the Civil Rights Movement from Rosa Parks to the Rise of Black Power (Knopf, 2010). Dr. McGuire will talk about the impetus behind her research and discuss her work to influence social impact by highlighting the heroics of women such as Recy Taylor.
February 25 | 6:30pm | The Eaton Workshop DC
SOLD OUT