Women's History Book Club

Calling all book lovers! Please join the National Women's History Museum for a meeting of our Women's History Book Club. The Women's History Book Club is a (virtual) place to gather, discuss, and learn from and about a selected book that uplifts women's stories and voices. As part of this intimate community, participants will take part in an interactive conversation with members of NWHM staff about our selected book.
The Women's History Book Club meets every 3 months on the last Sunday of the month from 3-4pm ET.
Upcoming Meetings: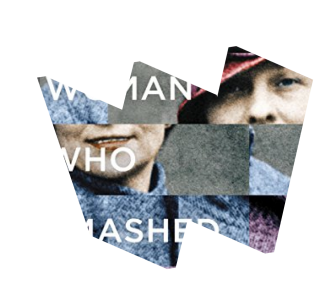 January 29, 2023
The Woman Who Smashed Codes: A True Story of Love, Spies, and the Unlikely Heroine Who Outwitted America's Enemies by Jason Fagone. This national bestseller chronicles the life of cryptologist Elizebeth Smith Friedman.
Register here.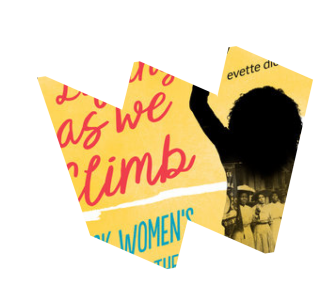 April 30, 2023
Lifting As We Climb: Black Women's Battle for the Ballot Box by Evette Dionne (Penguin Random House, January 4, 2022).
Register here.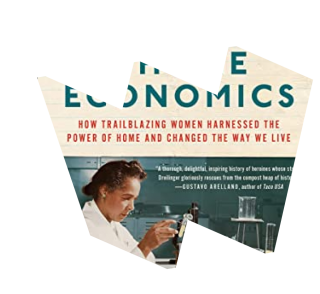 July 30, 2023
The Secret History of Home Economics: How Trailblazing Women Harnessed the Power of Home and Changed the Way We Live by Danielle Dreilinger (W.W. Norton, May 2022).
Register here.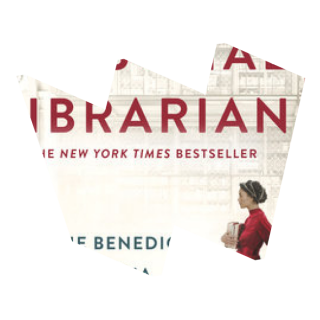 October 30, 2023
The Personal Librarian by Marie Benedict and Victoria Christopher Murray (Berkley, June 7, 2022).
Past Meetings:
September 18, 2022: During the first meeting participants discussed Never Caught: The Washingtons' Relentless Pursuit of Their Runaway Slave, Ona Judge by Erica Armstrong Dunbar (37 Ink: January 9, 2018). It was a lively discussion, and many participants shared the importance of remembering women's stories and excavating them from the archive where these stories have been marginalized in our collective understanding of history.  
Book Club Members generated this list of recommended texts related to Never Caught:
Isabel Wilkerson, Caste: The Origins of our Discontents (2020)
Isabel Wilkerson, The Warmth of Other Suns (2010)
Stephanie Jones-Rogers, They Were Her Property (2019)
Clint Smith, How the Word is Passed: A Reckoning with the History of Slavery Across America (2021)
The White House Historical Association, "Slavery in the President's Neighborhood" (https://www.whitehousehistory.org/spn/introduction)
Marie Jenkins Schwartz, Ties That Bound: Founding First Ladies and Slaves (2017)
Thavolia Glymph, Out of the House of Bondage: The Transformation of the Plantation Household (2012)
Sue Monk Kidd, The Invention of Wings (2015)
Kathleen Grisson, The Kitchen House: A Novel (2010)
Kathleen Grisson, Glory over Everything (2017)
Harriet Jacobs, Incidents in the Life of a Slave Girl (1861) 
Octavia Butler, Kindred (1979)